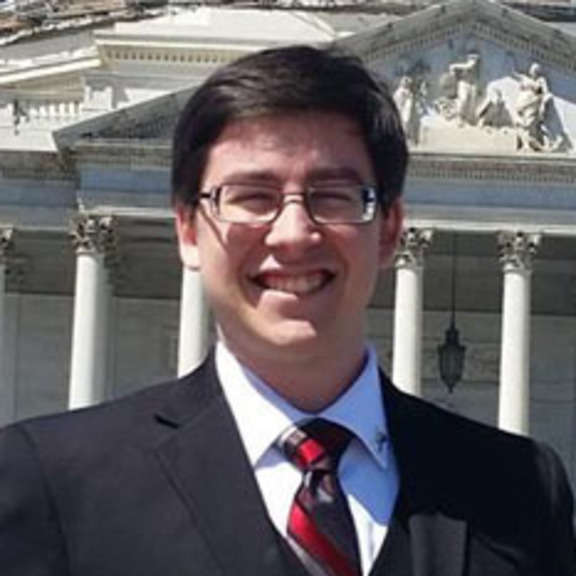 Kevin Cooke
Ph.D. Candidate, Rochester Institute of Technology
Kevin Cooke is a Ph.D. candidate researching massive galaxy assembly at the Rochester Institute of Technology. His interest in science communication and advocacy has also led him to work at Space Camp and co-host the YouTube channel OutestSpaceTV.
Latest Articles
An Astronomer Learns to Make His CASE
Science in America depends on federal funding, yet many young scientists don't understand how the U.S. government decides to spend its money on science, nor are they encouraged to use their new degrees to advise the process. This is changing with support from the American Association for the Advancement of Science.