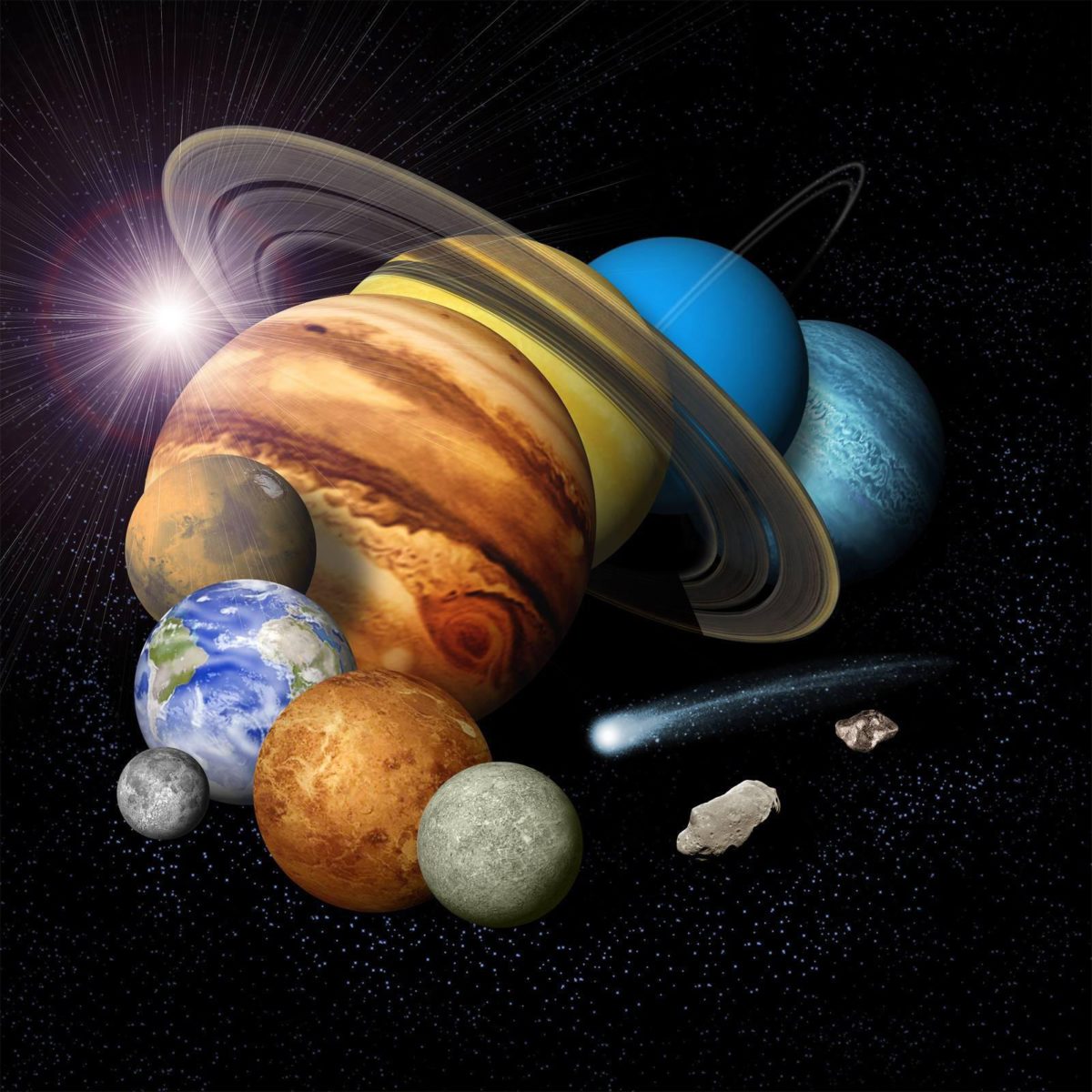 Karen O'Neil
Site Director and Assistant Director for Operations, Green Bank Telescope, National Radio Astronomy Observatory
Dr. Karen O'Neil is the Green Bank Site Director for the National Radio Astronomy Observatory's site in Green Bank, West Virginia. There she oversees the running and development of the Robert C. Byrd Green Bank Telescope (GBT), the world's largest fully steerable telescope. In addition, the Green Bank site hosts both a range of other telescopes, from 20' – 140' in diameter and a wide variety of developmental and educational activities, all of which are under Dr. O'Neil's direction.
Dr. O'Neil received her Ph.D. from the University of Oregon in Physics, with a specialty in Astrophysics. In addition to her work at the NRAO, she has also worked as a professor of physics at the University of Oregon. She was also a staff astronomer at the National Ionosphere and Astronomy Center's Arecibo Observatory in Arecibo, Puerto Rico where she worked on the commissioning and testing of a wide variety of instruments and software for the 300m telescope.
Dr. O'Neil's research focus is on the formation and evolution of low surface brightness galaxies – objects with total mass and light equal to that of the 'normal' spiral galaxy population, yet which are more diffuse than can readily be explained through normal galaxy formation and evolution theories. Dr. O'Neil's research is to understand the properties of these enigmatic systems and to use our understanding of the evolutionary processes within the galaxies.
Latest Planetary Radio Appearances
A New Era For SETI Research: More on the Breakthrough Initiatives
We follow last week's conversation with Ann Druyan about the $100 million funding of the Search for Extraterrestrial Intelligence by visiting with two of the scientists who will do the work: Dan Werthimer of UC Berkeley and Karen O'Neil of the Green Bank Telescope.