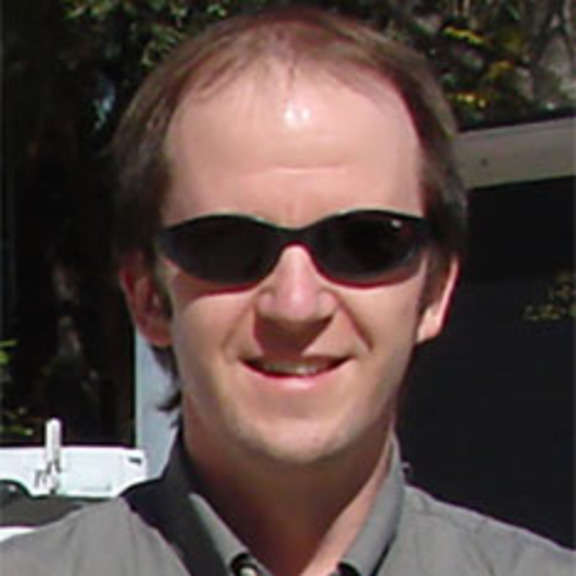 Justin Maki
Project Manager, Imaging Scientist and Instrument Systems Engineer, Jet Propulsion Laboratory
Justin Maki is a Project Manager, Imaging Scientist and Instrument Systems Engineer at the Jet Propulsion Laboratory. He is the Mastcam-Z Deputy Principal Investigator, and is also involved with the Cassini and Mars Exploration Rover Missions. Previously he was involved with the Mars Phoenix Lander. His research interests include; remote sensing instrument systems design and operations, spacecraft systems engineering, software systems engineering, software programming and algorithm design/development, and imaging of planetary surfaces. Justin received his M.S. and Ph.D. in Aerospace Engineering Sciences from the University of Colorado, Boulder, and a B.A. in Physics with a minor in Astrophysics at the University of Colorado, Boulder.
Latest Planetary Radio Appearances
Zooming In On Mars With Mastcam-Z
Planetary Radio talks with Jim Bell and Justin Maki, leaders of the development team for the most advanced camera ever planned for the surface of Mars.