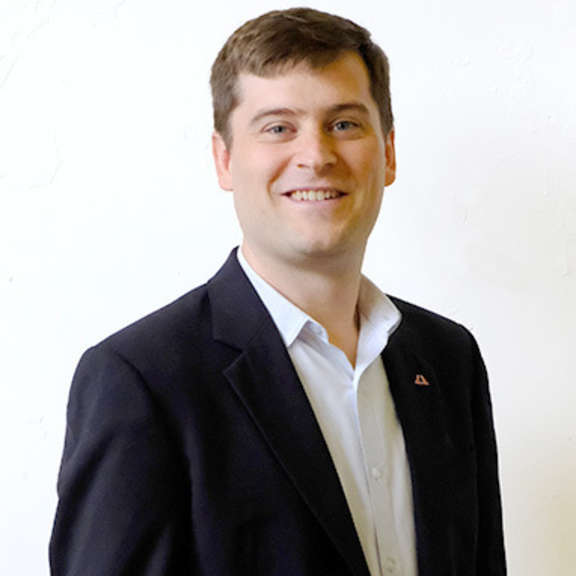 John Thornton
Chief Executive Officer, Astrobotic
John Thornton has grown Astrobotic's business of delivering affordable space robotics technology and planetary missions by attracting technology contracts, equity investment, and payload customers. Thornton is coordinating the team and alliance for Peregrine's development and the first mission. At Carnegie Mellon, Thornton led the build of Scarab, a NASA concept robot for lunar drilling, and the first robot to carry a prototype of NASA's RESOLVE payload. He founded Carnegie Mellon's Advanced Composites Lab, a research, training, design, and manufacturing lab specializing in high performance, lightweight composites for robotics.
Latest Planetary Radio Appearances
What Will You Send to the Moon?
Astrobotic is one of several companies that are building small, robotic landers to take commercial payloads to the surface of the Moon. With a new contract from NASA to support his company's work, CEO John Thornton looks forward to touching down in 2021. Senior editor Emily Lakdawalla can't wait for the Europa Clipper to reach Europa, one of Jupiter's ocean moons. Who doesn't want more cow bell? Chief scientist Bruce Betts gets his share as he helps us explore the current night sky in What's Up.