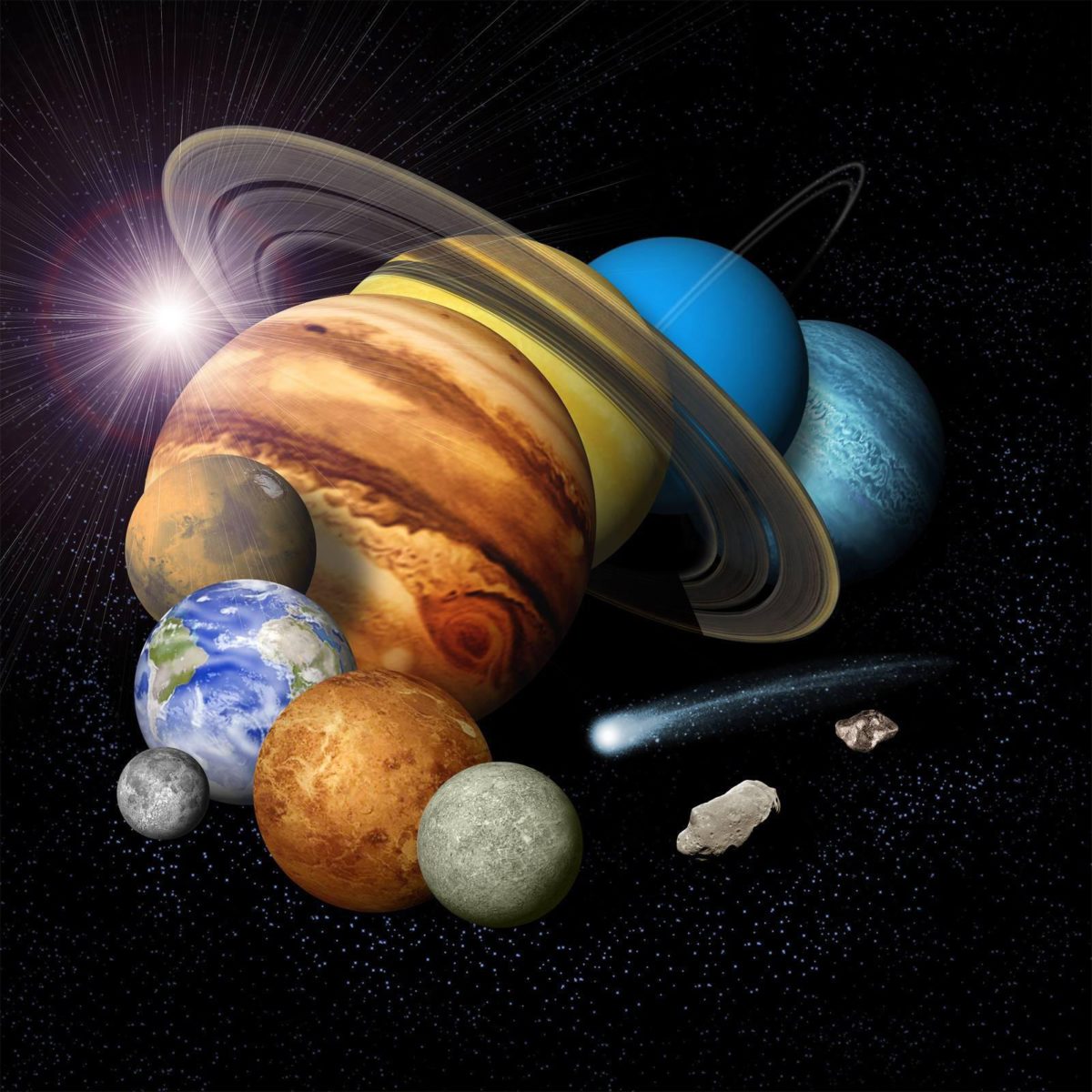 John Pike
Director, GlobalSecurity.org
John Pike, one of the world's leading experts on defense, space and intelligence policy, is Director of GlobalSecurity.org, which he founded in December 2000. GlobalSecurity.org is focused on innovative approaches to the emerging security challenges of the new millennium. Internationally renowned for his depth of knowledge on a broad array of issues, Pike is widely noted for his ability to translate complex technical information into concise and pithy soundbites. He has consistently provided insight and understanding of world affairs, military, space and satellite technology to policy makers, the press and the public at large.
Pike previously worked for nearly two decades with the Federation of American Scientists, where he directed the Space Policy, Cyberstrategy, Military Analysis, Nuclear Resource and Intelligence Resource projects. Pike developed the Federation's award winning website, and was personally responsible for creating most of the site's online content. He has also been at the forefront of utilizing satellite imagery to monitor worldwide weapons facilities.
Frequently called upon to testify before Congress, Pike in 1983 established the Space Policy Working Group, comprised of Congressional staff and advocacy organizations concerned with missile defense issues. Ten years later, he set up the Military Spending Group, composed of public interest organizations working on alternative security strategies. Pike helped form the National Campaign to Save the ABM Treaty, and served on its Executive Committee. He is a member of the Council on Foreign Relations, and has served on a variety of non-governmental boards and advisory committees, including the Bulletin of the Atomic Scientists, the Peace Research and European Security Studies Center, and the Verification Technology Information Centre of London. He has been a consultant to numerous groups, including the United Nations Group of Government Experts on Confidence Building Measures in Outer Space. In 1991 he participated in the NASA International Near-Earth Object (NEO) Detection Panel, and served as a consultant to the NEO Working Group of the International Astronomical Union.
Pike regularly provides commentary and analysis on space and security issues to PBS, CNN, MSNBC, Fox, ABC, CBS, NBC, BBC, NPR, and numerous print and online publications. Aerospace Weekly called him "one of the country's most credible space industry observers," and the Christian Science Monitor wrote that he was "one of the handful of American observers equally conversant with both the technological and political aspects of strategic defense and arms control." In 1986 the National Journal named Pike as one of the 150 "People Who Make a Difference" in Washington. In 1988 U.S. News and World Report, citing his work on space and defense, listed him among the 250 members of the "New American Establishment." And in 1994 he was named one of the 25 "Rising Stars Who Will Lead us into the Next Space Age" by the National Space Society's Ad Astra magazine.
In 1991 Pike received the "Public Service Award" of the Federation of American Scientists, and in 1997 he was presented with the Open Source "Award of the Golden Candle" for his work on intelligence related issues. The author of more than 200 studies and articles on national security and space, Pike began his career as a political consultant and science writer.
Biographical information from GlobalSecurity.org.