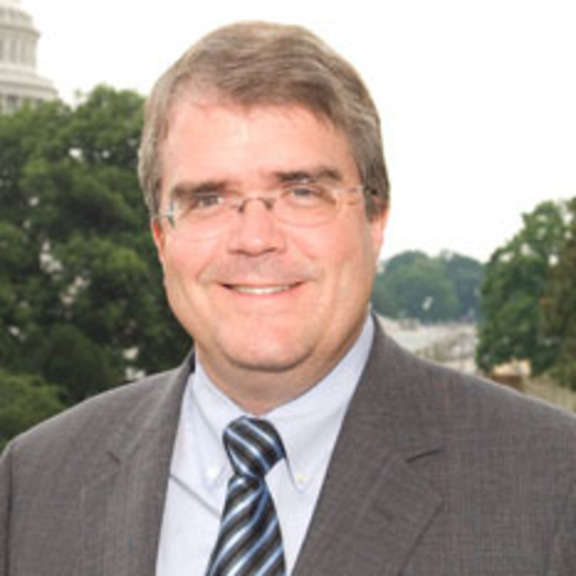 John Culberson
Former Congressman, R-TX
Former Congressman John Culberson (R) was a member of the House Appropriations Committee, which is responsible for funding the federal government. His subcommittee assignments include the Commerce, Justice, Science (CJS) Subcommittee, Homeland Security Subcommittee, and the Transportation Housing & Urban Development Subcommittee.
In November 2014, John was selected to lead the CJS Subcommittee, which oversees the Department of Commerce, the Department of Justice, the National Aeronautics and Space Administration (NASA), the National Science Foundation, and other related agencies. As a long-time space-enthusiast and NASA advocate, one of John's top priorities is to see NASA return to its core mission of scientific research so that America remains the world-leader in space exploration.
Latest Planetary Radio Appearances
New Horizons Flyby: Join the Celebration!
Join us at the Applied Physics Lab in Maryland for the New Horizons encounter with the most distant object ever visited. You'll meet mission leaders, friends and even a rock and roll star as we dive deep into this triumph of exploration.
Congressman John Culberson on a Good Day for Space
The newly-approved federal budget includes great news for fans of space exploration and development. Texas Congressman John Culberson led the fight for a Europa mission, the SLS rocket, commercial crew and more. He tells us why on this week's show.