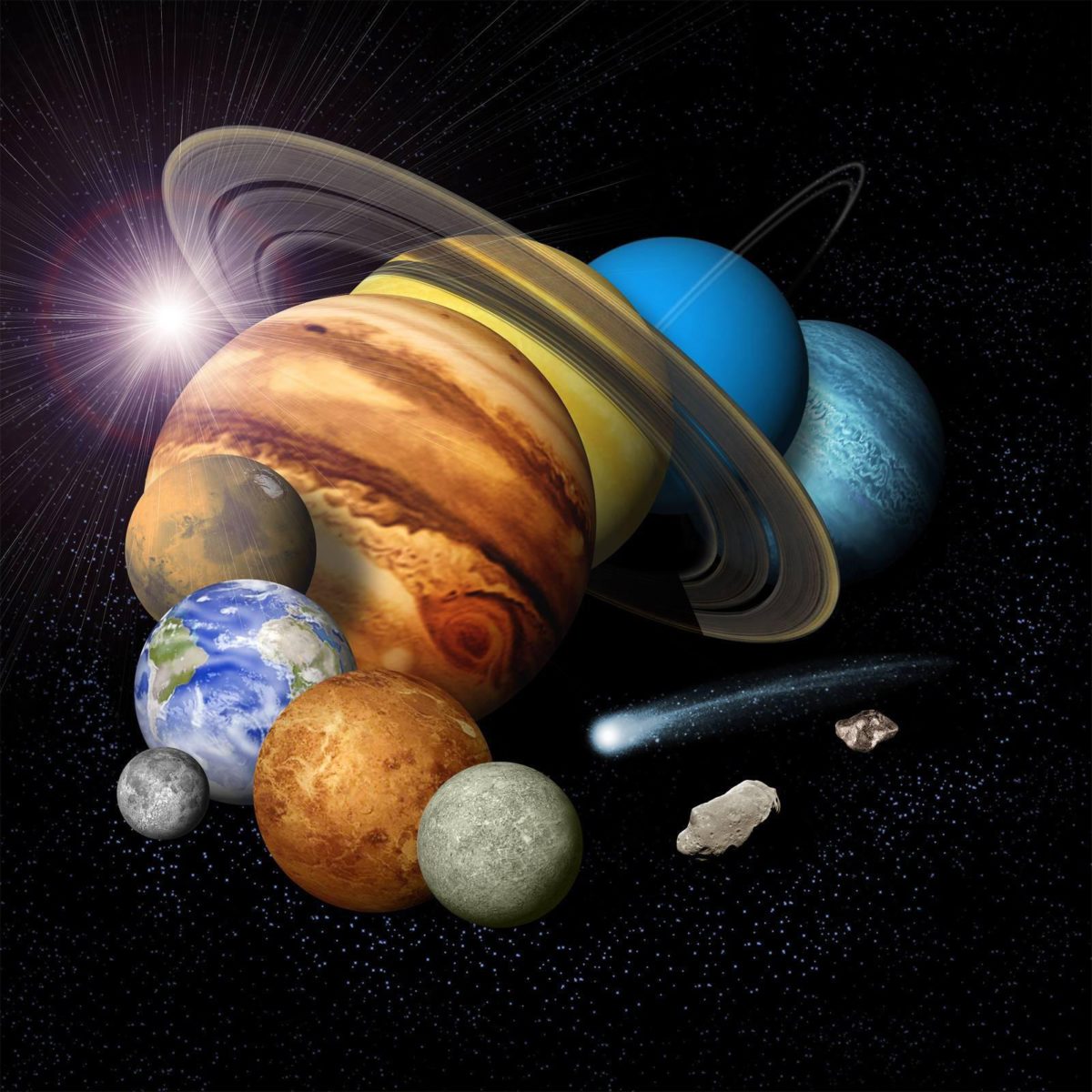 Joel Hurowitz
MSL Science Team Member, JPL
Dr. Joel Hurowitz is a Director's Fellow at the Jet Propulsion Laboratory, working in the Planetary Science and Life Detection Section. His research interests deal with:
Understanding the origin and evolution of martian soils and sedimentary rocks by exploring the relevant fluid-rock reactions which control the alteration of primary igneous mineral phases and the formation of secondary minerals on Mars.
Exploring the causes of mineral surface reactivity in planetary settings in order to understand the enigmatic reactivity of Martian soil samples analyzed by the Viking landers, and the potential toxicity of reactive planetary soils to humans making extended visits to the surfaces of the Moon and Mars.
Joel has also worked extensively on the Mars Exploration Rover mission as a member of the Athena science team.