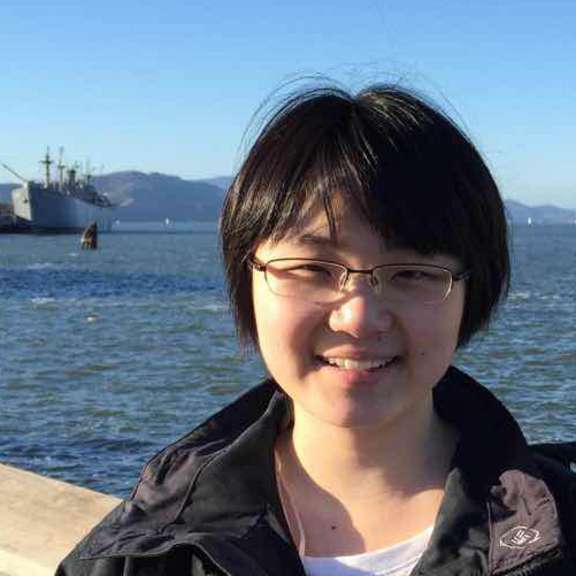 Jingjing Chen
Graduate Student, Department of Astronomy, Columbia University
Jingjing Chen is a third year astronomy graduate student at Columbia University. She is working with Prof. David Kipping on exoplanets, and a member of the Cool Worlds lab.
Latest Articles
Favorite Astro Plots #4: Classifying Exoplanets
Until just a few years ago, a plot of mass versus size of other worlds would have looked pretty sparse and uninformative. But thanks to the tireless efforts of exoplanet astronomers, we now know fairly precise masses and radii for hundreds of distant worlds.