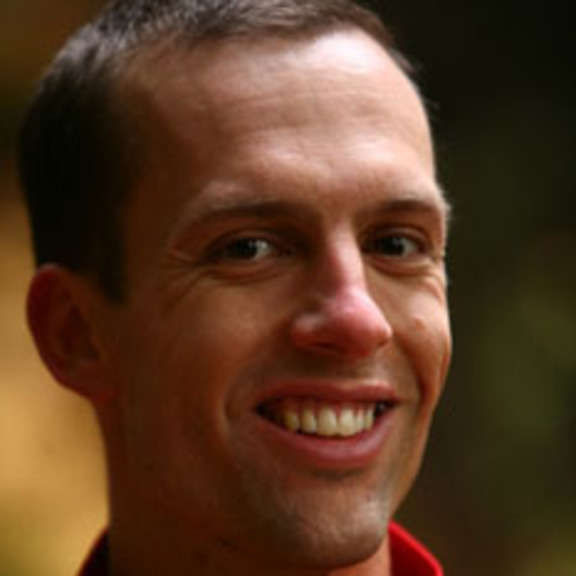 Jasper S. Halekas
Associate Research Physicist, University of California Berkeley
Jasper Halekas is an Associate Research Physicist in the Space Physics Research Group at the Space Sciences Lab at the University of California Berkeley. He studies space/planetary plasma physics, with a particular focus on designing and building plasma instrumentation and studying the space environments of the Moon and Mars.
He currently spends his time as lead for the Solar Wind Ion Analyzer (SWIA) for the MAVEN mission (launching this November), acting Deputy PI for the ARTEMIS mission, deputy lead for the Solar Probe Analyzer (SPAN) sensors for the Solar Probe Plus SWEAP suite, and just ramping up as a newly selected Guest Investigator on the LADEE mission.
Latest Articles
ARTEMIS Mission Update
ARTEMIS is a mission that retasked two probes from the 5-spacecraft Heliophysics constellation THEMIS to study the interaction of the Moon with the space plasma environment.