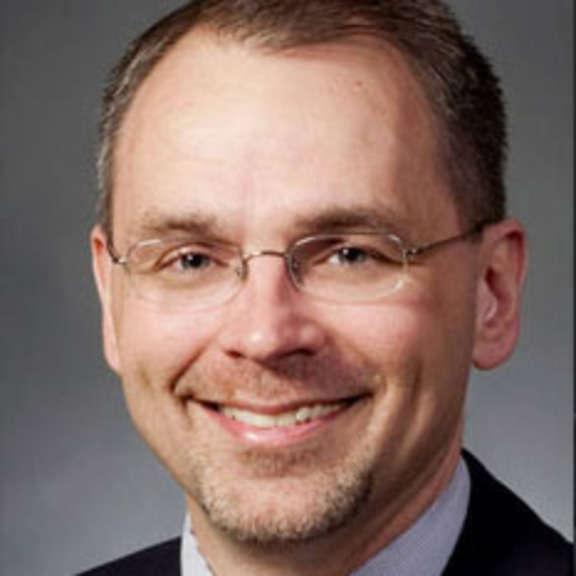 Jim Free
Deputy Director of the Human Exploration and Operations Mission Directorate, NASA
James "Jim" Free serves as the director at the National Aeronautics and Space Administration's John H. Glenn Research Center in Cleveland, Ohio. In this position, which he assumed on January 4, 2013, he is responsible for planning, organizing and directing the activities required in accomplishing the missions assigned to the center. Glenn is engaged in research, technology and systems development programs in space propulsion, space power, space communications, aeronautical propulsion, microgravity sciences and materials. Prior to accepting the director's position, Free served as Glenn's deputy director since November 2010.

Free has served in a number of other leadership positions including director of Space Flight Systems at Glenn where he was responsible for overseeing the management of Glenn's significant activities in the agency's Constellation, Space Shuttle, International Space Station, Space Communications, Human Research and Science Programs. He held that position from September 2009 to November 2010. He was also chief of Glenn's Orion Projects Office from February to September 2009, responsible for all Orion-related work at the center.

From 2008 through 2009, Free served as the Orion Test and Verification Manager at NASA's Johnson Space Center, Houston. In this role, he was responsible for planning and executing all verification activities supporting development of NASA's next generation human space vehicle. Free also served as the Orion Service Module Manager overseeing the team designing the service module, which propels the Orion Crew Module.

Free, a native of Northeast Ohio, began his NASA career in 1990 at Goddard Space Flight Center in Greenbelt, Md. as a propulsion engineer and later as a systems engineer on several spacecraft.

At Glenn, his first assignment in 1999 was as the International Space Station liaison for the Fluids and Combustion Facility. He also led the development of electric actuation technologies for NASA's Next Generation Launch Technology Project, and was the launch vehicle manager and autonomous rendezvous and docking manager for the Prometheus spacecraft.

Free is the recipient of a NASA Outstanding Leadership Medal, NASA Exceptional Service Medal, NASA Significant Achievement Medal and numerous other awards.

Free earned his bachelor's degree in aeronautics from Miami University in Oxford, Ohio and his master's degree in space systems engineering from Delft University in the Netherlands.
Photo and biographical information credit: NASA.
Latest Planetary Radio Appearances
Getting Humans to Mars
Three NASA leaders talk with host Mat Kaplan about the progress we're making toward leaving footprints on the Red Planet.