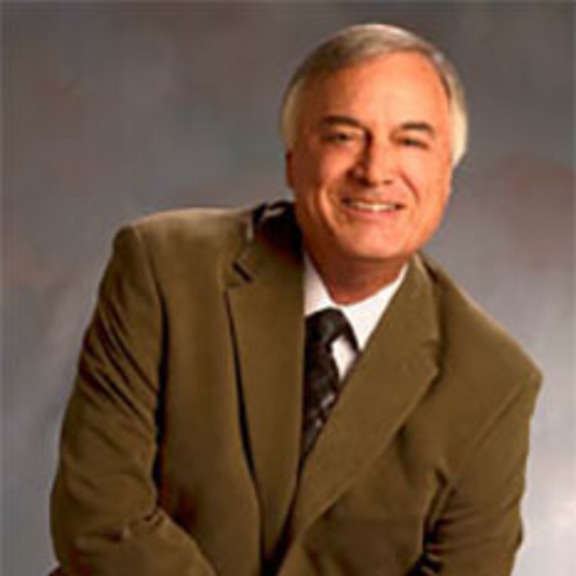 Harry McSween
Professor of Planetary Geoscience and Distinguished Professor of Science, University of Tennessee at Knoxville
Harry "Hap" Y. McSween is a Professor of Planetary Geoscience and Distinguished Professor of Science at the University of Tennessee at Knoxville. He has published papers and books about meteorites, particularly chondrites, and their cosmochemistry, mineralogy, and petrology.
McSween attended the military undergraduate public Citadel College. He then pursued his M.S. at the University of Georgia, where he graduated in 1969. The title of his thesis was "Petrological and geochemical studies in the Coronaca area, Greenwood County, South Carolina". He then joined the Air Force where he was in charge of flying cargo, mail and sometimes troops around the world.
After his military service he went on to Harvard, where he became John A. Wood's first graduate student. It was here that Edward Stolper and he came up with the idea that some meteorites might originate from Mars. He became involved with the Mars Pathfinder mission in 1997 as a member of the science team, and then on the team for Mars Global Surveyor. Since then McSween has been a co-investigator on the Mars Odyssey, Mars Exploration Rovers and Dawn asteroid orbiter missions.
McSween has been President of the Meteoritical Society, Chair of the Planetary Division of the Geological Society of America, and Councilor and President of the Geological Society of America. He also is a member on several advisory committees for NASA and the National Research Council. He has received the Leonard Medal from the Meteoritical Society, the Leconte Medal from the South Carolina Science Council, the J. Lawrence Smith Medal from the American Academy of Arts and Sciences, and the Whipple Award of the Planetary Science Division of the American Geophysical Union. In 2013 he was named the Southeastern Conference (SEC) Universities Professor of the Year.
McSween also has an asteroid named for him: 5223 McSween (1981 EX6).