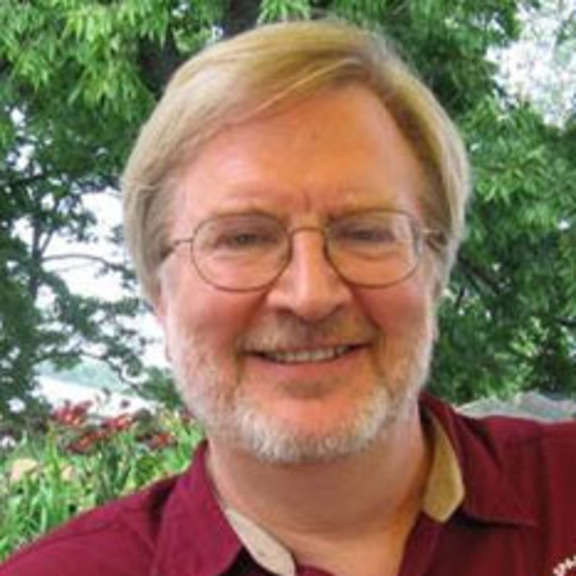 Harley Thronson
Senior Scientist, NASA Goddard Space Flight Center
Vice-President for Programs at the American Astronautical Society, and a Senior Scientist for Advanced Concepts in the Astrophysics Science Division of the Science and Exploration Directorate at NASA's Goddard Space Flight Center. Thronson co-chaired creation of the "Affording Human Exploration of Mars" December, 2013 workshop report.
Latest Planetary Radio Appearances
Getting Humans to Mars Without Breaking the Bank
NASA scientist Harley Thronson tells us about a new initiative that is figuring out how we will get men and women to the red planet at a reasonable price. You can read their initial report. Emily Lakdawalla reports on Curiosity's passage over dunes that made engineers nervous. Bill Nye reveals NASA's plans for a lunar rover that may launch in 2018. Mat Kaplan joins Bruce Betts in a TV studio to record this week's What's Up segment. You can watch!