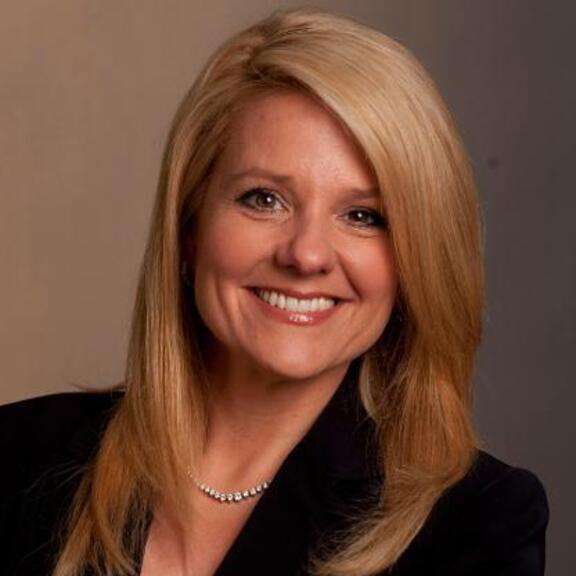 Gwynne Shotwell
President and Chief Operating Officer, SpaceX
Gwynne Shotwell is President and Chief Operating Officer at SpaceX, where she is responsible for day-to-day operations and company growth.
Latest Planetary Radio Appearances
SpaceX Builds a Big Falcon Rocket
A mostly SpaceX episode as the ambitious company provides updated details regarding its huge new rocket and introduces its first astronauts. Mat Kaplan shares more from the company's headquarters, while Planetary Society Digital Editor explains and explores the BFR.