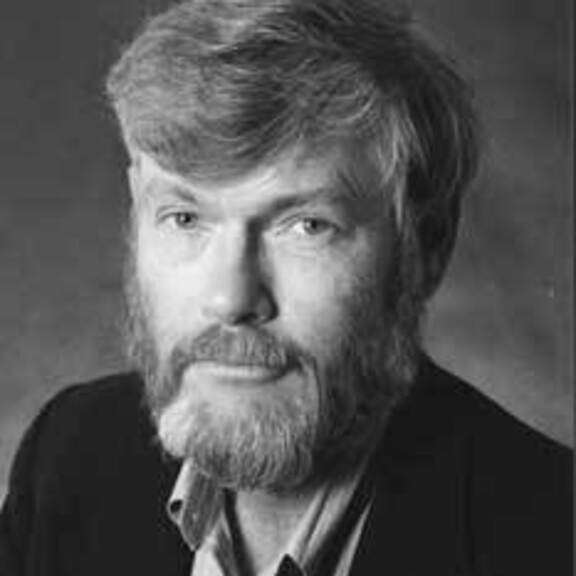 Gregory Benford
Physicist and Science Fiction Author, UC Irvine
The Nebular award-winning writer has also been a professor of physics for more than 40 years. He and brother James have written "Starship Century--Toward the Grandest Horizon."
Latest Planetary Radio Appearances
Gregory and James Benford on the "Starship Century"
"Starship Century—Toward the Grandest Horizon" is the new collection of fact and fiction assembled by Gregory and James Benford. The brothers are among the leaders of a renaissance in research and thinking about interstellar travel. They have returned to Planetary Radio to talk about this story of human destiny among the stars.