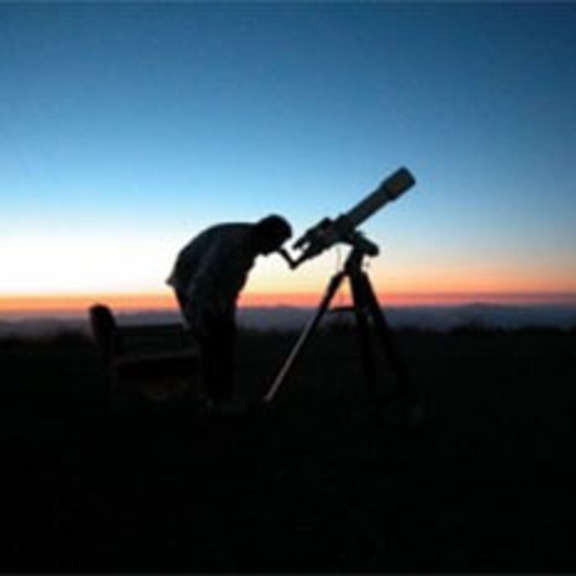 Gianluca Masi
Founder, The Virtual Telescope Project
Gianluca Masi is the Founder of The Virtual Telescope Project. He received his undergraduate degree in Physics at the University of Rome La Sapienza and his Ph.D. in Astronomy from the University of Rome Tor Vergata. His initial scientific interests include the cosmological distance ladder issues and the determination of the Hubble Constant; late, he switched to search strategies for near-Earth Objects (NEOs), with special attention on those with orbits entirely inside Earths. For these activities, he was involved in the CINEOS project (at the Astronomical Observatory of Campo Imperatore). His current scientific activities include minor bodies in our Solar System (comets and asteroids, especially NEO), variable stars (mainly cataclysmic) and exoplanets. The asteroid (21795) is named "Masi" after him.
Masi has been a very active member of the staff of the Astronomical Observatory of Campo Catino since 1988. During his Ph.D., he worked for several months at the European Southern Observatory (ESO), Chile, where he performed photometric and astrometric observations of NEOs and comets from La Silla.
Since 1992, he's been member of the Ulysses Comet Watch Network. During the passage of comet Hale-Bopp, he collected more than 500 images using a SBIG ST-7 together with his old 150mm telescope. As for comets in general, he was involved in the Small Telescope Science Program, managed by Deep Impact mission team (NASA/JPL/Ball Corporation).
On August 1, 1997, Gianluca discovered his first variable star, close to the famous Dumbbell Nebula (M27). A few months later, he started doing astrometric observations of minor planets and comets, and eventually discovered (and co-discovered) a number of asteroids, exoplanets, and variable stars.
Gianluca has been involved with the Planetarium of Rome, and is the curator of the Planetarium of Zetema Progetto Cultura, for many years. He is also the National Coordinator in Italy for Astronomers Without Borders, and the scientific director of the Acquaviva delle Fonti astronomical observatory. In addition he, collaborates as an astronomer with the well-known Italian TV shows Geo&Geo and Cose dell'altro Geo.
Over the years, Gianluca has won several international prizes, including the Ruggieri Prize by the Unione Astrofili Italiani (2003), the Shoemaker NEO Grant by The Planetary Society (2005) and the Tacchini Prize by the Società Astronomica Italiana (2006), for one of the five best Ph.D. thesis in Astronomy in 2006.
The Virtual Telescope Project is his latest effort. Its goal is to offer to everyone in the world a chance to look at the Universe, even to those without advanced instruments or resources, both for science and fun.
Photo and biographical information from The Virtual Telescope Project.