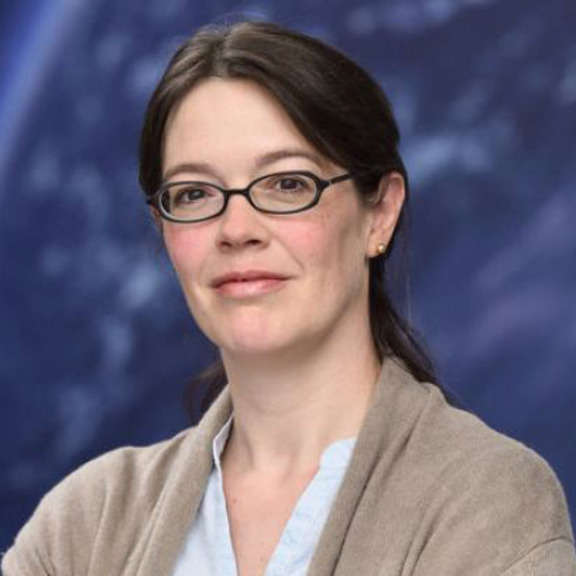 Elsa Montagnon
Spacecraft operations manager, BepiColombo mission
Elsa Montagnon is an expert in interplanetary spacecraft operations. She has engineering degrees from the Ecole Centrale Paris and Technical University of Munich. She joined ESA in 1999. Before becoming the BepiColombo spacecraft operations manager in 2007, she previously worked as flight operations system engineer on ESA's Rosetta mission. She supported the Philae landing as deputy flight director.
Latest Articles
Voyage to Mercury
Elsa Montagnon details the challenges of delivering BepiColombo's two spacecraft from Earth to Mercury.
Latest Planetary Radio Appearances
Return to Fiery Mercury With BepiColombo
Elsa Montagnon is Spacecraft Operations Manager for the European/Japanese mission leaving for our solar system's innermost planet very soon. She joins us to talk about the long journey ahead.