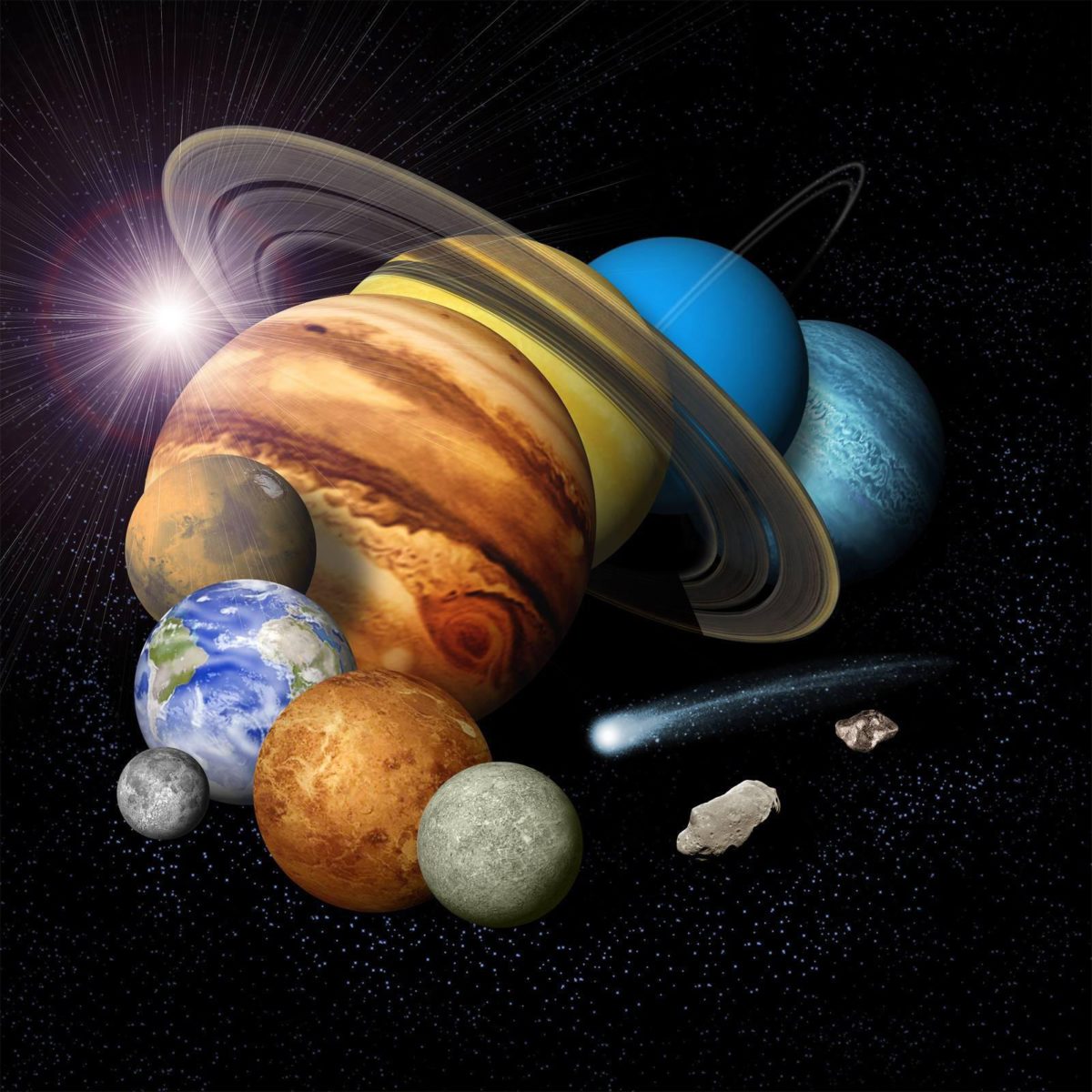 Edward Lu
Chairman and CEO, B612 Foundation
Ed Lu is a former NASA astronaut who flew three space missions including 6 months on the International Space Station.
From 2007-2010, he led the Advanced Projects group at Google, where his teams developed imaging technology for Google Earth/Maps, Google Street View, and energy information products including Google PowerMeter.
He is the co-inventor of the Gravity Tractor, a spacecraft able to controllably alter the orbit of an asteroid. He has published scientific articles on high-energy astrophysics, solar physics, plasma physics, cosmology, and statistical physics. He holds a PhD in astrophysics from Stanford University, and a Bachelors degree in Electrical Engineering from Cornell University.
Latest Planetary Radio Appearances
Saving Earth: Asteroid Emergency Tabletop Exercise at the 2013 PDC
The last installment of our Planetary Defense Conference coverage makes a deep impact as hundreds of attendees participate in an asteroid mitigation exercise. You'll hear from astronauts Ed Lu and Rusty Schweikart, Near Earth Object expert Don Yeomans, Cathy Plesko of the Los Alamos National Laboratory and many more.