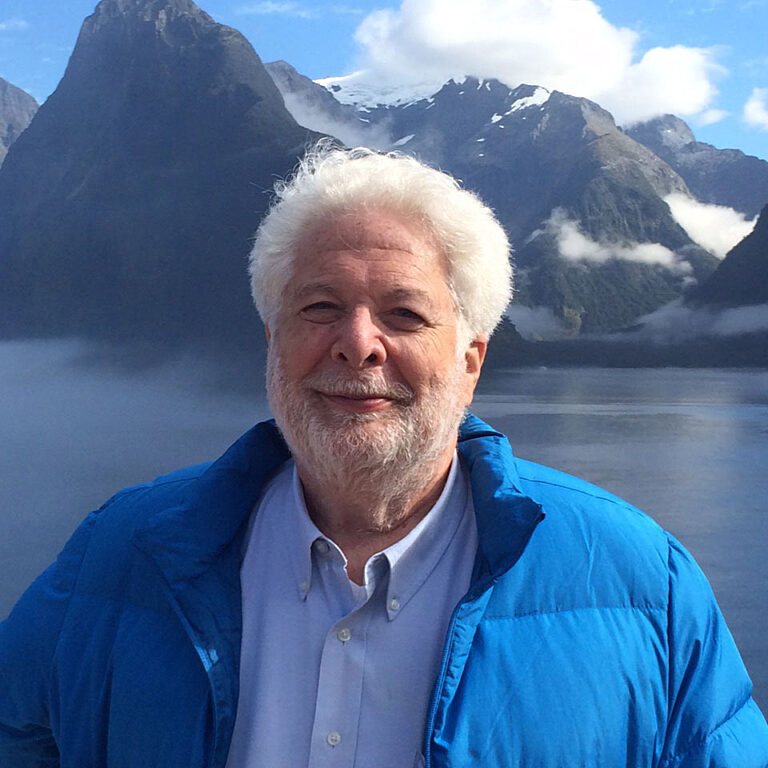 Donald Goldsmith
Astrophysicist and Science Communicator
Donald Goldsmith has written more than a dozen books, including Exoplanets, The Runaway Universe, The Hunt for Life on Mars, Supernova, and, with Neil deGrasse Tyson, Origins. He has received lifetime achievement awards for astronomy education from the American Astronomical Society and for the popularization of astronomy from the Astronomical Society of the Pacific.
Latest Planetary Radio Appearances
The End of Astronauts?
Britain's Astronomer Royal Martin Rees and science writer Don Goldsmith question the value of putting astronauts in harm's way at great expense in their new book.