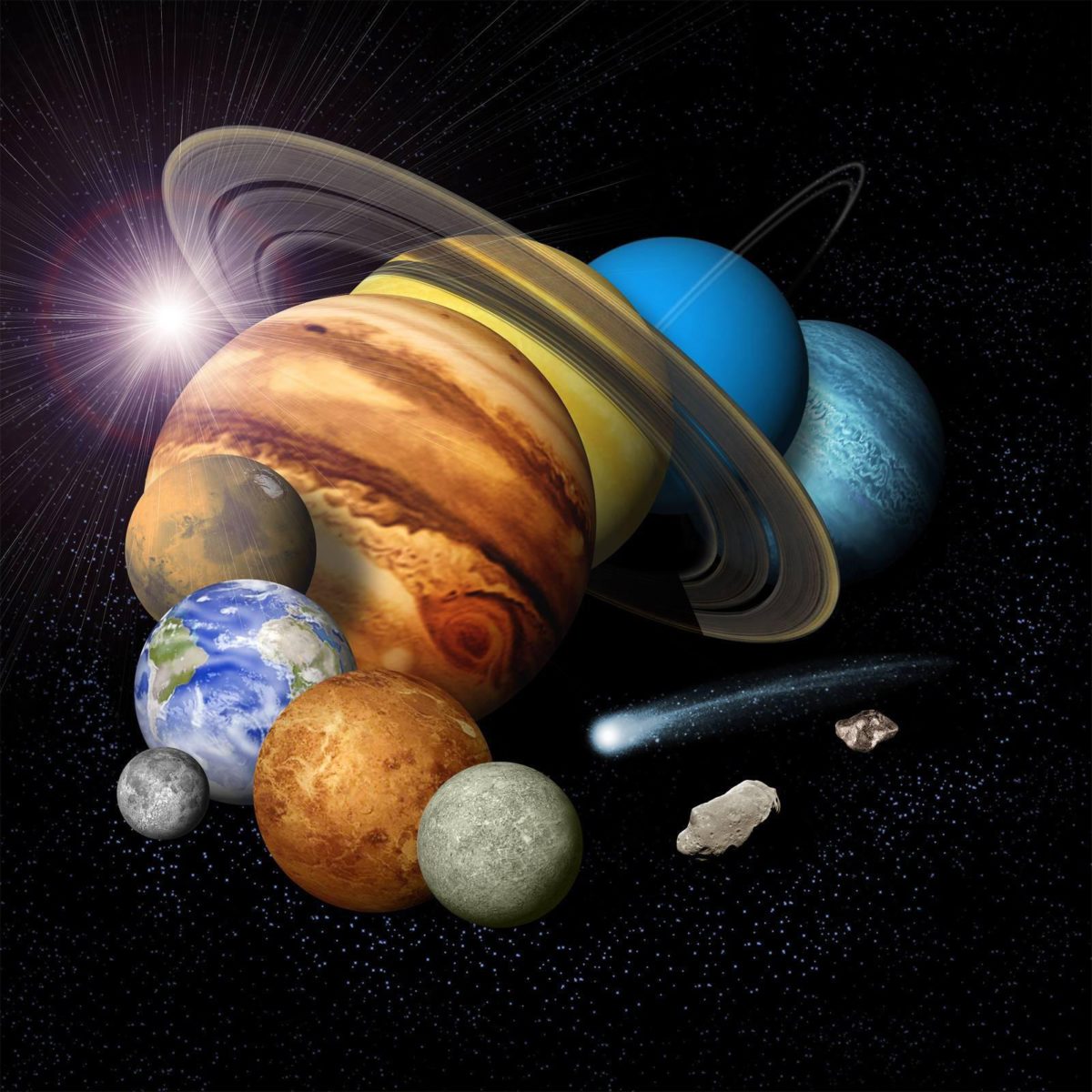 DJ Byrne
Lead Software Designer, Jet Propulsion Laboratory
DJ Byrne is a Lead Software Designer at the Jet Propulsion Laboratory.
Latest Planetary Radio Appearances
Anatomy of a Rover—Getting Down to Mars
It takes a lot of terrific components to create a successful spacecraft like Curiosity, the Mars Science Laboratory. We'll visit JPL to learn about the Terminal Descent Sensor radar that will once again help land a rover on the Red Planet.