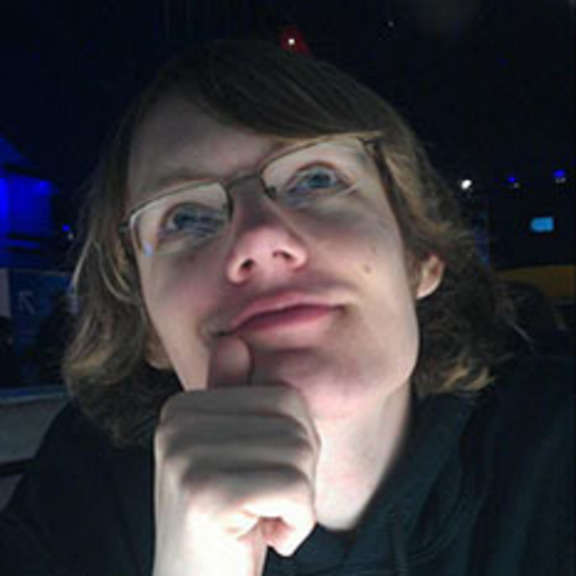 David Wilson
Ph.D. Student, University of Warwick
David Wilson is a Ph.D. student at the University of Warwick working with Professor Boris Gaensicke. He studies the remnants of planetary systems at white dwarfs, looking at what they reveal about planet compositions and searching for variability. When not doing that he mostly spends his time reading, writing, playing board games and building various little plastic people. He is on Twitter as @astrodave2.
Latest Articles
The Cosmic Microwave Oven Background
Over the past couple of decades the Parkes Radio Telescope in Australia has been picking up two types of mysterious signals, each lasting just a few milliseconds. The source of one of these signals may have finally been found—and an unexpected source at that.