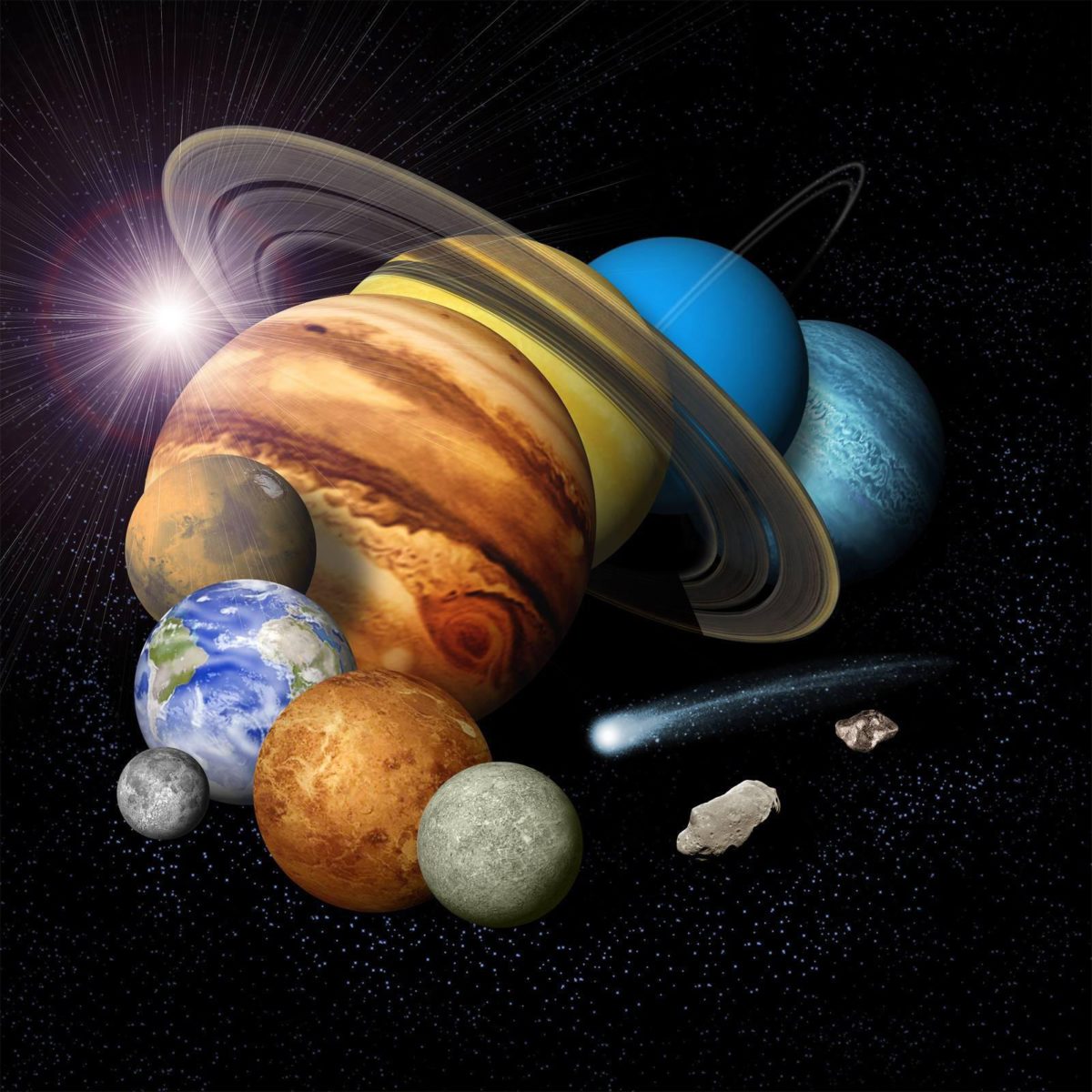 David Carnahan
President and Co-Founder, NanoLab
David is President and Co-Founder of NanoLab, the Walthan, Massachusetts company that has used carbon nanotubes to create the blackest black in existence. NASA is negotiating with Nanolab and other small businesses in its SBIR program for further development of this technology. founded in 2000, Nanolab is a manufacturer of carbon nanotubes and develops nanoscale devices.
Latest Planetary Radio Appearances
Saving Science Education With Pamela Gay AND Creating the Blackest Black
A Planetary Radio double header includes a visit with CosmoQuest's Pamela Gay. She and colleagues are working to replace vital federal funds for science education and citizen science programs. We also go to the dark side with David Carnahan of NanoLab, developer of carbon nanotubes that may help us discover Earth-like planets.