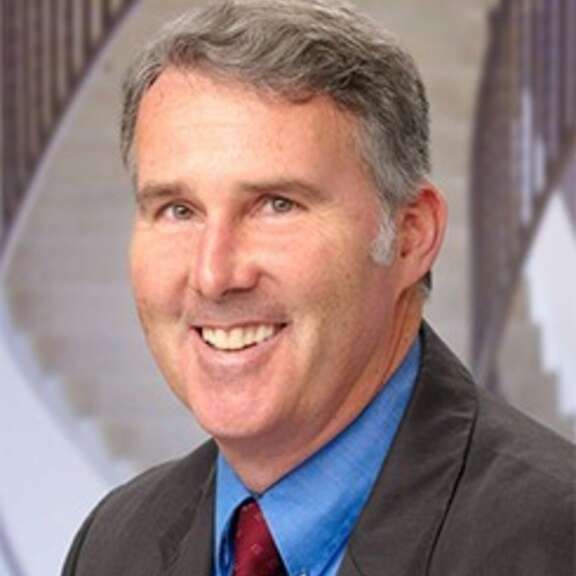 Daniel Sheehan
Professor of Physics, University of San Diego
Sheehan received his B.S. in chemistry from Santa Clara University (1981, Honors Program, Phi Beta Kappa) and his Ph.D. in physics from U.C. Irvine (1989) investigating the phase space development of ions in plasma using laser induced fluorescence techniques. His postdoctoral work at Irvine focused on new radio frequency techniques applicable to thermonuclear plasmas.
Daniel Sheehan has been a member of the faculty at USD since 1989 and is Professor of Physics. His research interests include the second law of thermodynamics, retrocausation, nanotechnology, plantary formation, and plasma physics.
Latest Planetary Radio Appearances
How to Build a Starship: The 2019 Starship Congress
The biannual Starship Congress attracts starry-eyed believers in humankind's destiny among the stars. We talk with several of them about their ideas for technologies and science that may help pave the way. Science fiction author David Brin dropped by the Congress and spends a few fun and speculative minutes with us. The September Equinox edition of The Planetary Report is ready for all to read. Editor Emily Lakdawalla gives us a sneak peek. The Milky Way has at least 54 satellite galaxies? Who knew? Bruce Betts, that's who.