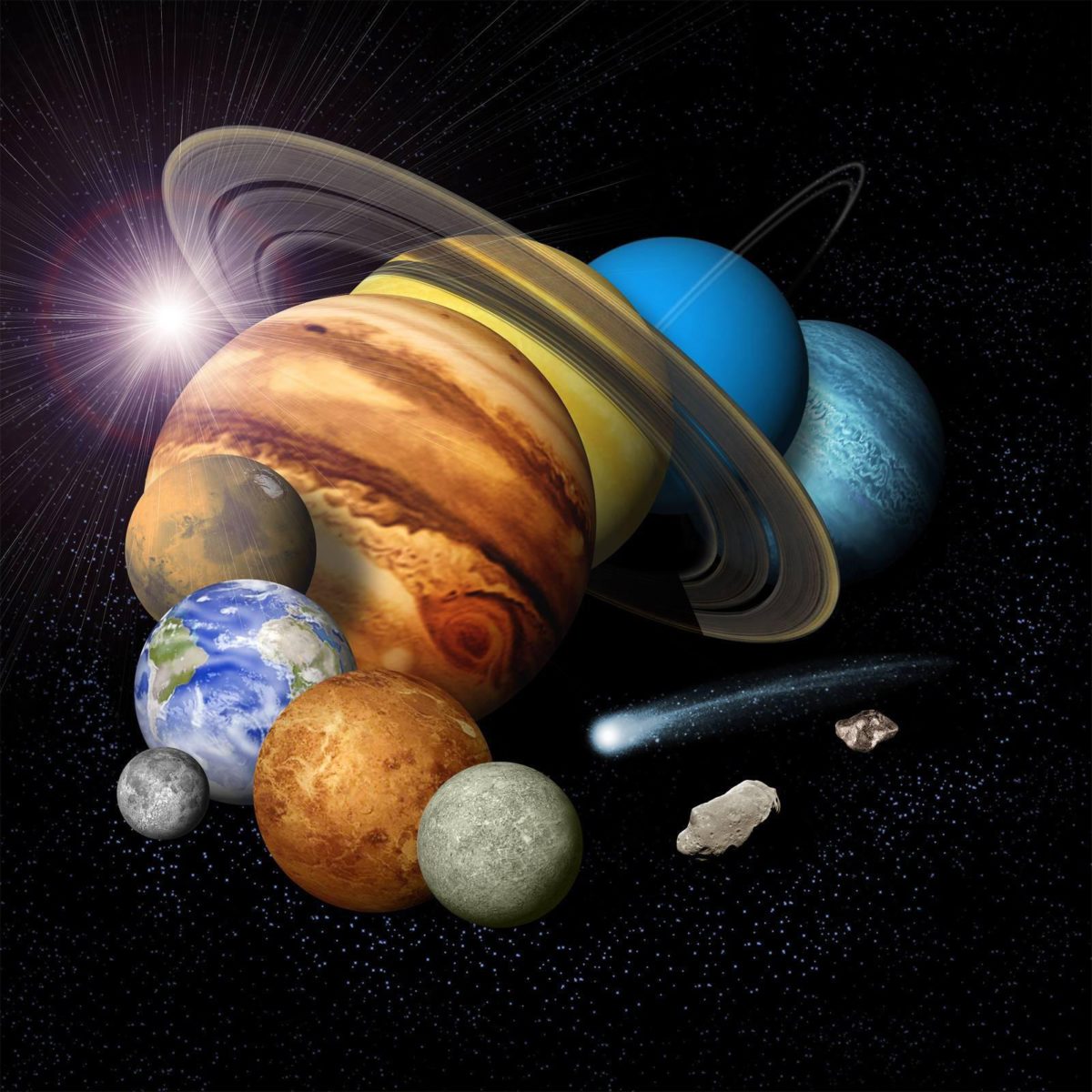 Daniel Macháček
Daniel Macháček (Czech Republic) blogs at My Favourite Universe (in Czech) and posts some of his images and movies on this website and on Youtube. He participates at unmannedspaceflight.com under the username machi.
Latest Articles
The Two Faces of Phoebe
Cassini flew past Phoebe on June 11, 2004, on its way to entering Saturn orbit. The flyby was almost perfect but overexposure of some images have prevented color mosaics from being produced. Even though Phoebe's body is gray and dull in color, the absence of color images always provoked me. By using VIMS data, I have now produced color mosaics.
Images from the long-awaited Dawn Vesta data set
A few days ago, the Dawn mission finally published their archival data. During the year of delay I often looked with anticipation to the Planetary Data System to check whether or not images were there, and I am delighted that they are finally available. Was the wait worth it? Definitely!