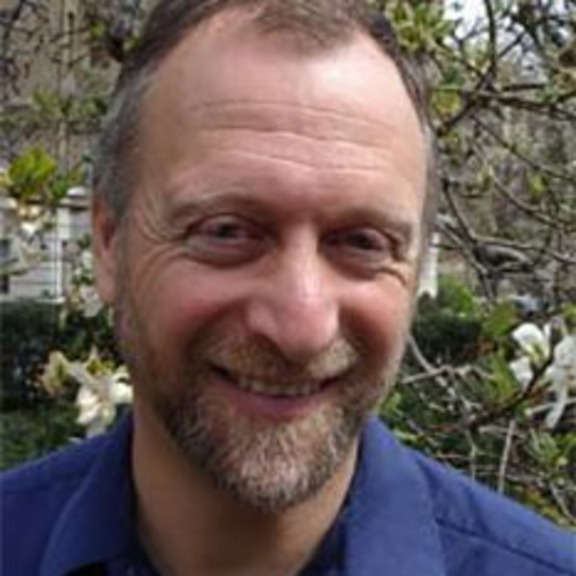 Dan Werthimer
Co-Founder and Chief Scientist, SETI@Home Project, UC Berkeley
Dan Werthimer is the Co-Founder and Chief Scientist of the SETI@Home Project at the University of California, Berkeley. He specializes in signal processing for radio astronomy. He has been doing SETI since 1979, and he runs the SERENDIP, Optical SETI, and CASPER projects.
Dan dabbles in jazz piano, and is the father of a 12-year old son, William.
Latest Planetary Radio Appearances
A New Era For SETI Research: More on the Breakthrough Initiatives
We follow last week's conversation with Ann Druyan about the $100 million funding of the Search for Extraterrestrial Intelligence by visiting with two of the scientists who will do the work: Dan Werthimer of UC Berkeley and Karen O'Neil of the Green Bank Telescope.