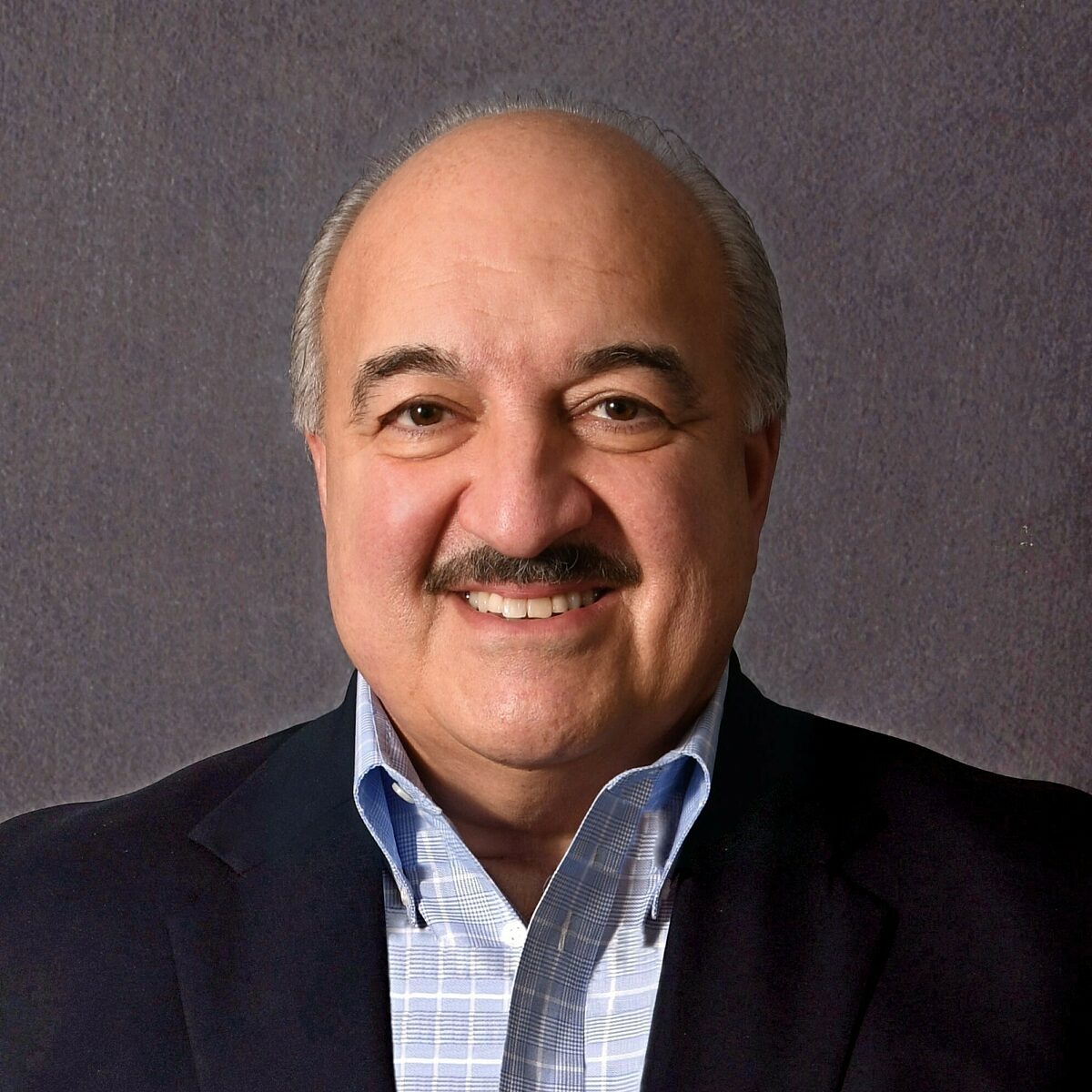 Dan Geraci
Chairman, Board of Directors of The Planetary Society; CEO & President, FreeFall Aerospace
Dan Geraci joined the Planetary Society's Board of Directors in 2003 and has been Chairman since 2006. He is currently the CEO & President of FreeFall Aerospace, a developer of disruptive antenna technology for terrestrial and cislunar applications. Prior to FreeFall, Dan was President of Voyager Space Services, a provider of business operating services to emerging space companies.
Dan has more than 40 years of experience as a senior executive in the asset management and securities industries. He has served as President of Fidelity Investments Private Wealth Management Group, CEO of Pioneer Investment Management USA, Inc., President and CEO of Phoenix Investment Partners, and Managing Partner & Co-Founder of Cygnus Investment Partners Inc.
He is a member of the Board of The Foundation for the Future, focused on space policy and workforce development for the space economy. Dan is also a member of the Board of Optimal Cities, a company that optimizes planning to create thriving places by leveraging satellite intelligence and GeoAI.

Over the years, Dan has served on a number of trade industry boards and non-profits in Boston, New York City, Toronto, and Connecticut. He is a past board member of the boards of directors of Junior Achievement of Northern New England, and of Southern New England, and a supporter of Best Buddies International.

A lifelong space enthusiast and amateur astronomer, Dan is a longtime member of The Planetary Society and has been a New Millennium Committee member since 1995. He currently lives and works in Tucson, AZ.