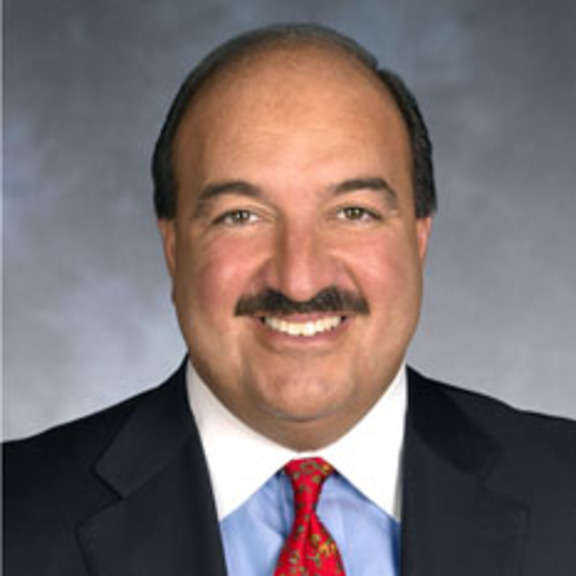 Daniel T. Geraci
Chairman, Board of Directors of The Planetary Society; Co-Founder & Managing Partner, Cygnus Investment Partners
Dan Geraci joined the Planetary Society's Board of Directors in 2003 and has been Chairman since 2006. He is Co-Founder and Managing Partner of Cygnus Investment Partners Inc., an alternative investments asset management company based in Toronto.
Dan has 35 years experience as a senior executive in the investment and asset management industries. He was most recently Founder and co-CEO of Arithmos Financial Innovations, an asset management company. He has served as President and CEO of Phoenix Investment Partners, President and CEO of Pioneer Investment Management USA, Inc., President of Fidelity Investments Private Wealth Management Group and other executive positions at Fidelity, Midland Walwyn Capital in Toronto, and EF Hutton & Company where he began his career.
Over the years, Dan has served on a number of trade industry boards and civic committees in Boston, New York City, Toronto and Connecticut. He is a member of the board of directors of Junior Achievement of Northern New England, past board member of Junior Achievement of Southern New England, and a supporter of Best Buddies International, to name a few.
A lifelong space enthusiast, amateur astronomer, and space memorabilia collector, Dan, a longtime member of The Society, has been a New Millennium Committee member since 1995. He resides in Boston, Massachusetts and Toronto, Ontario, Canada.