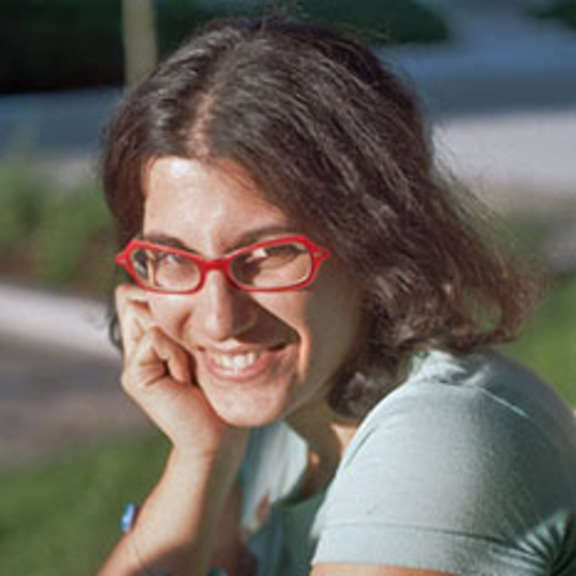 Claudia Mignone
Science Writer, European Space Agency
Claudia Mignone is an astronomer, science writer and communicator from Italy. She holds a degree in astronomy from the University of Bologna, Italy and a Ph.D. in cosmology from the University of Heidelberg, Germany. Having studied the universe on the largest scales, she decided to engage full time in science communication, to share the wonders of astronomy with the public.
She has worked as a science writer for ESA since 2010, and is based at ESTEC, ESA's European Space Research and Technology Centre in Noordwijk, the Netherlands. She writes news and background articles for ESA's Science and Technology website and ESA's Space Science Portal; she also contributes to the Rosetta blog, writing about the historical and cultural aspects of comets, as well as explaining some of the science that can be done with the mission.
Latest Articles
Rosetta NAVCAM's Shades of Grey
What do "light" and "dark" mean for an object like Comet 67P/C-G? Here are some details on how Rosetta's NAVCAM images are taken and displayed to make a wide range of surface features possible.