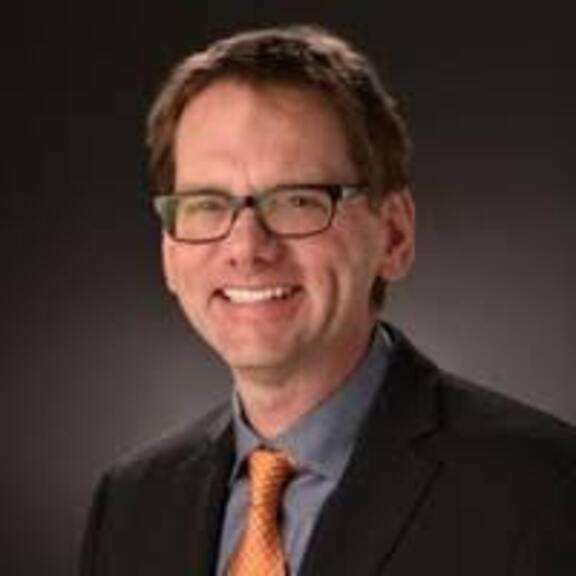 Chris McLean
Principal Investigator, Green Propellant Infusion Mission
Chris McLean is the Principal Investigator of Green Propellant Infusion Mission that launched aboard the same SpaceX Falcon Heavy rocket as The Planetary Society's LightSail 2 spacecraft during the STP-2 mission.
Latest Planetary Radio Appearances
LightSail Takes Flight!
A giant SpaceX Falcon Heavy lifted off in the early hours of June 25th. One week later, the LightSail 2 solar sail was released to begin its epic mission. You'll join the thrilling launch, meet LightSail team members and leaders of other missions, and get a solar sail update in this very special episode.