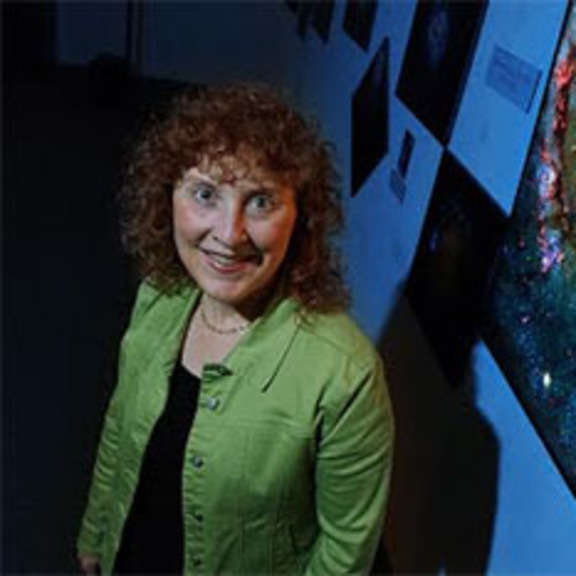 Carol Cleland
Professor of Philosophy, University of Colorado at Boulder
Carol Cleland arrived at UC Boulder in 1986 after having spent a year on a post-doctoral fellowship at Stanford University's Center for the Study of Language and Information. She is affiliated with the NASA Institute for Astrobiology (NAI) and a member of CU's Center for Astrobiology.

Areas of Interest: Philosophy of Science, Philosophy of Logic, and Metaphysics. Areas of special interest include: scientific methodology (historical natural science and experimental natural science), scientific theories and the use of models (especially in the historical sciences), philosophy of biology (microbiology, astrobiology, nature of life, and the hypothesis of a 'shadow biosphere', a term which she coined), causation, space and time, supervenience, events, Church-Turing thesis and effective procedures.

Current Research: Working on several manuscripts on the nature and origin of life, including a book, The Quest for a Universal Theory of Life: Searching for life as we don't know it, which is under contract with Cambridge University Press. The latter follows an anthology, The Nature of Life: Classical and Contemporary Perspectives from Philosophy and Science, co-edited with Mark Bedau and already in print (Cambridge University Press, 2010). Continues to work on issues concerning the methodology and justification of the historical natural sciences. Currently exploring the use of models, especially computer simulations, in the practices of historical natural scientists, including planetary science. Is thinking of expanding her research to include the non-historical field sciences.
Biographical information from UC Boulder.