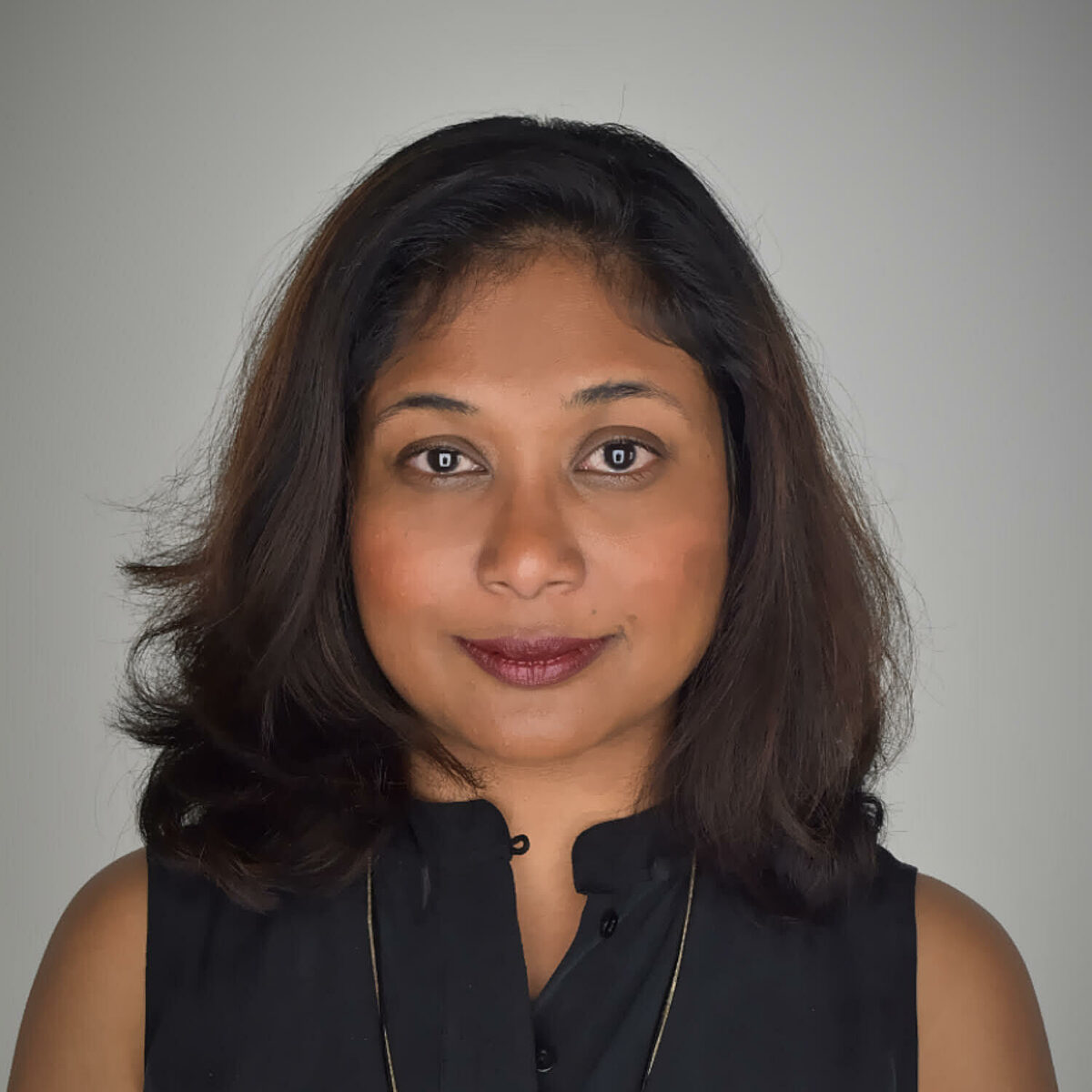 Bijal (Bee) Hayes-Thakore
Member of Nominating Committee, Board of Directors at The Planetary Society, Technologist and Senior Director at Kigen, an Arm company.
Bee Hayes-Thakore joined the Planetary Society Board in 2008. Bee Hayes-Thakore leads marketing and partnerships at Kigen, an Arm company, nurturing collaborative business initiatives with the fastest growing partners in edge and advanced connectivity and security, helping businesses used digital technology and data to think differently about the possibilities of tomorrow.
Prior to Arm, Bee has more than 15 years of entrepreneurial and corporate experience scaling businesses at the convergence of computing, robotics, and data services, and has led products from concept to scale-out production for varied innovative technology partners such as Raspberry Pi, Premier Farnell, NASA, LEGO, AIRBUS, BT, Facebook, and Shell.
She began her career with interdisciplinary research in Robotics and In-Situ Resource Utilization for space exploration. She also worked for the X PRIZE Foundation, where she devised prize concepts to bring radical breakthroughs in attempts to solve some of the world's biggest challenges such as eradicating poverty and providing clean drinking water to all.
She continues to seek ways in which technology can serve improving our own planetary matters and mentors startups at Stemettes, Vision 2030, and Arm's sustainability partners including UNICEF and The Bill and Melinda Gates Foundation Grand Challenges program.
Bee is an active technology collaborator leading the UK Space Forum, and an alumna of Space Generation Advisory Council having served in different roles across 15 years to represent the views of young professionals at the UN Office of Outer Space Affairs. Representing the activities of young people internationally as a liaison for the 2009 International Year of Astronomy, Bee is also a member of the Special Advisory Committee to the International Astronautical Federation on Space and Society. Bee's goal is to help make humanity a multi-planet species.
Bee was recognized for her work as Asian Women of the Year 2010, MT and Sunday Times 35 under 35 and recognized as one of UK's Top 5 IoT Technologies 2017. Bee is a Board Member of The Planetary Society and member of the Advisory Committee to World Space Week Association.
She received her Masters in Aerospace Engineering with honors from the University of Bath in the UK and is an alumna of the International Space University Masters in Space Management and Space Studies Program. Bee grew up in Vadodara, Gujarat, India, and has lived and worked across nine countries. She now lives in the UK and enjoys outdoor pursuits with her husband and the most amazing little astronaut.