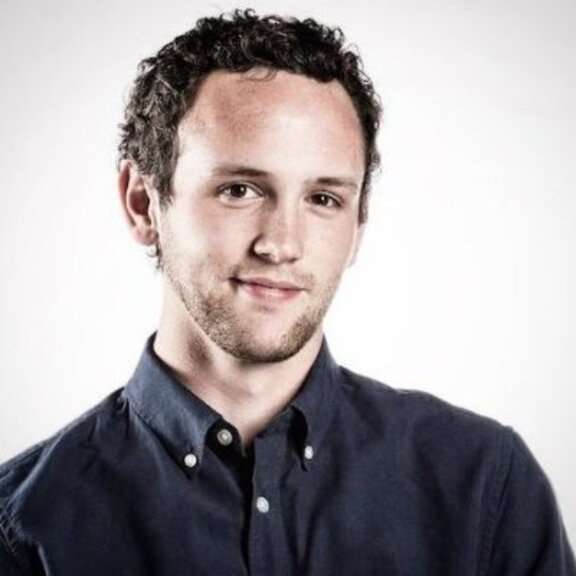 Andrew Pauly
Director of Marketing, The Planetary Society
+1-626-793-5100
Andrew is a seasoned content manager of the digital media landscape. He spent years working on the agency side of advertising before packing his bags, departing the midwest and joining The Planetary Society's communications team.
His love of space started young through the lenses of science fiction epics like Star Wars and Star Trek. From there, it flourished through the powerful teachings of leaders like Carl Sagan.
Today you will find Andrew crafting the finest social media content, performing improv comedy, and loving every second that he gets to spend empowering the world's citizens to fall in love with the cosmos.