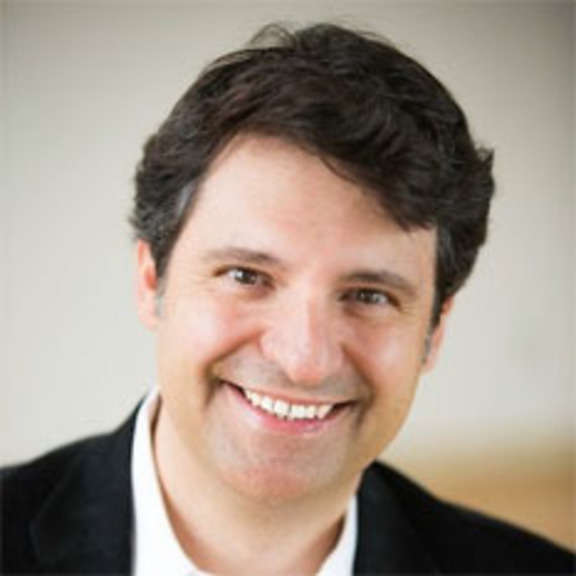 Andrew Fazekas
Science writer and broadcaster, National Geographic and CBC-Radio Canada
Andrew Fazekas works full-time as a professional science writer, broadcaster, and lecturer.
For 15 years he has been the astronomy columnist for the Montreal Gazette, and pens a national science column for Yahoo News. For 8 years he was the national astronomy correspondent for The Weather Network TV channel, reporting on stargazing news.
As an active member and past-president of the Montreal Centre of the Royal Astronomical Society of Canada he has given hundreds of public talks and educational workshops and regularly provides commentary for radio and television shows on the world of space and astronomy. Since 2007 he has been presenting the latest headlines in science discoveries for nationally syndicated columnist for the Canadian Broadcasting Corporation as well as the Communications Manager for Astronomers Without Borders. He has published thousands of stories, appearing in international science magazines and news outlets, and has worked as a communications consultant for the Canadian Space Agency. For nearly five years he was an editor and correspondent reporting on Canadian and American science career issues for the online division of SCIENCE magazine.
He has acted as astronomy consultant for the IMAX historical adventure movie – Journey to Mecca, and has co-authored a general science textbook. He served as a contributing editor at Popular Science is a contributing writer for National Geographic News where he authors the popular online weekly StarStruck column.
Observing the heavens for over three decades, he has never met a clear night sky he didn't like..
Andrew is the author of 'Star Trek The Official Guide to Our Universe: The True Science Behind the Starship Voyages' which explores the real science of the popular science-fiction series' on its 50th anniversary.
Latest Planetary Radio Appearances