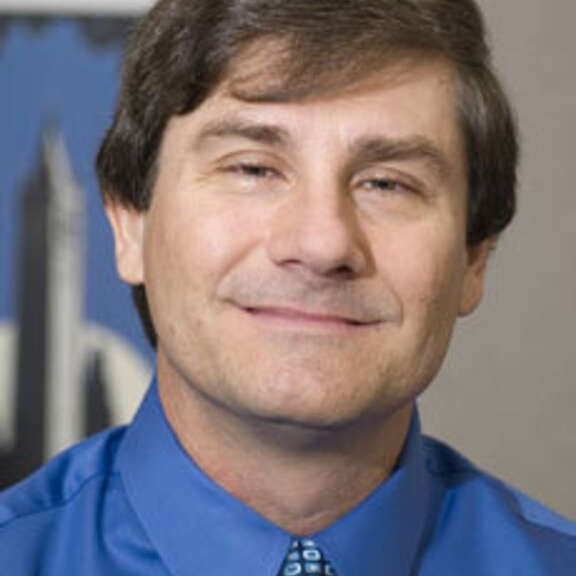 Alex Filippenko
Professor of Astronomy, University of California Berkeley
Alex Filippenko is a Professor of Astronomy, and the Richard & Rhoda Goldman Distinguished Professor in the Physical Sciences, at the University of California, Berkeley. His teaching of an astronomy survey course is very popular on campus; he has won the most coveted teaching awards at Berkeley and has nine times been voted "Best Professor" on campus. In 2006, he was named the U.S. National Professor of the Year. In 2010, he won the Emmons Award of the Astronomical Society of the Pacific for excellence in college astronomy teaching. He received his undergraduate degree from the University of California, Santa Barbara, and his doctorate from the California Institute of Technology.
Filippenko has produced five video courses on college-level astronomy through The Great Courses. The recipient of the 2004 Carl Sagan Prize for Science Popularization, he lectures widely, and he has appeared frequently on science newscasts and television documentaries, especially The Universe series on The History Channel and H2 (about 40 episodes spanning 6 seasons).
Filippenko's primary areas of observational research are exploding stars (supernovae), gamma-ray bursts, active galaxies, black holes, and observational cosmology; he frequently uses the Hubble Space Telescope, the Keck 10-meter telescopes, and other facilities.
Latest Planetary Radio Appearances