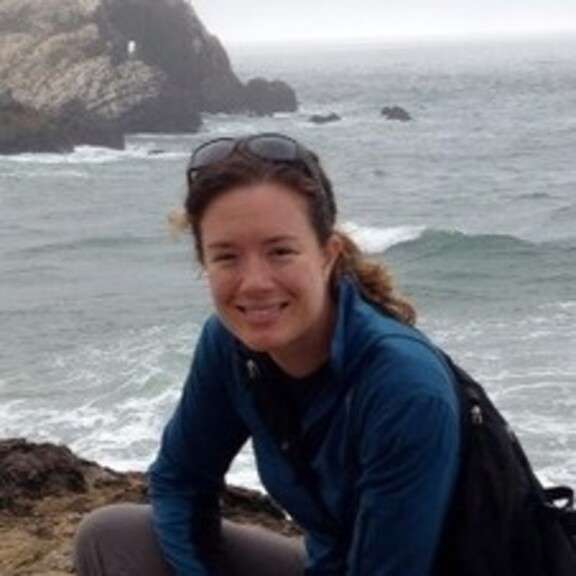 Alessondra Springmann
Alessondra Springmann, better known as "Sondy", is a rocket scientist studying asteroids and comets in the PhD program at the University of Arizona's Lunar & Planetary Laboratory in Tucson, Arizona. She has a bachelor's in Astrophysics from Wellesley College and a master's in Earth & Planetary Science from MIT. She spent two years working at Arecibo Observatory in Puerto Rico studying asteroids with radar. No stranger to asteroid and comet data from the perspective of optical lightcurves, infrared spectra, and radar, Sondy has also studied Saturn's rings, exoplanets, Pluto, the Kuiper Belt, and extragalactic radio sources by way of variety.
Sondy has won awards for teaching and public speaking, bringing complex ideas to a variety of audiences. She's worked for NASA and JAXA as a researcher, and her work has taken her to Ghana, Japan, Chile, and the Middle East.
In her free time, Sondy also enjoys sailing and hiking, as well as herding cats.
Sondy can be reached at [email protected], sondy.com, or @sondy on Twitter.