The Planetary Society Welcomes Lorne Trottier to Board of Directors
For Immediate Release
June 02, 2023
Contact
Danielle Gunn
Email: [email protected]
Phone: +1-626-793-5100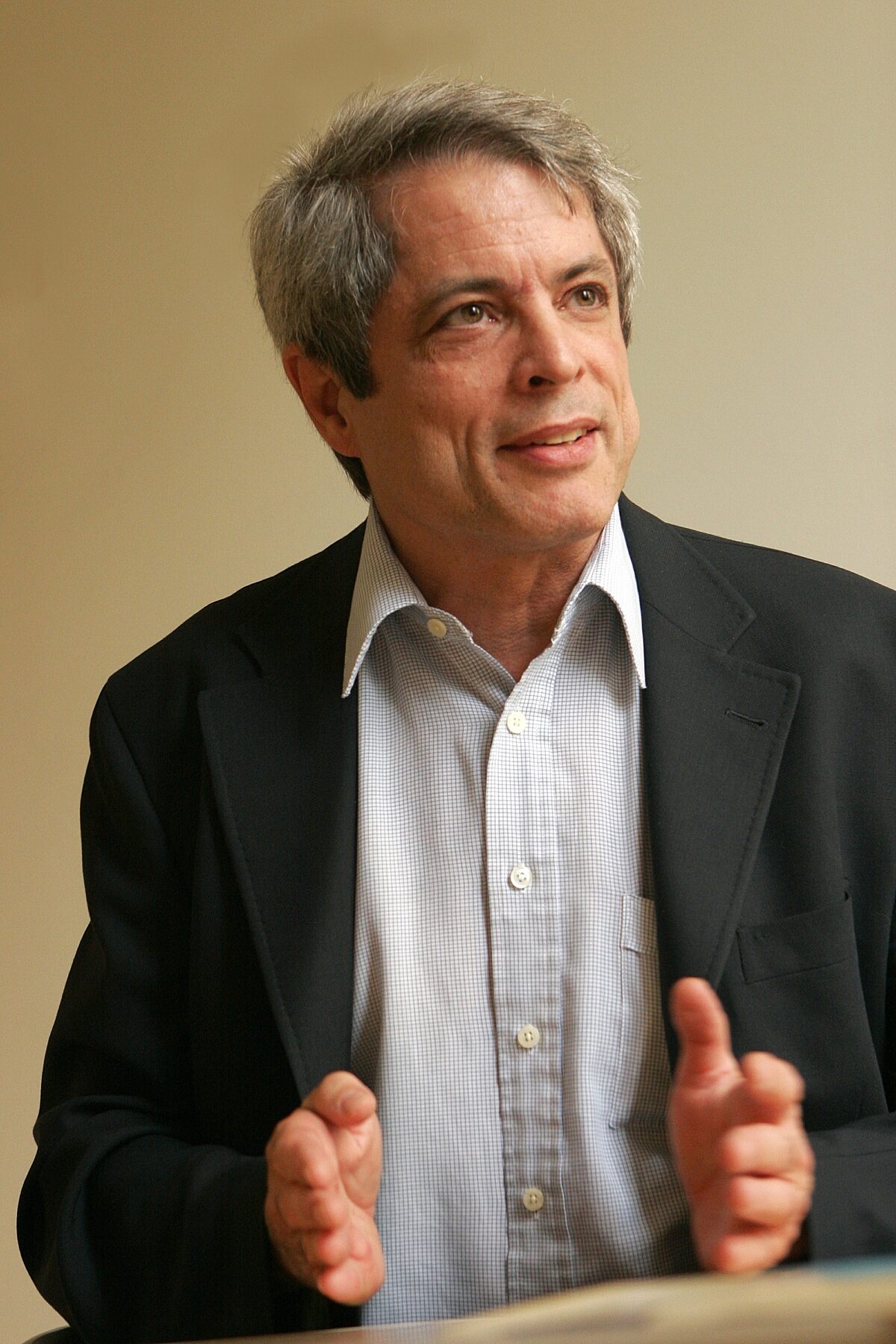 Pasadena, CA (June 2, 2023) — The Planetary Society, the world's largest and most effective space advocacy group, announced the appointment of tech entrepreneur and philanthropist Lorne Trottier to its board of directors.
Trottier is the co-founder and President of Matrox Video, a pioneering company in the rapidly evolving tech industry with over 45 years of success. He remains active in a tech leadership role at the company after selling Matrox Imaging, a division specializing in machine vision products for factory automation.
"As a lifelong space and science geek. I'm excited to join the Board of the Planetary Society," said Trottier. "I look forward to working with the Board to advance the worthy cause of space exploration, a passion that we all share."
Trottier's enthusiasm for space exploration dates back to his youth, having been inspired by pivotal moments in space history, from Alan Sheppard's 1961 suborbital flight to the Apollo moon landings and the recent launch of the James Webb Space Telescope. He has been a long-time member of the Planetary Society.
In addition to his business pursuits, Trottier is known for his philanthropic efforts. He and his wife Louise established the Trottier Family Foundation in 2000, which supports causes in climate change, education, environment, health, and science. Notably, in 2022 the Foundation announced significant gifts to the Trottier Space Institute at McGill University and the Trottier Institute for Research on Exoplanets at the Université de Montréal.
"I am delighted that Lorne has joined our Board. He is a successful engineer and entrepreneur with a passion for education and space exploration. He will fit right in," said CEO Bill Nye. "His insight and leadership will be invaluable in helping us advance our mission — and helping people everywhere know the Cosmos and our place within it."
A graduate of McGill University, Trottier earned his Bachelor's degree in electrical engineering in 1970, and a Master's degree in 1973. He was awarded an honorary Doctor of Science degree from the same university in 2006 and is a Governor Emeritus of the university.
Trottier has received numerous accolades, including the Prix Lionel-Boulet, the Government of Quebec's highest honor in the area of applied technology. He was named a Member of the Order of Canada in 2007 and was promoted to Officer of the Order of Canada in 2016. He has also received honorary doctorates from several universities.
The Planetary Society's volunteer board of directors, responsible for governing and setting the organization's policies and future directions, is made up of leaders chosen for their passion for and knowledge of space exploration and business leadership.
The Board now comprises 13 appointees: Daniel T. Geraci, chairman; Bethany Ehlmann, president; Heidi Hammel, vice president; Jim Bell, secretary; Lon Levin, treasurer; Bill Nye, CEO; John Grunsfeld; Bijal "Bee" Hayes-Thakore; John Logsdon; Robert Picardo; Britney Schmidt; Dipak Srinivasan; and Lorne Trottier.
About The Planetary Society
With a global community of more than 2 million space enthusiasts, The Planetary Society is the world's largest and most influential space advocacy organization. Founded in 1980 by Carl Sagan, Bruce Murray, and Louis Friedman and today led by CEO Bill Nye, we empower the public to take a meaningful role in advancing space exploration through advocacy, education outreach, scientific innovation, and global collaboration. Together with our members and supporters, we're on a mission to explore worlds, find life off Earth, and protect our planet from dangerous asteroids. To learn more, visit www.planetary.org.
###