OK Go & Planetary Society Partner for "Upside Down and Inside Out" Music Video Release
Celebrated band collaborates with world's largest nonprofit space organization
Media Advisory
February 12, 2016
Contact
Erin Greeson
Phone: +1-626-793-5100
OK GO CONTACT
Bobbie Gale
Email: [email protected]
Phone: +1-323-904-9094

OVERVIEW: OK Go -- the band celebrated worldwide for melding music, technology and creativity -- is partnering with The Planetary Society, the world's largest non-profit space interest group, as the band just released its anticipated latest video, "Upside Down and Inside Out." Filmed in zero-G, "Upside Down and Inside Out" takes OK Go's unparalleled artistry and trademark tech-savvy choreography to new heights. For further details visit Upside Down and Inside Out FAQ and Credits.
WHO:
WHERE & WHEN:
WHY: OK Go, The Planetary Society and CEO Bill Nye (The Science Guy) believe that art, music and creativity inspire people to engage in science and exploration. Space community leaders advocate S.T.E.A.M. -- an expansion of S.T.E.M. to include art among science, technology, engineering and mathematics -- and The Planetary Society partners with artists who advance these values. Through technically stunning, mind-expanding concepts and choreography, OK Go delights millions of people worldwide with the beauty of art and science combined.
Interviews available upon request, limited to availability.
Media Resources
Photos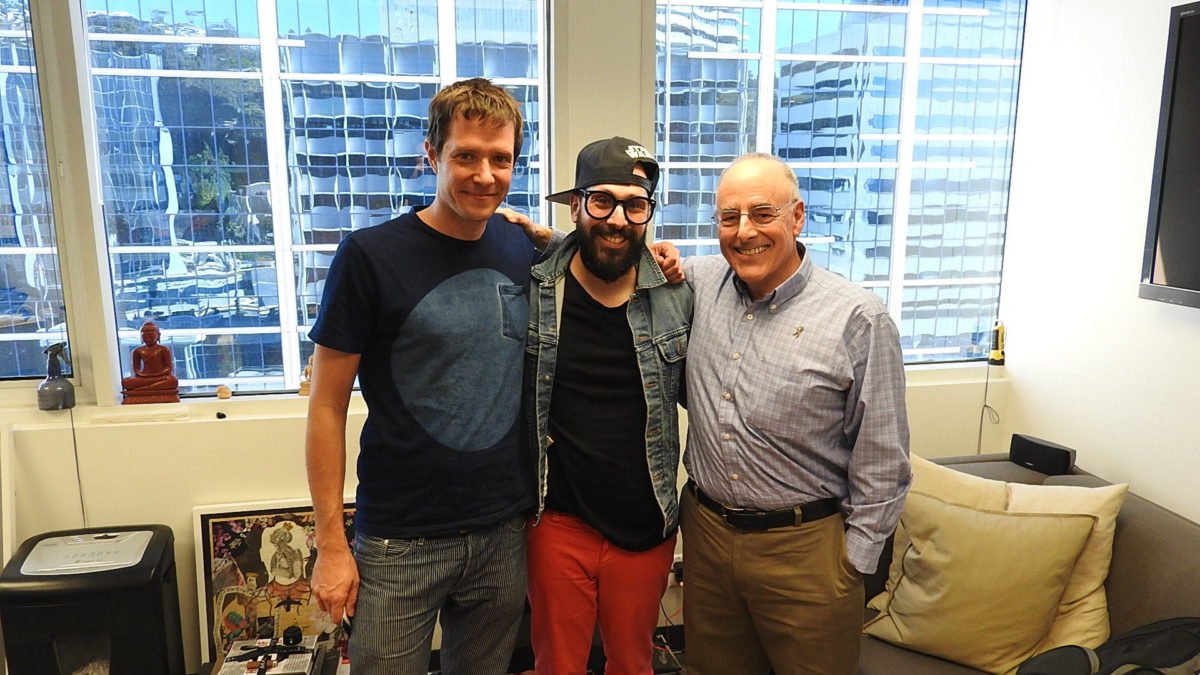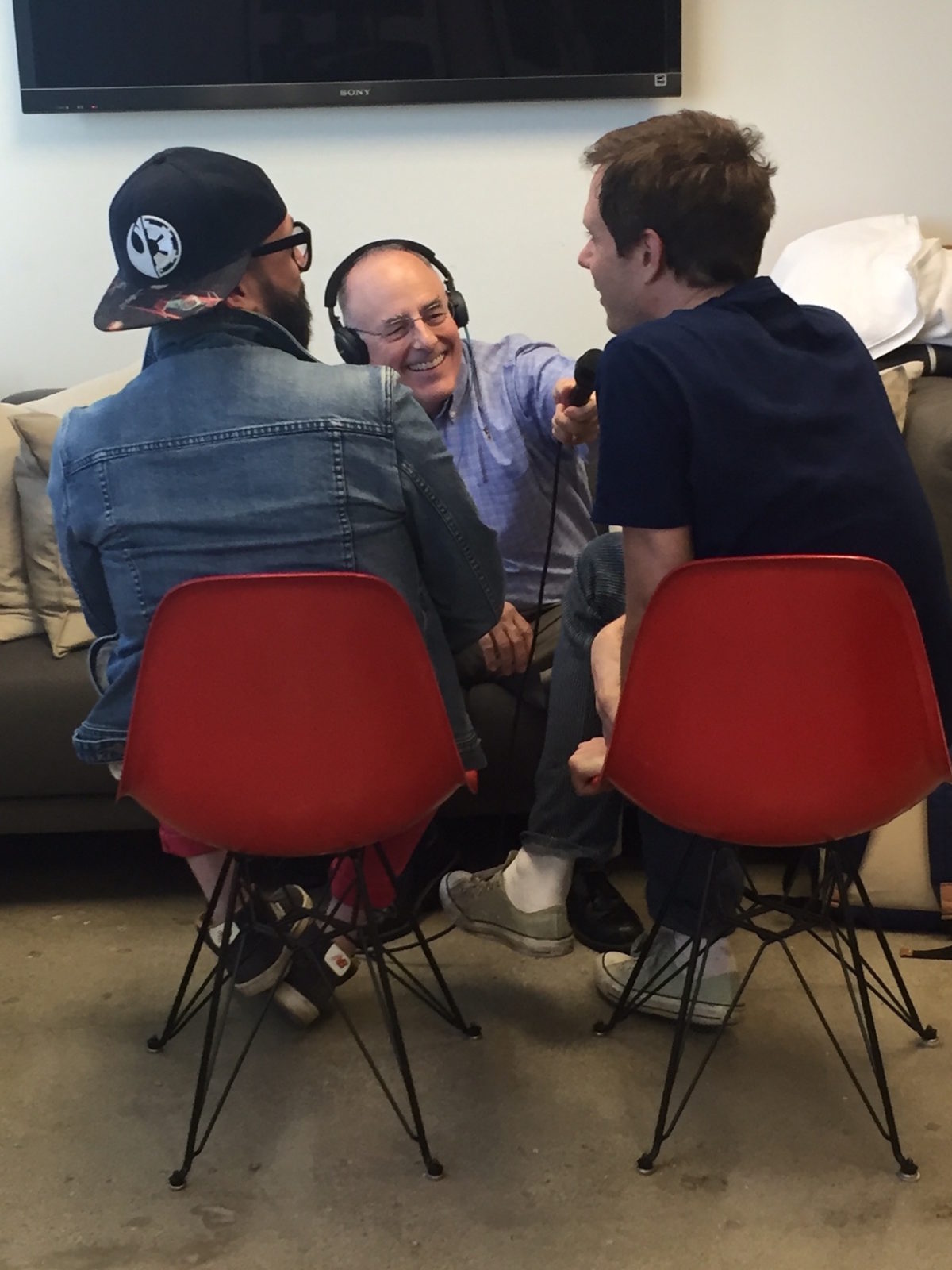 About The Planetary Society
The Planetary Society has inspired millions of people to explore other worlds and seek other life. With the mission to empower the world's citizens to advance space science and exploration, its international membership makes the non-governmental Planetary Society the largest space interest group in the world. Carl Sagan, Bruce Murray and Louis Friedman founded The Planetary Society in 1980. Bill Nye, a longtime member of The Planetary Society's Board, serves as CEO.
###