Bill Nye, Neil deGrasse Tyson, & Fans Celebrate Past & Future of Space Exploration at Planetary Society's 35th Anniversary
Tyson receives Cosmos Award; Martian author Andy Weir, space stars delight community
For Immediate Release
October 24, 2015
Contact
Erin Greeson
Phone: +1-626-793-5100
Beyond the horizon,
over the the next hill,
that's where we make discoveries
that's the new frontier.
It is in us to look farther and deeper.
It's deep within us
That's why we are all here.

-- Bill Nye, "Beyond the Horizon" by melodysheep
Pasadena, CA (October 24, 2015) -- Closing out The Planetary Society's 35th Anniversary celebration in Pasadena, melodysheep's new Symphony of Science music video, "Beyond the Horizon," echoed the night's theme: there's more to explore. In a year marked by space exploration landmarks -- from the historic New Horizons Pluto Flyby, to steps to get humans to Mars by the 2030s -- the event celebrated past visionaries, present leaders and the role new generations play in planetary science discoveries.
Bill Nye (The Science Guy), Planetary Society CEO, hosted fans at a star-studded space-themed variety show, More to Explore.
"Part of the success of the human species has always been our drive to explore, to see what's beyond the horizon," said Nye. "For 35 years now, The Planetary Society has empowered citizens of Earth to participate beyond the horizon of space, to look up and out into the cosmos. We look forward to many more years of discovery."
Neil deGrasse Tyson, astrophysicist and 19-year Planetary Society Board Member, received The Planetary Society's Cosmos Award for Outstanding Public Presentation of Science. Tyson, Director of New York City's Hayden Planetarium, hosted "Cosmos: A SpaceTime Odyssey," a television series that paid tribute to Carl Sagan's original "Cosmos" program.
"Every day, Neil deGrasse Tyson inspires this and the next generation of explorers," Nye explained. "He encourages us all to use the process of science to ask questions, to seek answers to nature's mysteries, to keep searching, to know the cosmos and our place within it. Neil inspires the students among us today, who will carry on with the search for life on Mars and Europa. They will solve cosmic mysteries that many of us have yet to even imagine. It's an honor to know him."
The show featured Andy Weir, author of the book The Martian (blockbuster film in theaters now); actors from "Star Trek," including Nichelle Nichols, Robert Picardo, and Jeri Ryan; NASA Deputy Administrator, Dr. Dava Newman; NASA scientist Amy Mainzer; and Planetary Society personalities Emily Lakdawalla, Jim Bell, Bruce Betts, Mat Kaplan, Casey Dreier, and Jennifer Vaughn. Co-founded by Carl Sagan, Louis Friedman and Bruce Murray, The Planetary Society works to empower the world's citizens to advance space and exploration.
The event was held at The Civic Auditorium in Pasadena, Ca. Earlier that day, Nye and members of The Planetary Society Board of Directors hosted a building dedication ceremony at The Society's new headquarters nearby. A Family Space Fair followed, featuring author book signings, activities for children and tours of the new office space.
More to Explore attendees experienced the world premiere of melodysheep's newest Symphony of Science music video, "Beyond the Horizon." The video featured Co-founder Carl Sagan, CEO Bill Nye, senior editor and planetary evangelist Emily Lakdawalla, and Neil deGrasse Tyson, whose closing statement urged viewers:
Find your place in space
Space is vast and unexplored
There's a lot of work to do.

Neil deGrasse Tyson, "Beyond the Horizon" by melodysheep
###
Celebrating 35 years, The Planetary Society has inspired millions of people to explore other worlds and seek other life. With the mission to empower the world's citizens to advance space science and exploration, its international membership makes the non-governmental Planetary Society the largest space interest group in the world. Carl Sagan, Bruce Murray and Louis Friedman founded the Planetary Society in 1980. Bill Nye, a longtime member of the Planetary Society's Board, serves as CEO.
Media Resources
Press Room: http://www.planetary.org/press-room/
Photos: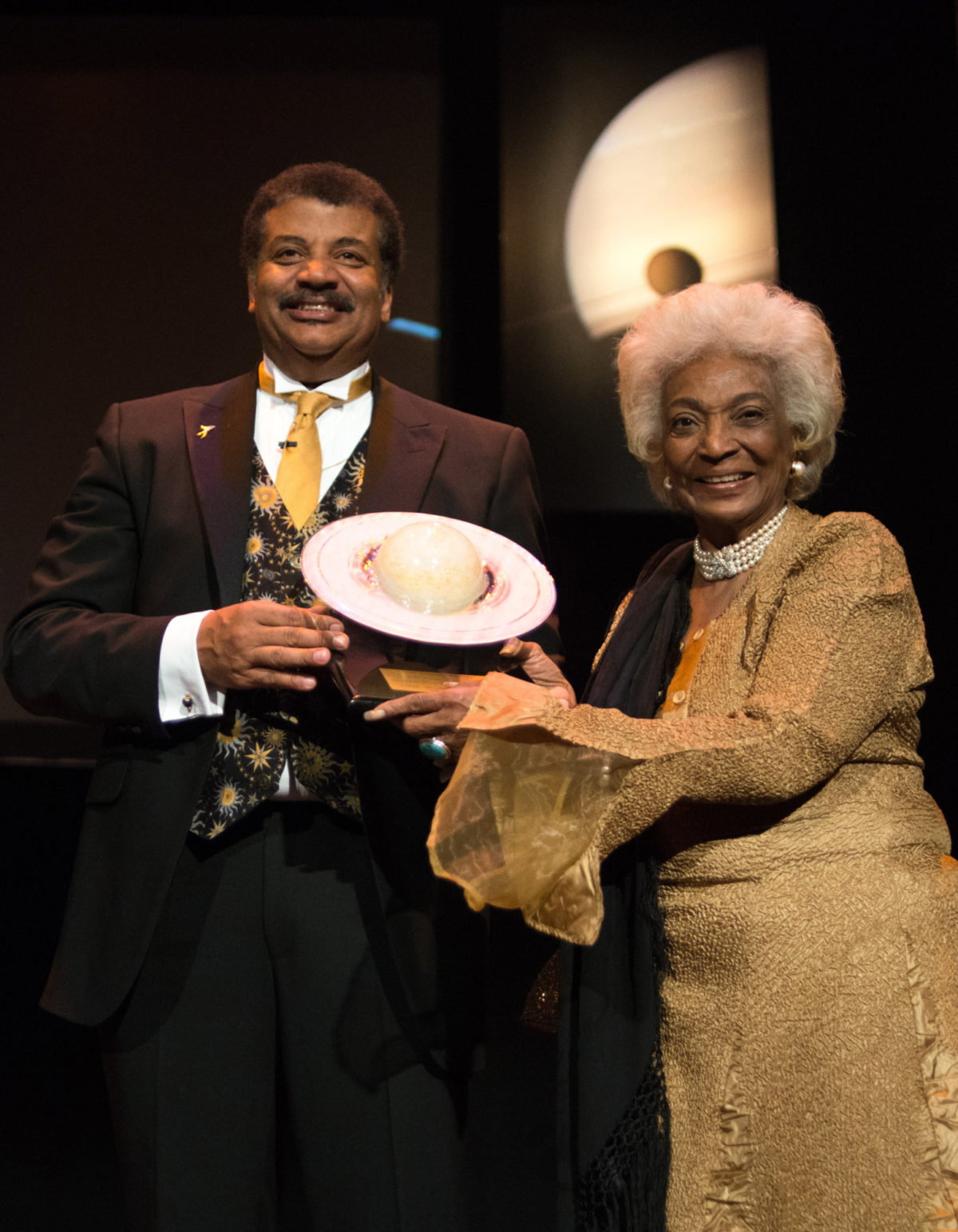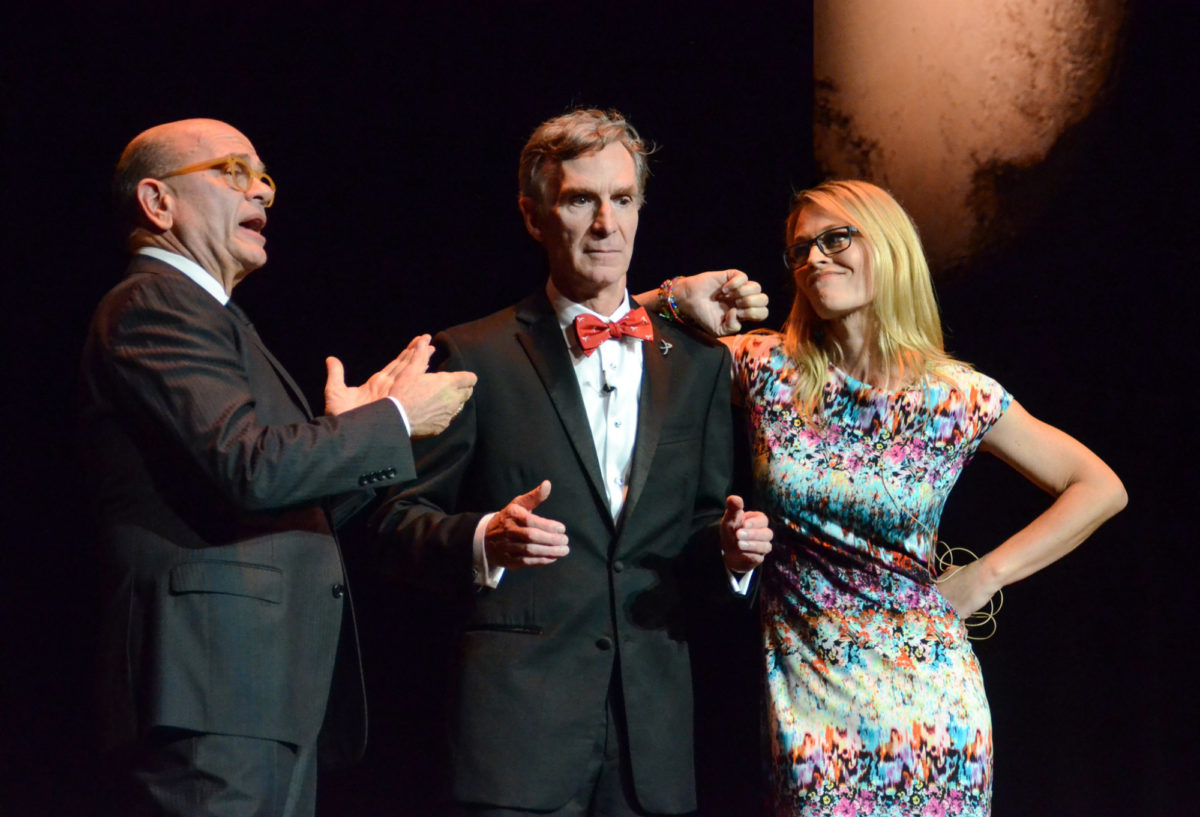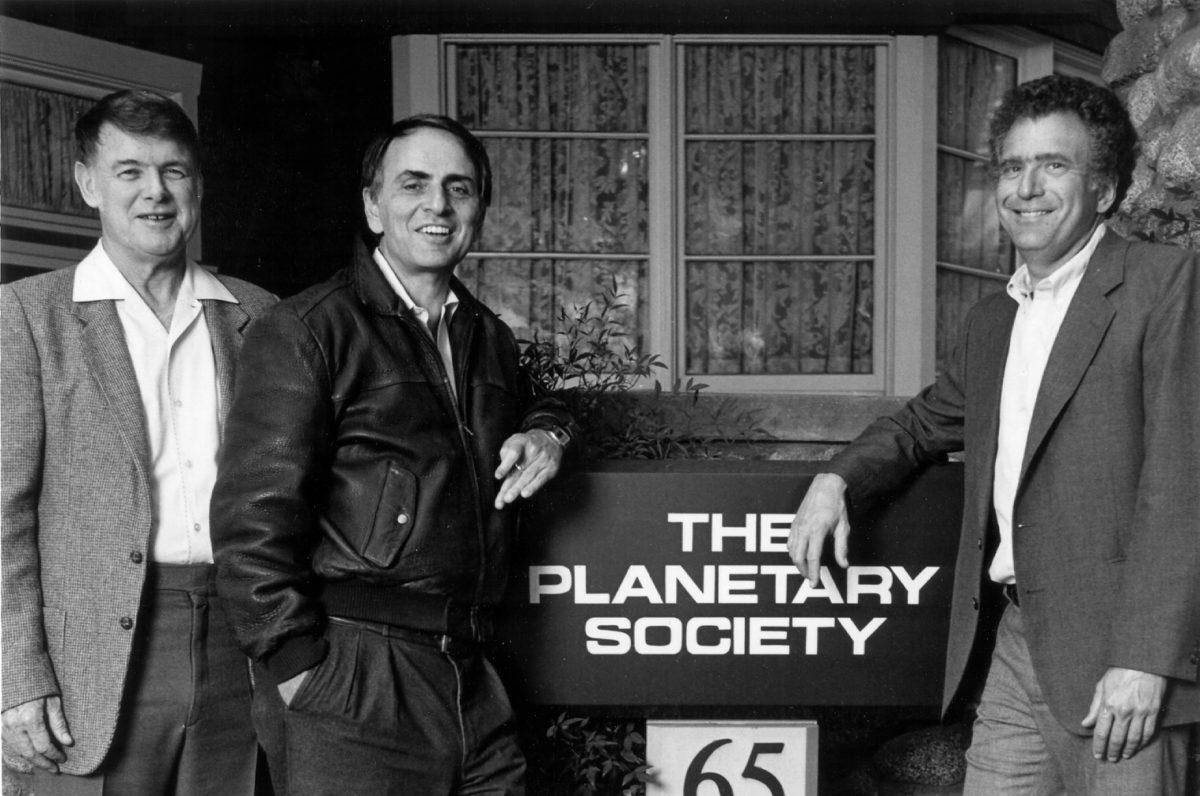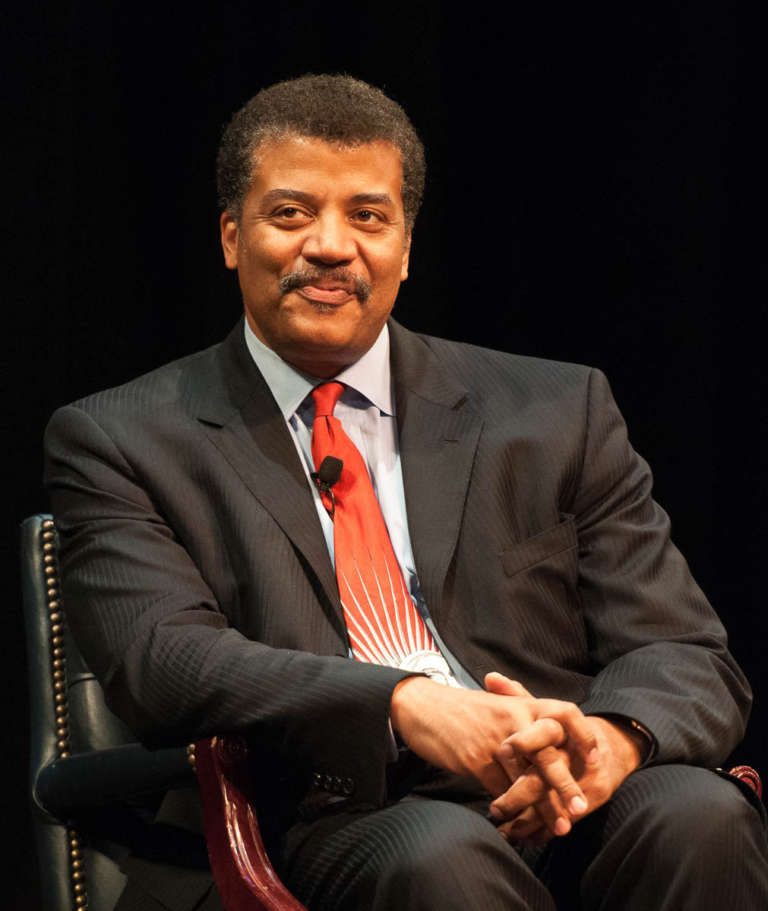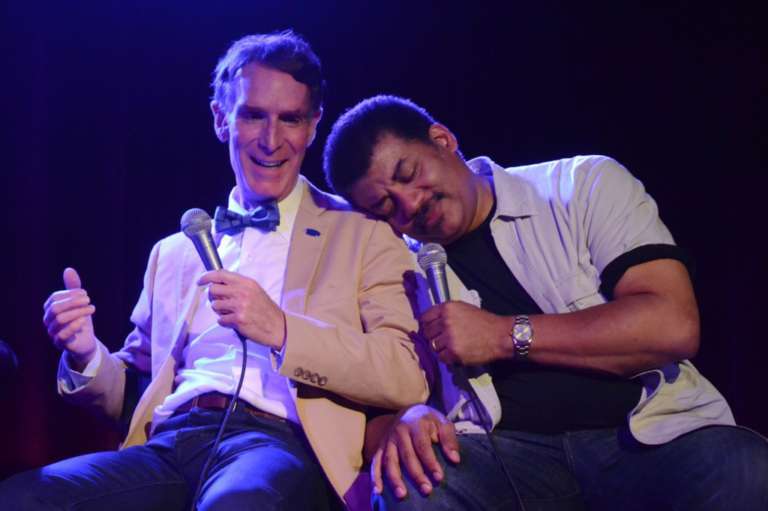 Related Videos:
Bill Nye & Neil deGrasse Tyson Discuss the Planetary Society:
The Planetary Society co-founder Louis Friedman shares how he, Carl Sagan, and Bruce Murray formed the Society in 1980:
Beyond the Horizon, Symphony of Science Video by melodysheep:
About The Planetary Society
With a global community of more than 2 million space enthusiasts, The Planetary Society is the world's largest and most influential space advocacy organization. Founded in 1980 by Carl Sagan, Bruce Murray, and Louis Friedman and today led by CEO Bill Nye, we empower the public to take a meaningful role in advancing space exploration through advocacy, education outreach, scientific innovation, and global collaboration. Together with our members and supporters, we're on a mission to explore worlds, find life off Earth, and protect our planet from dangerous asteroids. To learn more, visit www.planetary.org.
###