Planetary Radio • Mar 11, 2014
Exploring Black Holes and Supernovae With NuSTAR
It's the first high energy X-ray telescope in space, and it is providing theory-shattering data along with stunning images of some of the universe's most fascinating objects. Principal Investigator Fiona Harrison provides a tour. Casey Dreier has analysis of the just announced 2015 NASA budget plans. Bill Nye sees the inherent optimism of science in the verification of another 715 exoplanets. Mat Kaplan has a JPL gift store present for Bruce Betts in What's Up!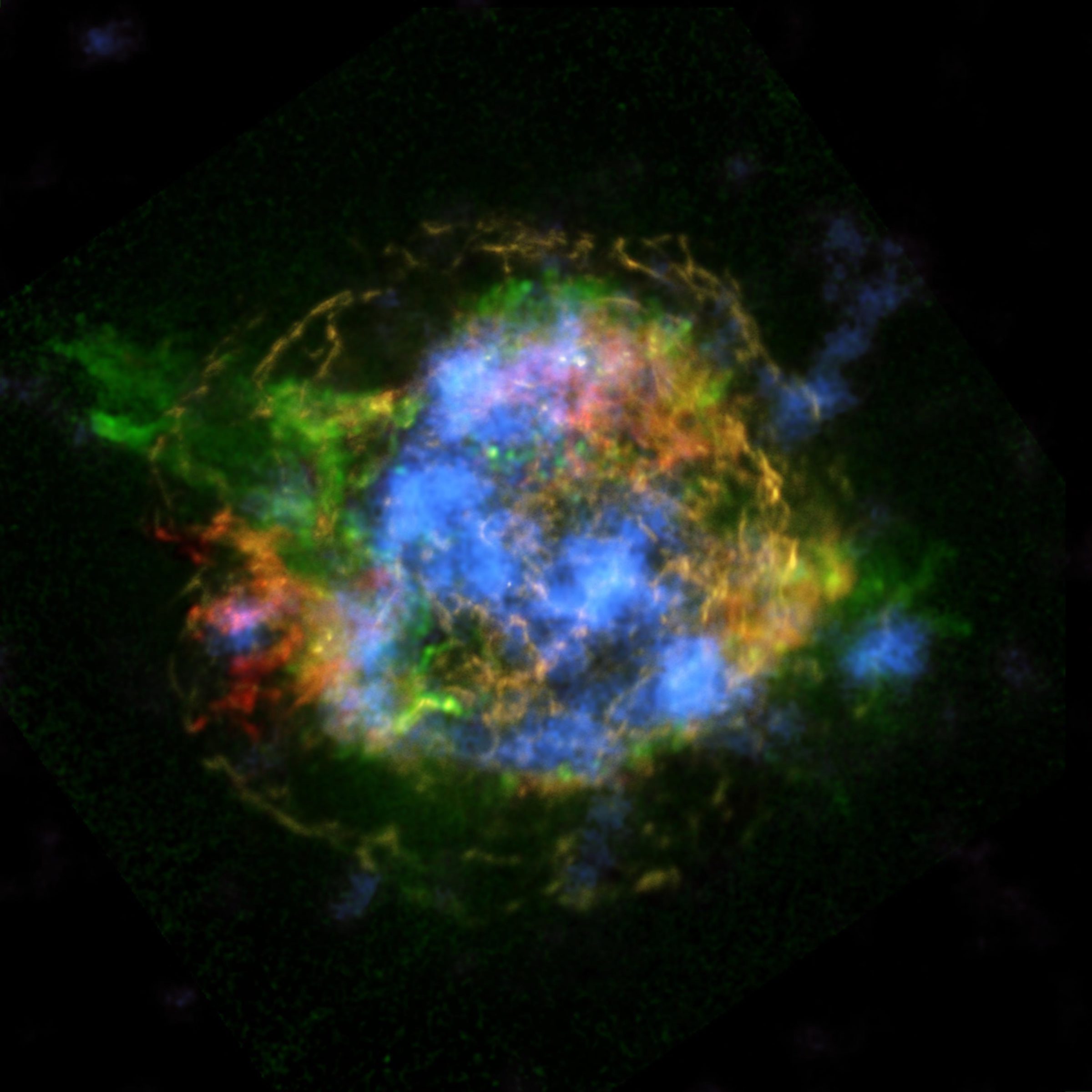 Related Links:
This week's prize is "Beyond Earth," the beautiful, letterpress 19"x25" poster from Chop Shop. See it at chopshopstore.com.
This week's question:
What was the first time astronauts flew in a spacecraft not designed to safely re-enter the Earth's atmosphere?
To submit your answer:
Complete the contest entry form at http://planetary.org/radiocontest or write to us at [email protected] no later than Tuesday, March 18, at 8am Pacific Time. Be sure to include your name and mailing address.
Last week's question:
What Curiosity rover instrument has an acronym name that when pronounced backwards gives you one of the things that instrument measures?
Answer:
The answer will be revealed next week.
Question from the week before:
What is the approximate range of elevations on Venus?
Answer:
The range of elevations on Venus is about 13 kilometers, though most of the planet is flatter than that.