Planetary Radio • Jun 05, 2006
Sending an SOS to Congress: Save Our Science!
On This Episode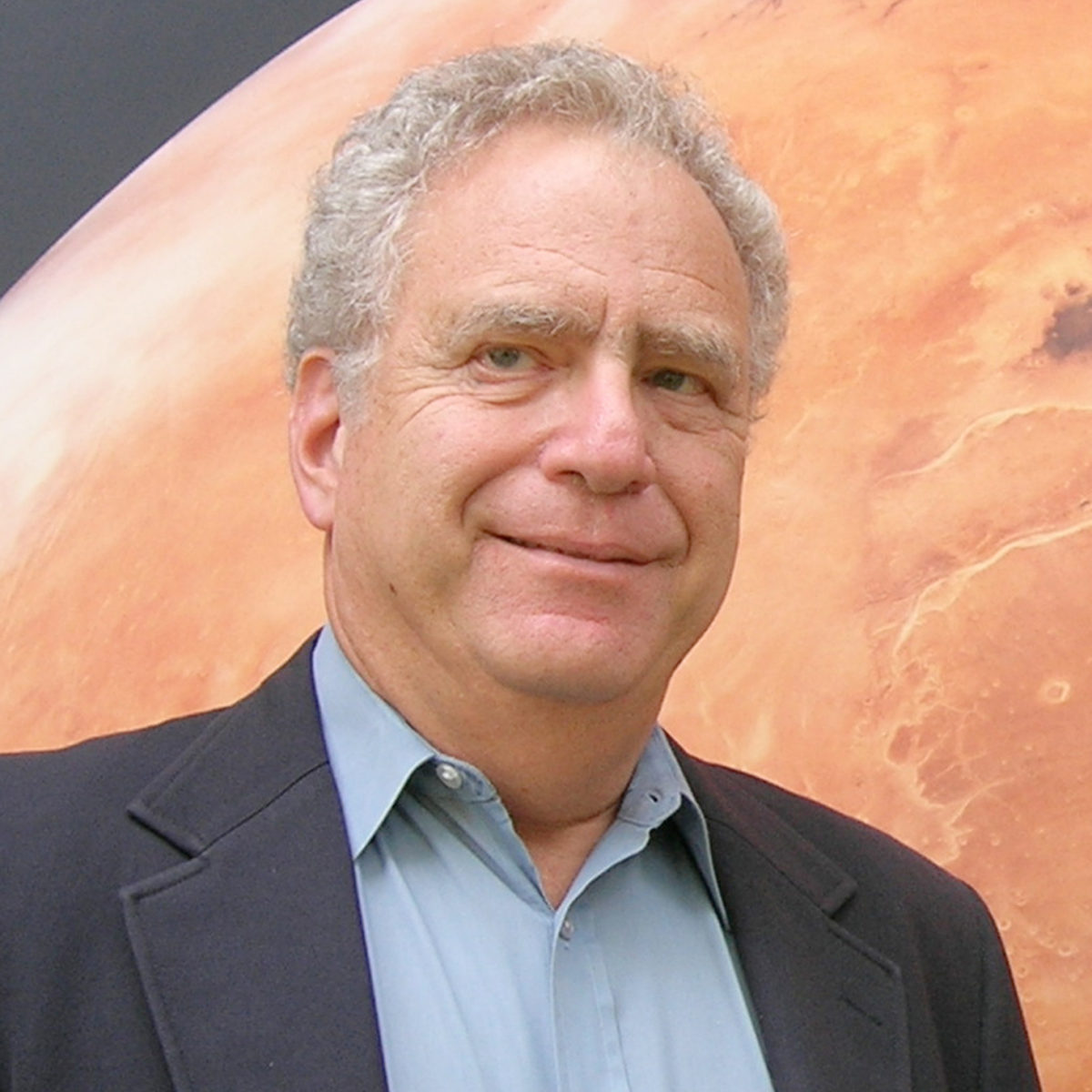 Co-Founder and Executive Director Emeritus for The Planetary Society
The Planetary Society leads an effort to keep funding for space science missions in the NASA budget. We talk with Executive Director Lou Friedman about Save Our Science, and his recent lobbying trip to Washington. Emily Lakdawalla explores the geysers on Neptune's moon Triton. Bruce Betts says it's a big week for Venus and delivers a new space trivia contest. Space headlines, too.