Planetary Radio • Dec 20, 2016
Art That Captures the Beauty and Science of Space
On This Episode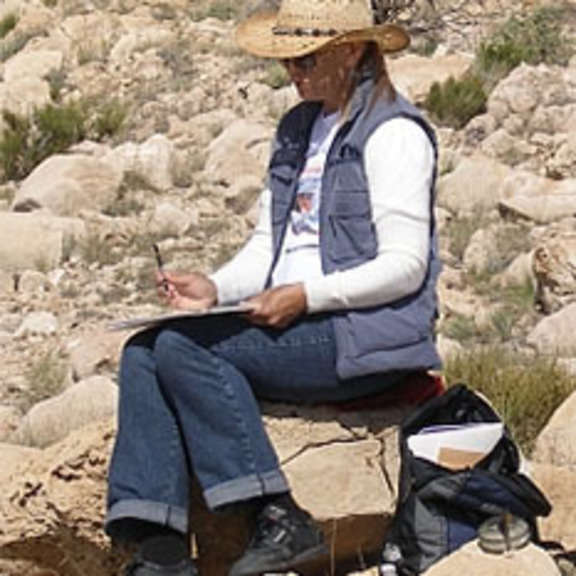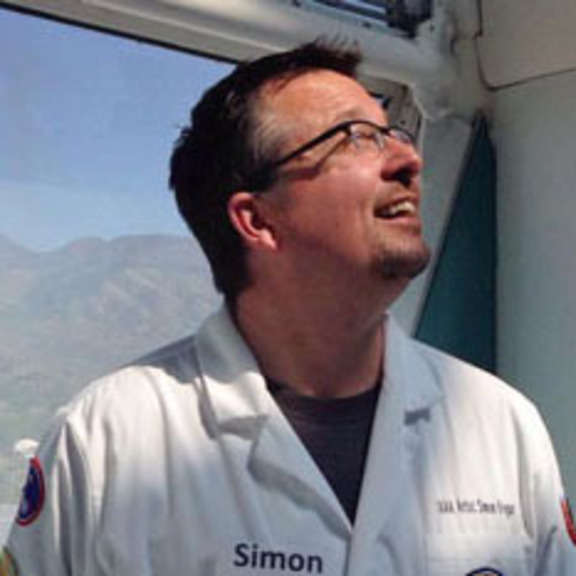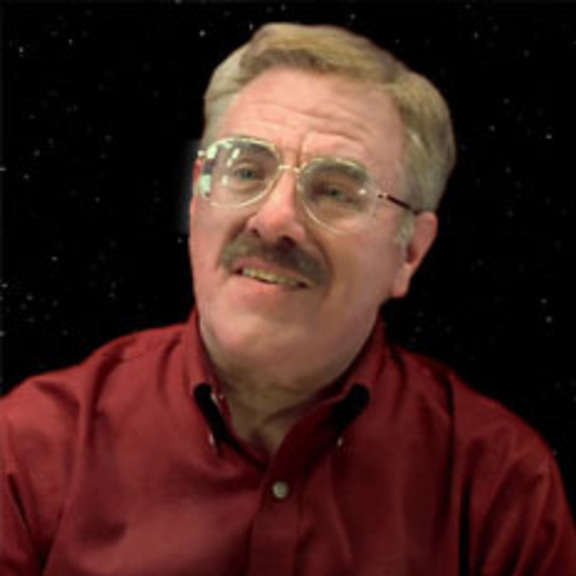 Space and Science Fiction Artist
Marilynn Flynn, Simon Kregar and Rick Sternbach are masters of space art. They talk about how their work furthers science and captures the imagination. The winner of this week's space trivia contest will win a beautiful print by Marilyn Flynn. Emily Lakdawalla shows us the shy side of Mars' moon Phobos. Mat Kaplan and Bill Nye the Science Guy take up the water on Ceres and the just-completed National Geographic Channel Mars miniseries.
Related Links:
This week's prizes are a high quality print of space artist Marilyn Flynn's view of Saturn from the surface of Titan. Also, a Planetary Society rubber asteroid.
This week's question:
Who was the earliest born human to reach space? Use the official definition of the threshold of space: 100 kilometers.
To submit your answer:
Complete the contest entry form at http://planetary.org/radiocontest or write to us at [email protected] no later than Tuesday, December 27th at 8am Pacific Time. Be sure to include your name and mailing address.
Last week's question:
What famous baseball player was John Glenn's wingman in the Korean War?
Answer:
The answer will be revealed next week.
Question from the week before:
What did Apollo 17 Commander Gene Cernan, last person to walk on the moon, say just before he re-entered the Lunar Module to return to Earth?
Answer:
Gene Cernan's final words as he stepped off the surface of moon were: "As I take man's last step from the surface, back home for some time to come – but we believe not too long into the future – I'd like to just (say) what I believe history will record. That America's challenge of today has forged man's destiny of tomorrow. And, as we leave the Moon at Taurus–Littrow, we leave as we came and, God willing, as we shall return, with peace and hope for all mankind. Godspeed the crew of Apollo 17."