On This Episode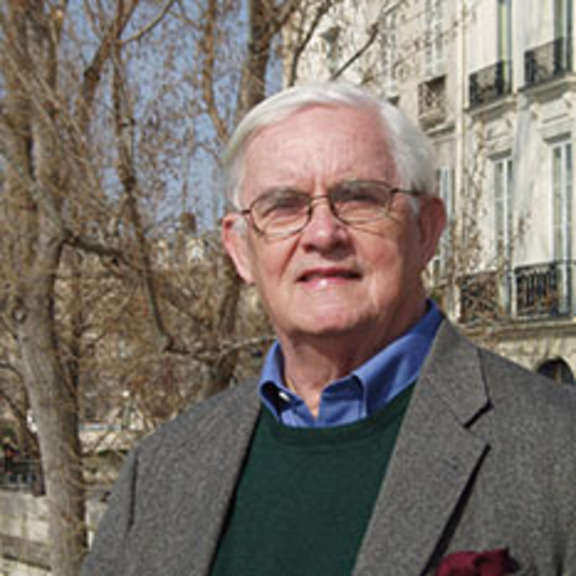 Board of Directors of The Planetary Society; Professor Emeritus, George Washington University
Space historian John Logsdon remembers American hero John Glenn. Planetary Society CEO Bill Nye was a big fan of the Friendship 7 astronaut—less so the new Star Wars movie. Then we get an update on the Giant Magellan Telescope from Patrick McCarthy. Emily Lakdawalla explains how a Martian breeze has made the Curiosity rover's work more challenging. John Glenn is also the focus of this week's space trivia contest.
Related Links:
This week's prizes are a lovely Planetary Radio t-shirt, now available in both men's and women's styles. Also, a 200-point iTelescope.net astronomy account, and a Planetary Society rubber asteroid.
This week's question:
What famous baseball player was John Glenn's wingman in the Korean War?
To submit your answer:
Complete the contest entry form at http://planetary.org/radiocontest or write to us at [email protected] no later than Tuesday, December 20th at 8am Pacific Time. Be sure to include your name and mailing address.
Last week's question:
What did Apollo 17 Commander Gene Cernan, last person to walk on the moon, say just before he re-entered the Lunar Module to return to Earth?
Answer:
The answer will be revealed next week.
Question from the week before:
How many Soviet Venera spacecraft successfully landed on Venus? We'll accept a fairly loose definition of success. (Within one or two.)
Answer:
Eight Venera spacecraft successfully landed on Venus, followed by two nearly identical Vega landers.