Planetary Radio • Dec 06, 2016
Running Before the Sun: Astronomer Jay Pasachoff
No one is more excited about eclipses than famed solar astronomer and author Jay Pasachoff. He looks forward to the total solar eclipse in August of 2017. With Emily Lakdawalla away, Mat Kaplan welcomes back Planetary Society Digital Editor Jason Davis. Bill Nye is following major space developments in Europe. Enter the space trivia contest for another shot at winning the award-winning space exploration board game Xtronaut.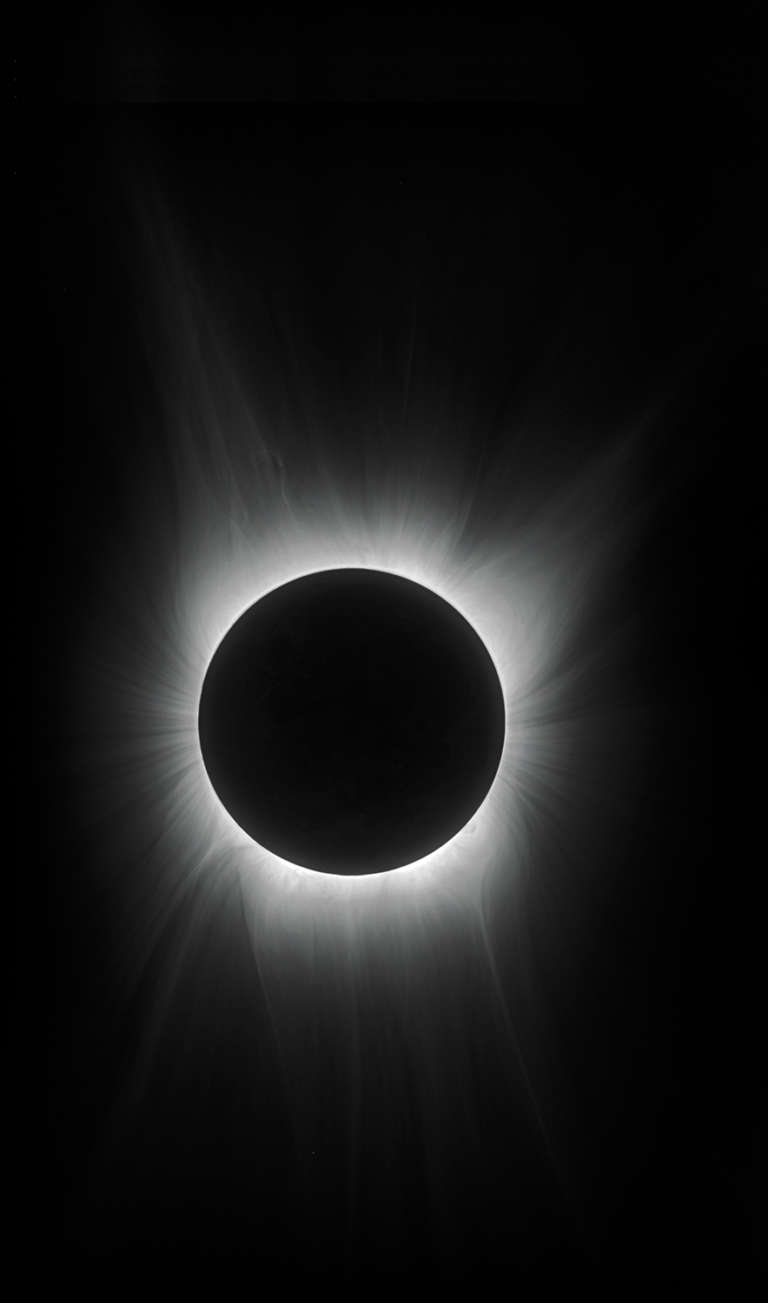 Related Links:
This week's prizes are "Xtronaut—The Game of Solar System Exploration," designed by OSIRIS REx Principal Investigator Dante Lauretta, and named by Good Housekeeping as one of the best board games of 2016. Also, a 200-point iTelescope.net astronomy account, and a Planetary Society rubber asteroid.
This week's question:
What did Apollo 17 Commander Gene Cernan, last person to walk on the moon, say just before he re-entered the Lunar Module to return to Earth?
To submit your answer:
Complete the contest entry form at http://planetary.org/radiocontest or write to us at [email protected] no later than Tuesday, December 13th at 8am Pacific Time. Be sure to include your name and mailing address.
Last week's question:
How many Soviet Venera spacecraft successfully landed on Venus? We'll accept a fairly loose definition of success. (Within one or two.)
Answer:
The answer will be revealed next week.
Question from the week before:
What type of geologic features surround the residual north polar cap of Mars?
Answer:
The North Pole of Mars is surrounded by sand dunes.