On This Episode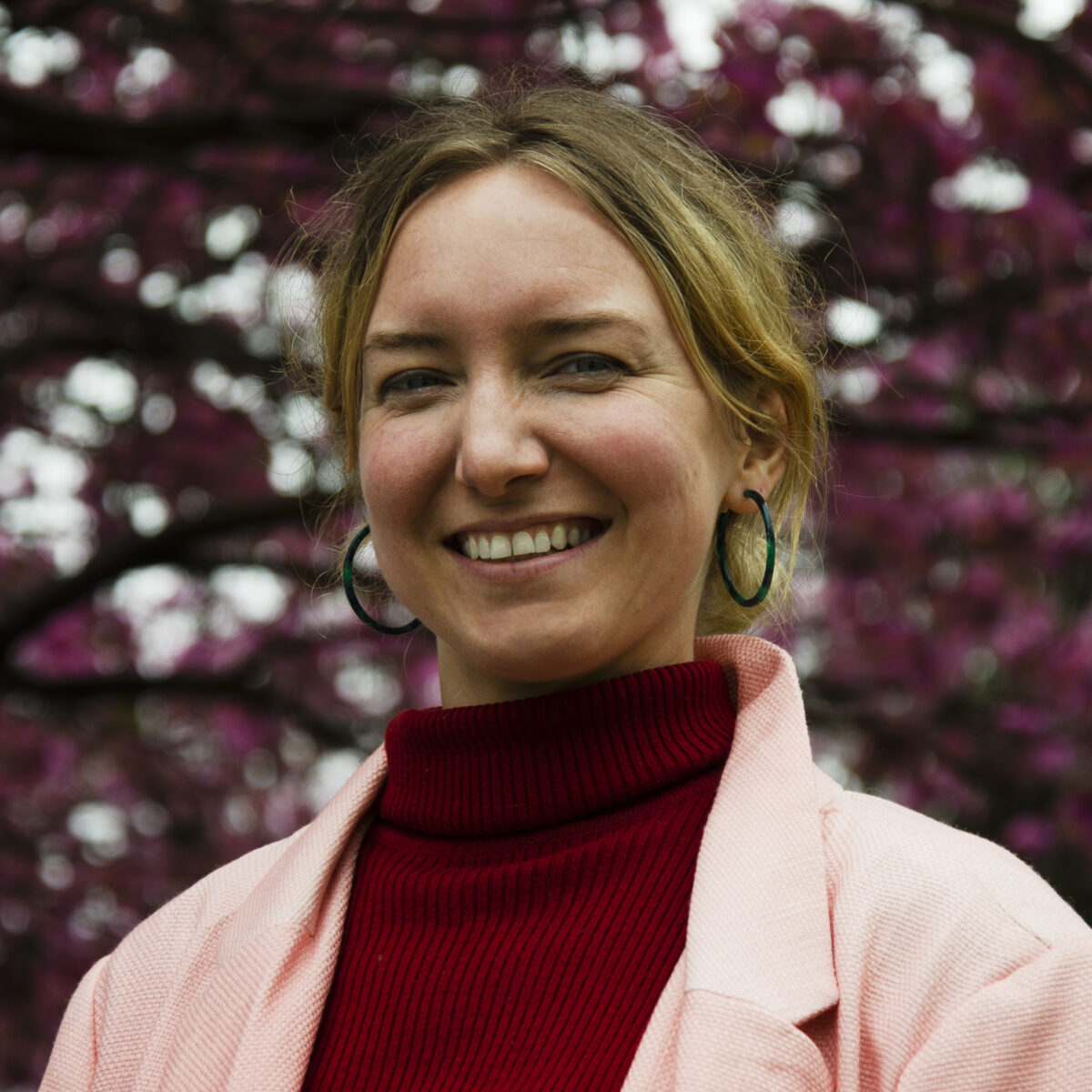 Public Education Specialist for The Planetary Society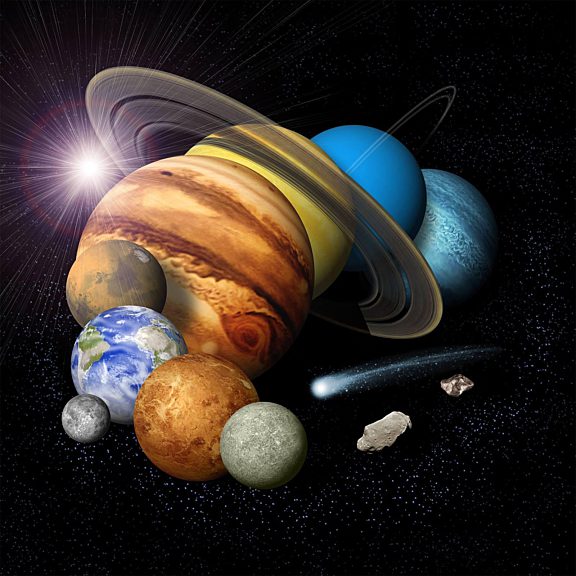 Professor and Astronomer for University of Hawaii Institute for Astronomy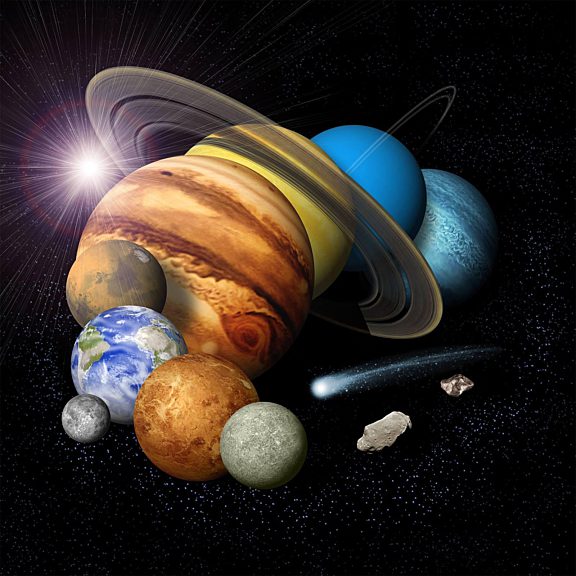 Director for Daniel K. Inouye Solar Telescope
Canada has a new Space Advisory Board, and the Planetary Society's Kate Howells is a member. Mat Kaplan also talks with Jeff Kuhn and Thomas Rimmele, two of the scientists working toward completion of the biggest solar telescope in history. Emily Lakdawalla has issued her annual recommendation of books for children. Have you written your #spacehaiku? The Planetary Society is collecting poems from around the world. Bruce and Mat present a few in this week's What's Up segment.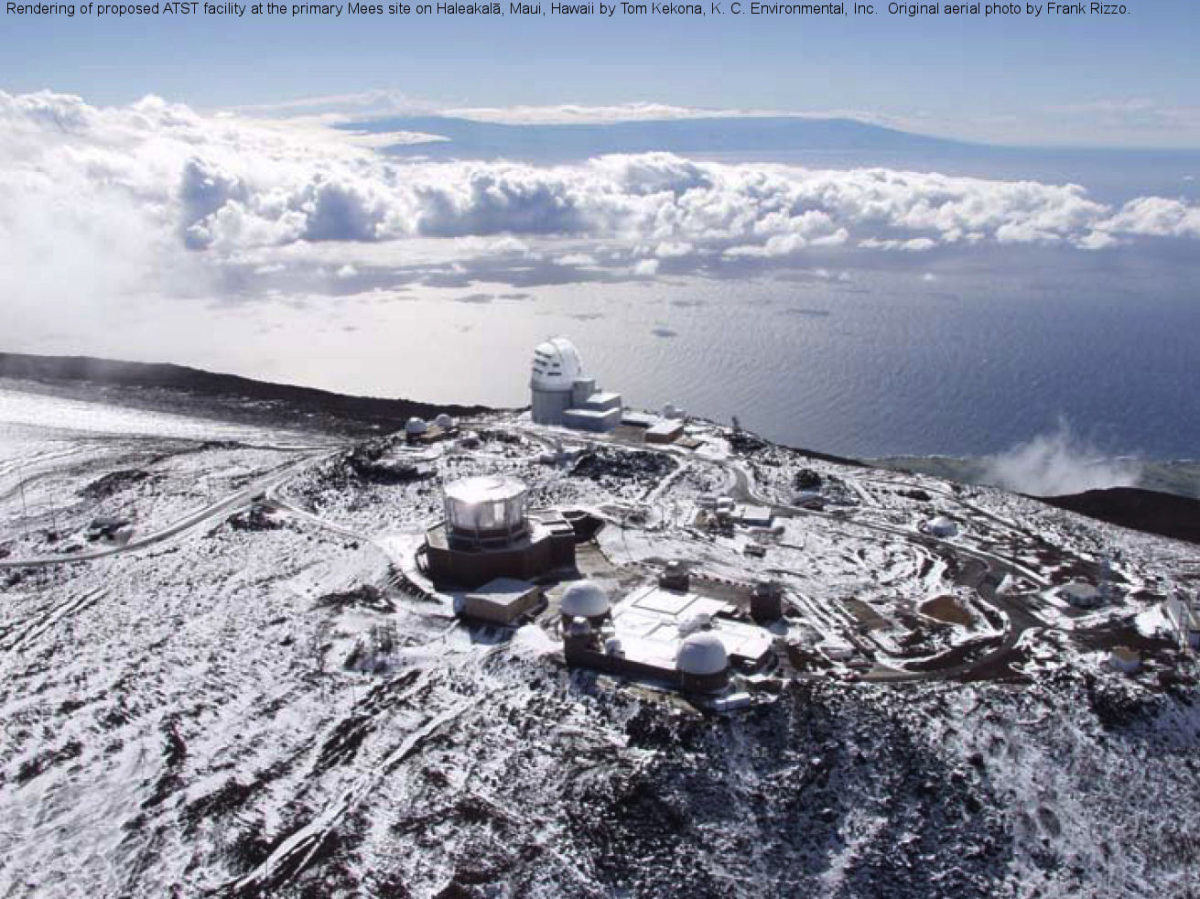 This week's question:
Who first proposed the theoretical existence of neutron stars?
To submit your answer:
Complete the contest entry form at http://planetary.org/radiocontest or write to us at [email protected] no later than Wednesday, November 29th at 8am Pacific Time. Be sure to include your name and mailing address.
Last week's question:
What is the orbital eccentricity of the just-named and discovered interstellar asteroid 1I/'Oumuamua? (Wikipedia: The orbital eccentricity of an astronomical object is a parameter that determines the amount by which its orbit around another body deviates from a perfect circle. A value of 0 is a circular orbit, values between 0 and 1 form an elliptical orbit, 1 is a parabolic escape orbit, and greater than 1 is a hyperbola.)
Answer:
The answer will be revealed next week.
Question from the week before:
What are Bok Globules?
Answer:
Bok Globules are small, cold, dense and isolated clouds or nebulae of gas and dust where young stars are believed to be born. They are named after the Dutch American astronomer Bart J. Bok.