On This Episode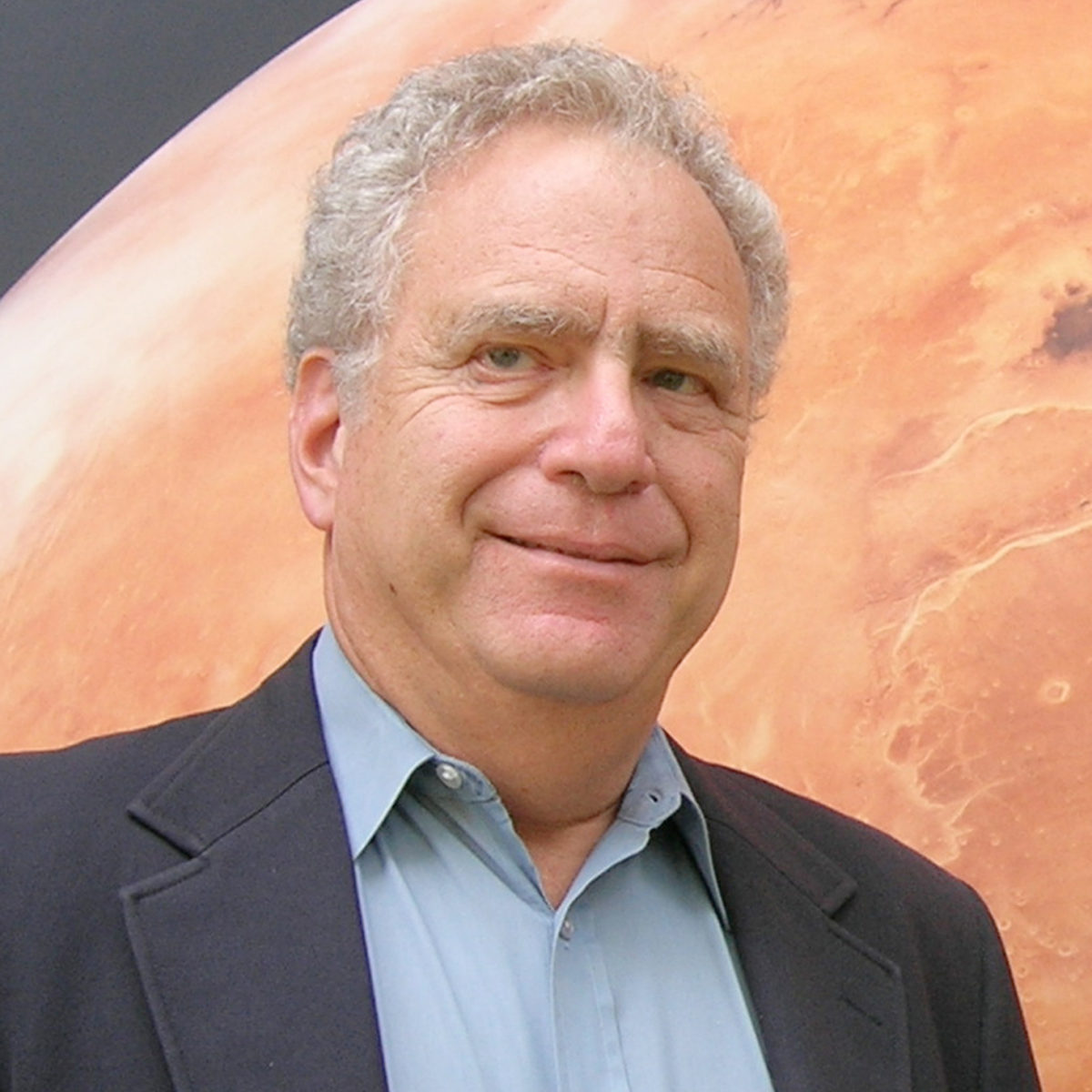 Co-Founder and Executive Director Emeritus for The Planetary Society
The founding Executive Director of the Planetary Society has just written "Human Spaceflight: From Mars to the Stars," an optimistic view of humanity's future in the solar system and beyond. Bill Nye shares his admiration for his predecessor, Lou Friedman. Emily Lakdawalla is ready for the 2015 Division of Planetary Science conference. The What's Up space trivia contest once again offers your chance to win Bill Nye's personalized greeting on your voicemail.
Related Links:
This week's prizes are a lovely Planetary Radio t-shirt and a personalized greeting from Bill Nye for your voicemail system!
This week's question:
What was the only space shuttle mission that experienced a main engine failure yet still made it to its planned orbit?
To submit your answer:
Complete the contest entry form at http://planetary.org/radiocontest or write to us at [email protected] no later than Tuesday, November 17th at 8am Pacific Time. Be sure to include your name and mailing address.
Last week's question:
Prior to the International Space Station, what was the record for continuous human habitation in space?
Answer:
The answer will be revealed next week.
Question from the week before:
What was Carl Sagan's middle name?
Answer:
Carl Sagan's middle name was Edward.