Planetary Radio • Nov 01, 2017
André Bormanis and Emily Lakdawalla on Life, the Universe and Everything
Join us for a wide-ranging, salon-style conversation about space exploration, science, art and more. Mat's guests are astronomer, television producer/writer and former Star Trek science advisor André Bormanis and Planetary Society Senior Editor Emily Lakdawalla. Bruce Betts is at his most scary in a What's Up segment recorded on Halloween.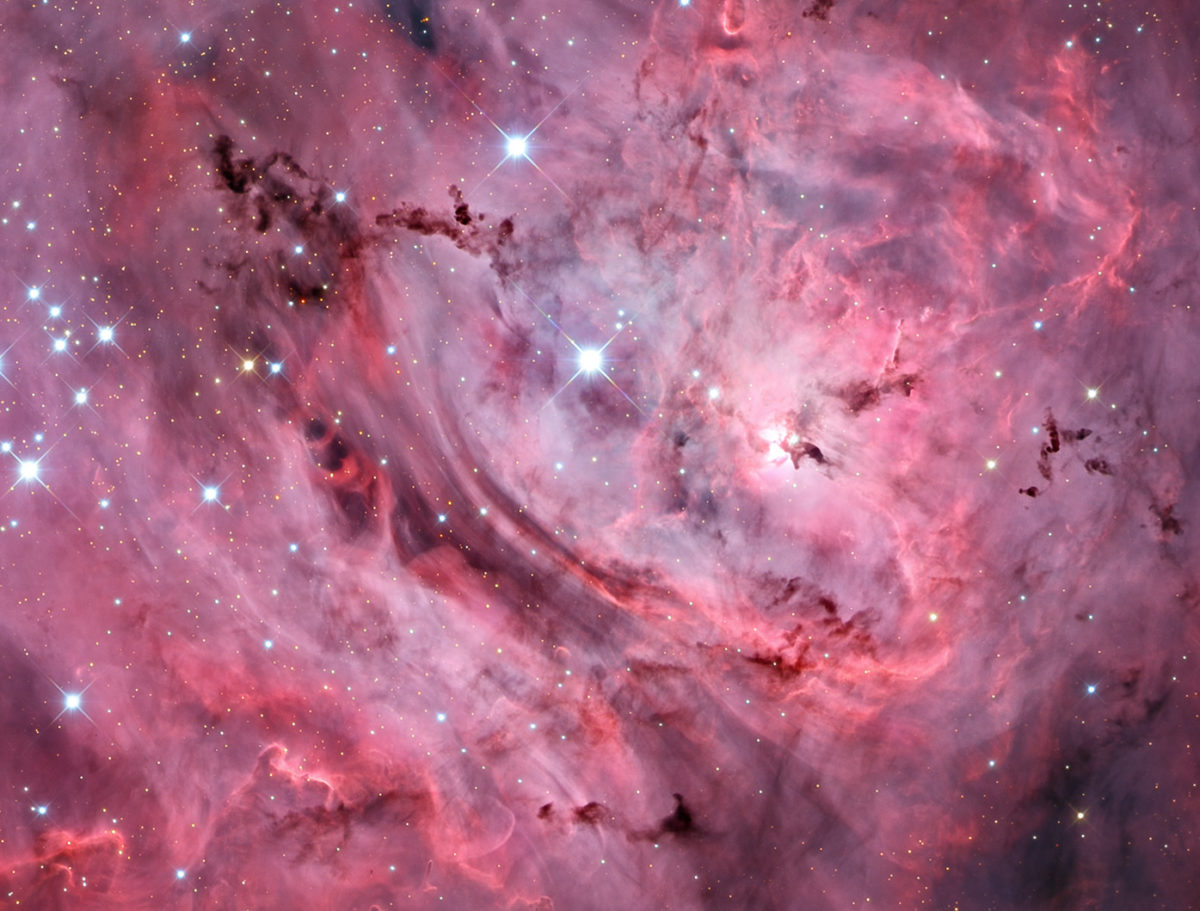 This week's question:
What is the current designation for the first-ever interstellar asteroid to be identified by astronomers? Its discovery was announced just days ago. The object was originally misidentified and named.
To submit your answer:
Complete the contest entry form at http://planetary.org/radiocontest or write to us at [email protected] no later than Wednesday, November 8th at 8am Pacific Time. Be sure to include your name and mailing address.
Last week's question:
Where are the Laser Interferometer Gravitational-Wave Observatory (LIGO) gravitational wave detectors located?
Answer:
The answer will be revealed next week.
Question from the week before:
What two moons in our solar system have the highest and second highest densities?
Answer:
Io is the moon in our solar system that has the highest density. The Earth's Moon comes in second.