Planetary Radio • Oct 28, 2014
A MESSENGER From Mercury—Principal Investigator Sean Solomon Returns
MESSENGER is the Mercury Surface, Space Environment, Geochemistry and Ranging mission that has been orbiting the innermost planet for more than three-and-half-years. Principal Investigator Sean Solomon returns with a status report as the mission enters its final phase. Emily Lakdawalla tells of a new geological mystery on Mars. Bill Nye reveals new technology that may make space easier and cheaper. There's a Planetary Radio t-shirt waiting for the winner of this week's What's Up space trivia contest.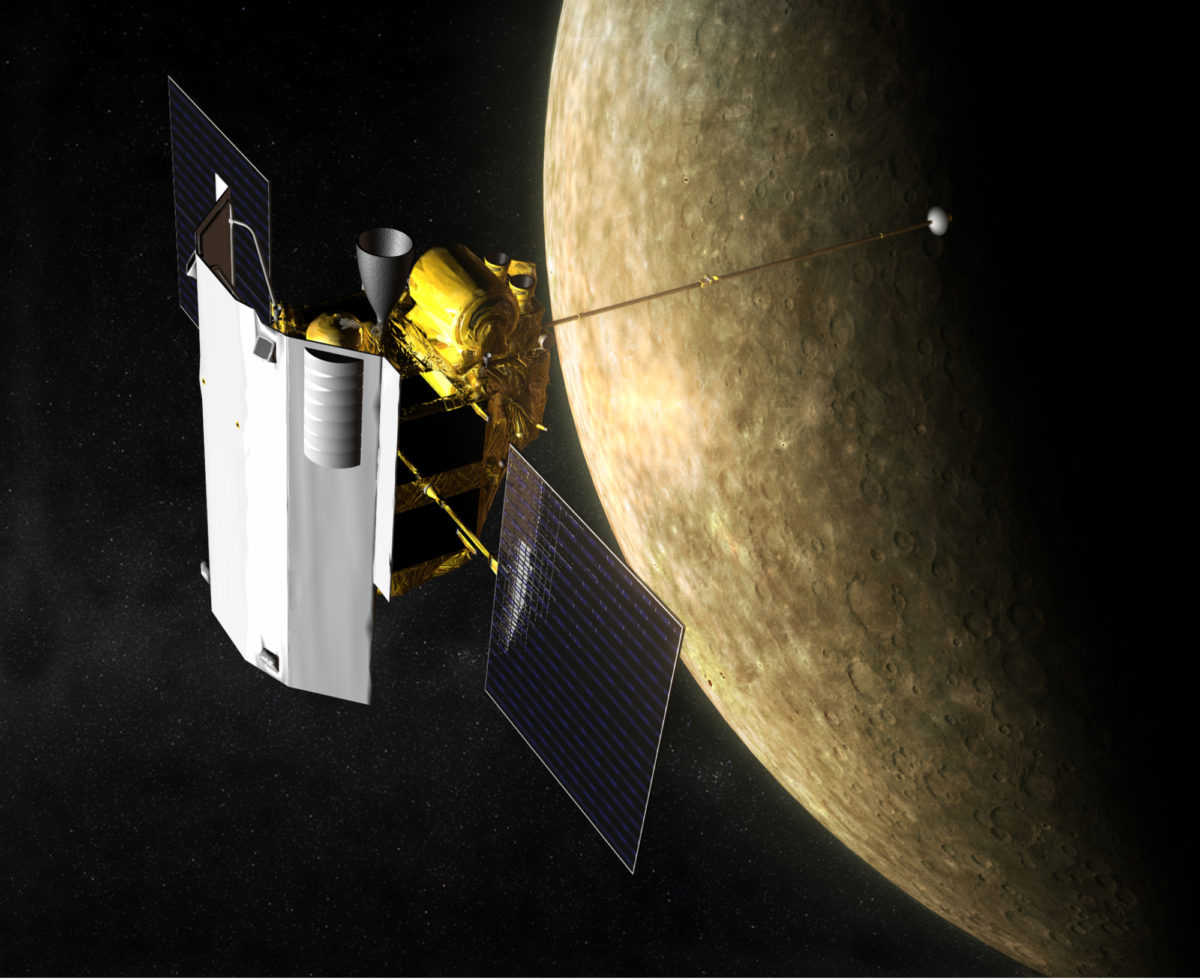 Related Links:
This week's prize is a Planetary Radio v2.1 T-shirt.
This week's question:
What constellation winds its way between Ursa Major and Ursa Minor, or the Big and Little Dippers?
To submit your answer:
Complete the contest entry form at http://planetary.org/radiocontest or write to us at [email protected] no later than Tuesday, November 4, at 8am Pacific Time. Be sure to include your name and mailing address.
Last week's question:
Who discovered comet C/2013 A1 Siding Spring?
Answer:
The answer will be revealed next week.
Question from the week before:
What is the last full year that there were fewer than five working spacecraft at Mars?
Answer:
There were only four active spacecraft at Mars in 2011: Mars Express, Mars Odyssey, Mars Reconnaissance Orbiter, and Opportunity.