Planetary Radio • Oct 14, 2014
Yale's Debra Fischer and the Ever More Precise Search for New Worlds
On This Episode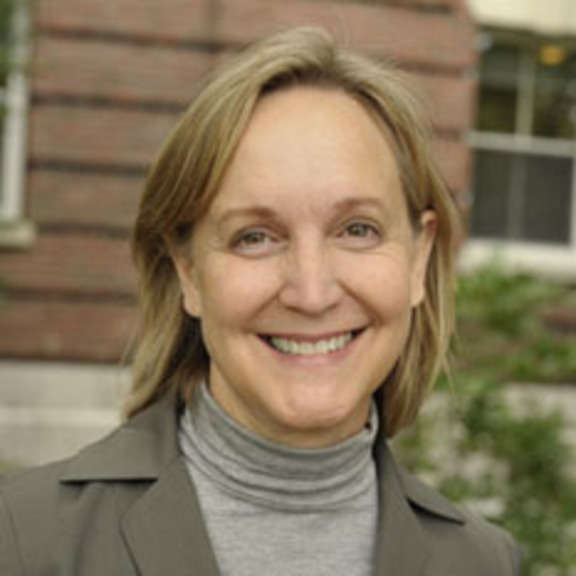 Eugene Higgins Professor of Astronomy for Yale University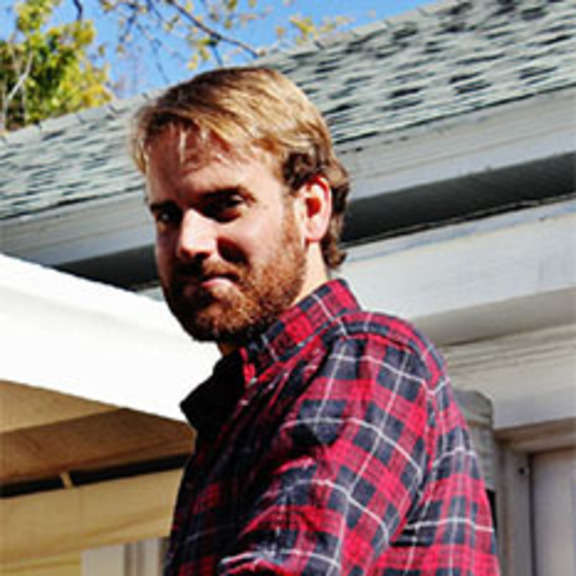 Post-Doctoral Associate for Yale University
It's terribly hard to find exoplanets that look like our homeworld. The search requires development of astoundingly powerful and precise instruments. That's the job Debra Fischer and her team have taken on. Emily Lakdawalla reports from JPL on what the Dawn spacecraft has taught us about a world called Vesta. Casey Dreier sits in for Bill Nye with an update on space policy and budget developments in Washington DC. The Little Green Men take over this week's What's Up segment with Bruce Betts and Mat Kaplan.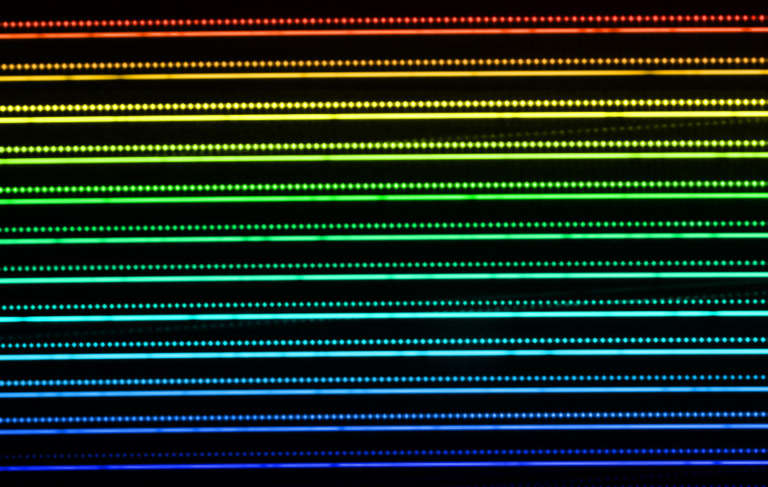 Related Links:
This week's prize is a beautiful Chop Shop Beyond Earth letterpress poster.
This week's question:
What is the last full year that there were fewer than five working spacecraft at Mars?
To submit your answer:
Complete the contest entry form at http://planetary.org/radiocontest or write to us at [email protected] no later than Tuesday, October 21, at 8am Pacific Time. Be sure to include your name and mailing address.
Last week's question:
Who was the first Canadian to visit the International Space Station? This person has a Masters from the University of Toronto.
Answer:
The answer will be revealed next week.
Question from the week before:
What was the nickname given to the first pulsar ever discovered?
Answer:
The first pulsar received the informal name LGM, standing for Little Green Men.