The dust is settling on the Red Planet. Is the remaining Mars Exploration Rover about to rise and shine after three months of slumber? MER Project Manager John Callas returns with a realistic yet hopeful assessment. He also tells us what Opportunity will be asked to do after we hear from her. Planetary Society Senior Editor Emily Lakdawalla returns with a preview of China's next two missions to the Moon, one of which will make the first-ever farside landing. How close is the nearest black hole? We'll get the answer as Bruce and Mat explore the night sky in this week's What's Up.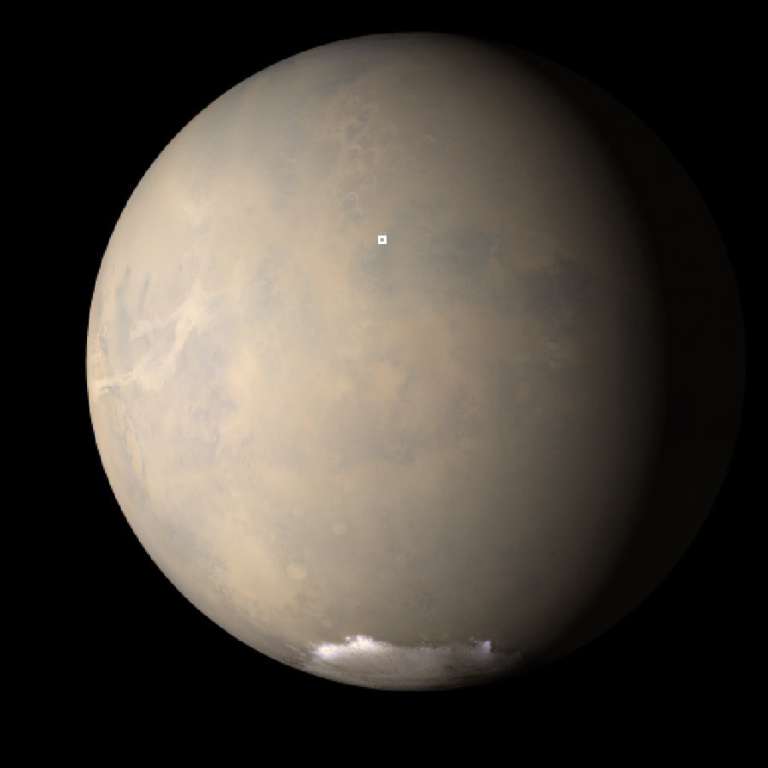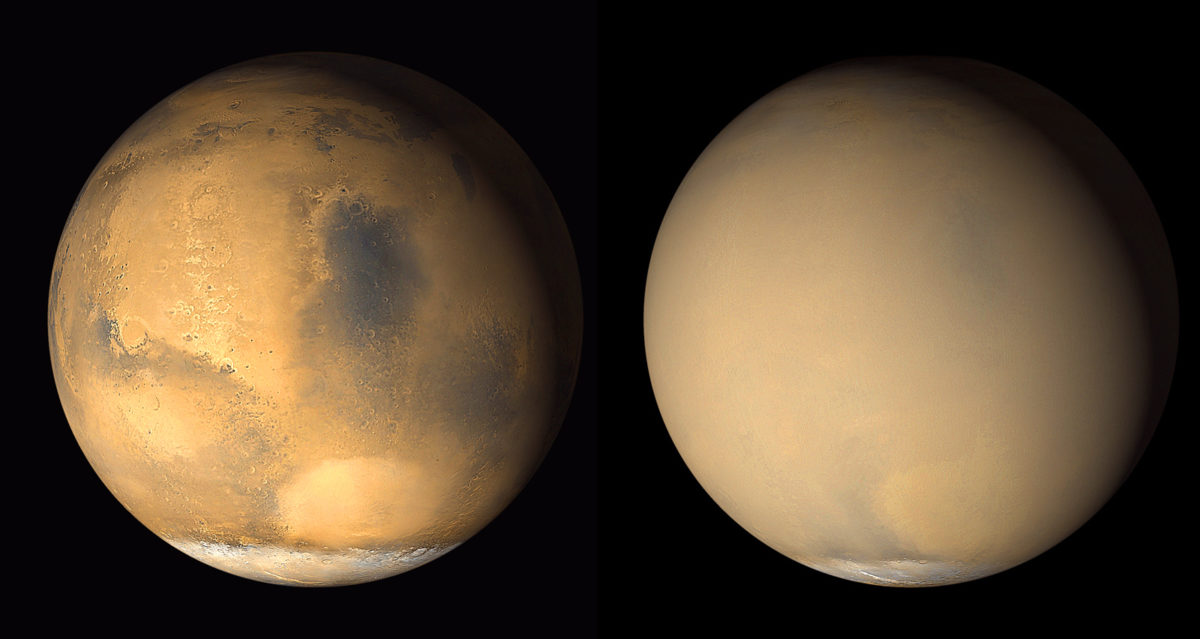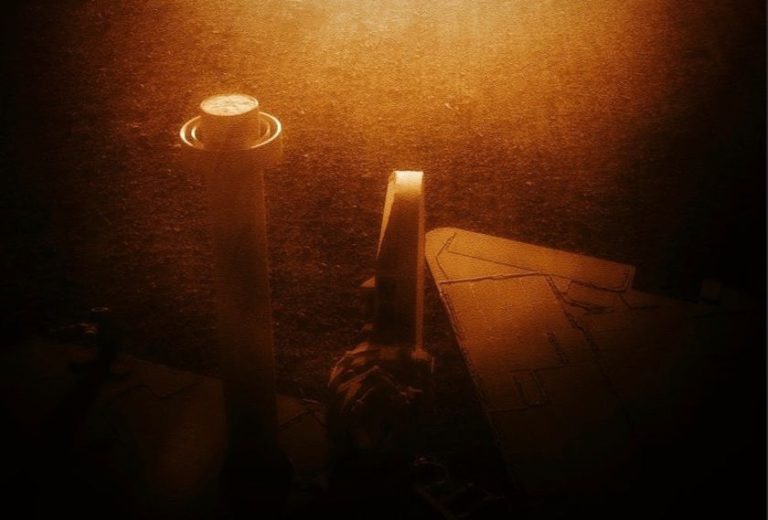 This week's question:
Time again to play Where in the Solar System? Where in the solar system is a crater named Math? (Sadly, unrelated to Mathew Kaplan.)
To submit your answer:
Complete the contest entry form at http://planetary.org/radiocontest or write to us at [email protected] no later than Wednesday, September 19th at 8am Pacific Time. Be sure to include your name and mailing address.
Last week's question:
What is the diameter of the Voyager 1 and 2 high-gain antennas?
Answer:
The answer will be revealed next week.
Question from the August 29 space trivia contest:
What is the closest black hole to Earth that we know of?
Answer:
At about 3,000 light years from Earth, the nearest black hole is A0620-00, known to its friends as V616 Monocerotis.