On This Episode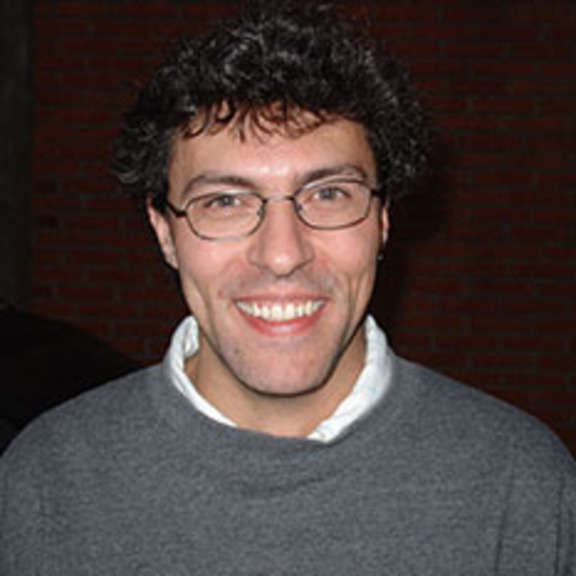 Theoretical Physicist for Nuclear Sciences Institute, National Autonomous University of Mexico
Inspired by Star Trek, distinguished physicist Miguel Alcubierre developed the general relativity-based model for warp drive 20 years ago. Hear why he doubts it will ever be a reality, and learn about his current research on gravitational waves. See the jets shooting out of Rosetta's comet with Emily Lakdawalla. Bill Nye previews a Capitol Hill hearing about mining asteroids, and Bruce Betts spends a year on Pluto for What's Up.
Related Links:
This week's prize is a Planetary Radio v2.1 T-shirt.
This week's question:
What star has the largest proper motion?
To submit your answer:
Complete the contest entry form at http://planetary.org/radiocontest or write to us at [email protected] no later than Tuesday, September 16, at 8am Pacific Time. Be sure to include your name and mailing address.
Last week's question:
Where in the solar system is Leprechaun Valles?
Answer:
The answer will be revealed next week.
Question from the week before:
In Earth years, how long is a Pluto year?
Answer:
The Plutonian year lasts 247.7 Earth years.