Planetary Radio • Sep 06, 2017
Sailing on the Light of the Sun With Lou Friedman
On This Episode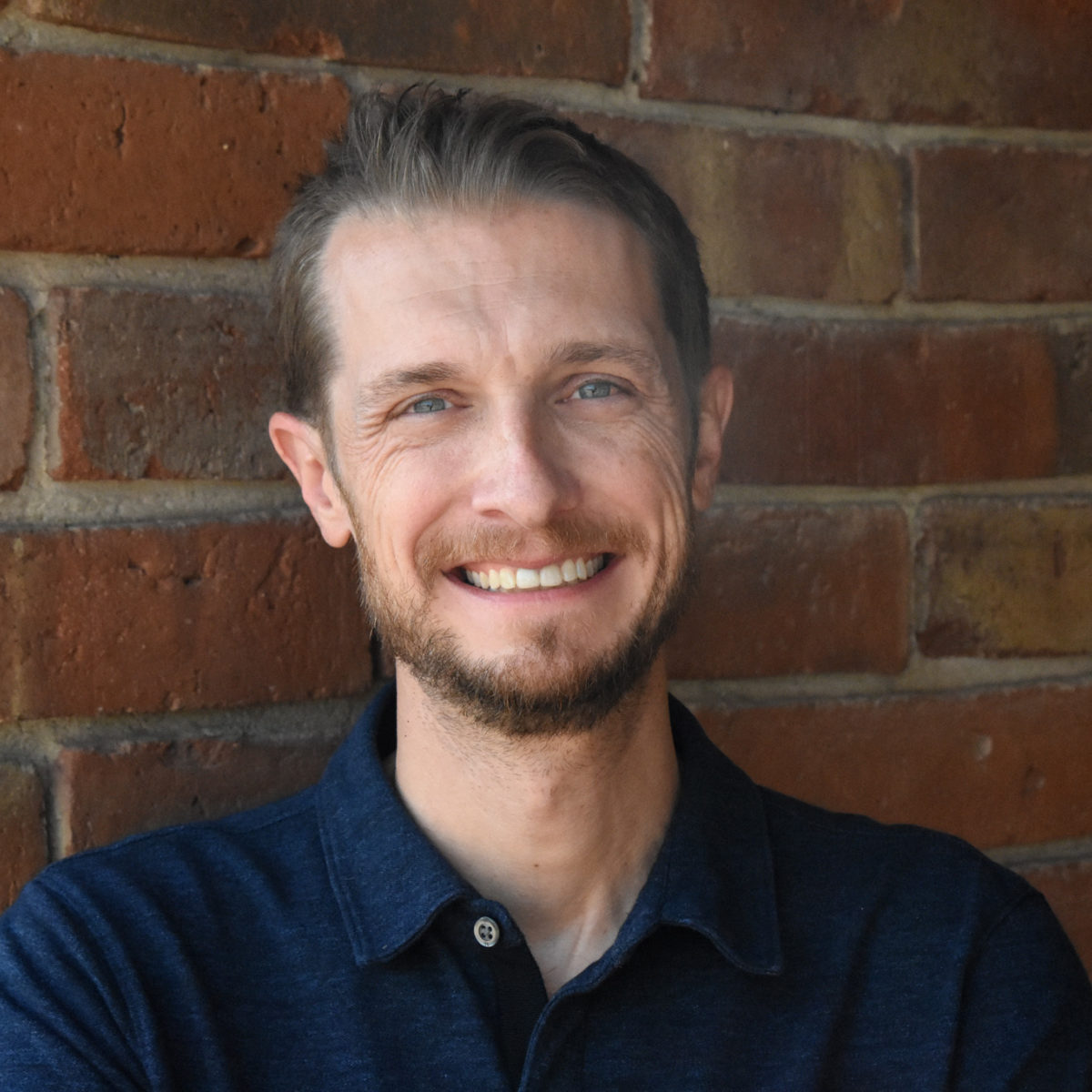 Senior Editor for The Planetary Society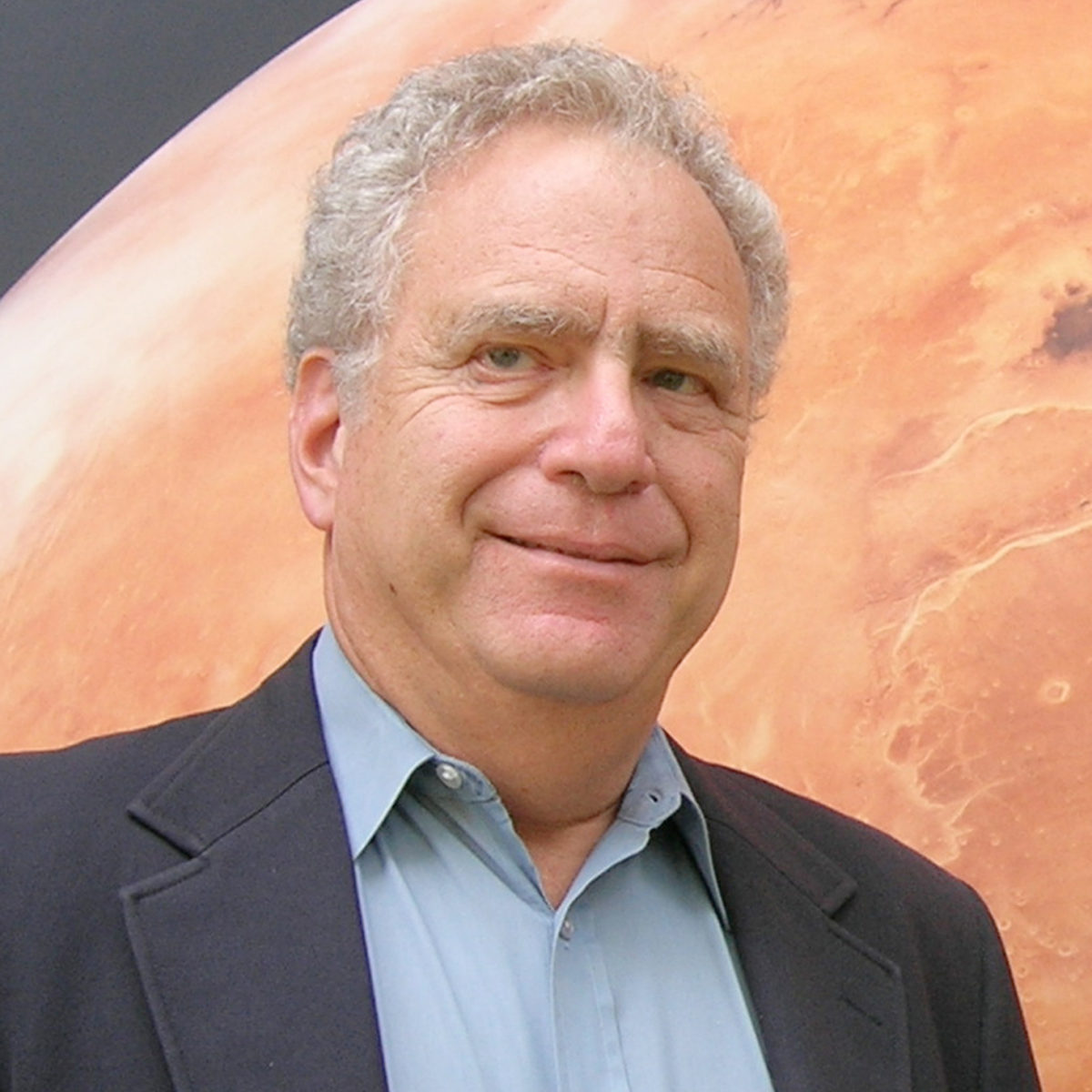 Co-Founder and Executive Director Emeritus for The Planetary Society
The co-founder and Executive Director Emeritus of the Planetary Society returns for a conversation about the allure of sailing through space. Digital editor Jason Davis reviews three exciting space sail projects, and LightSail Program Manager Bruce Betts provides a LightSail 2 update before giving us his regular What's Up report. There are two space trivia contests to close out before we offer a new opportunity to win the weekly prize package.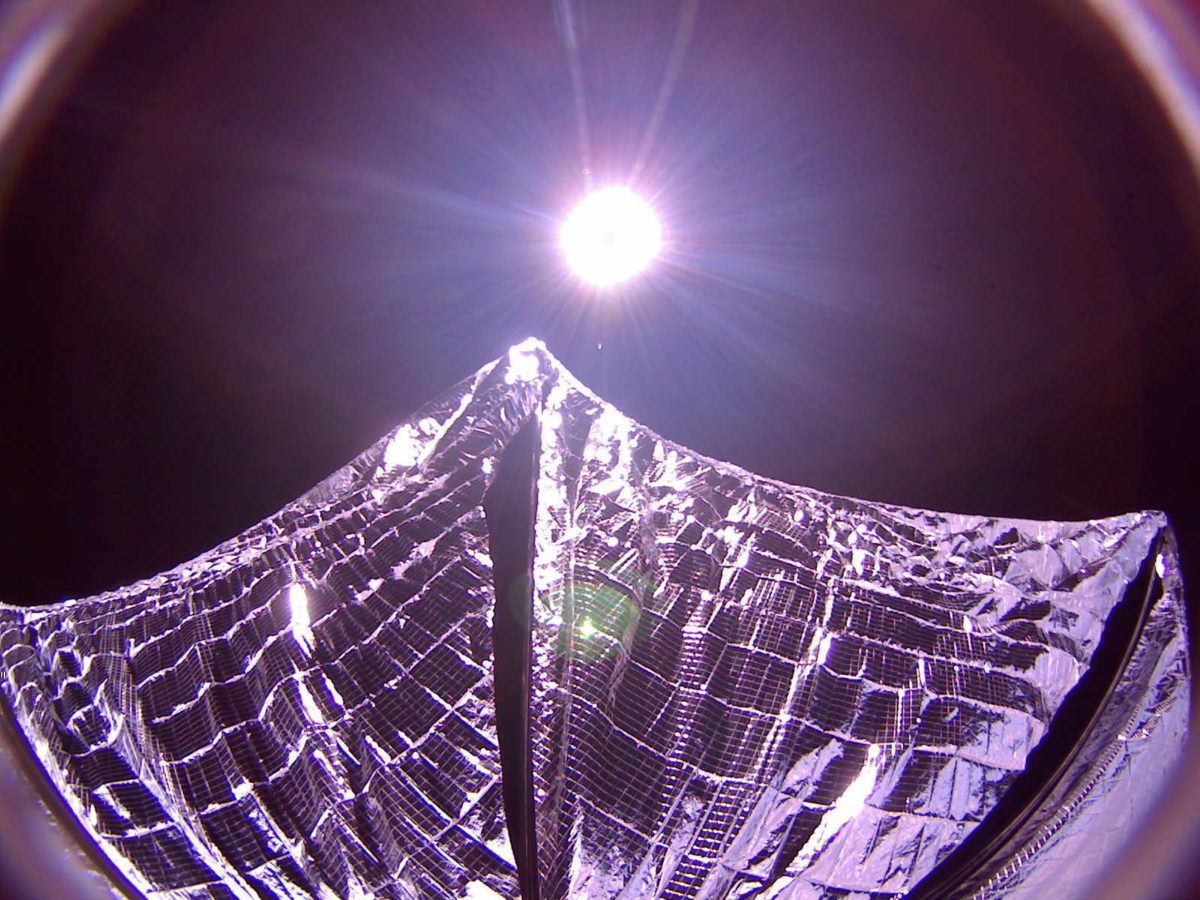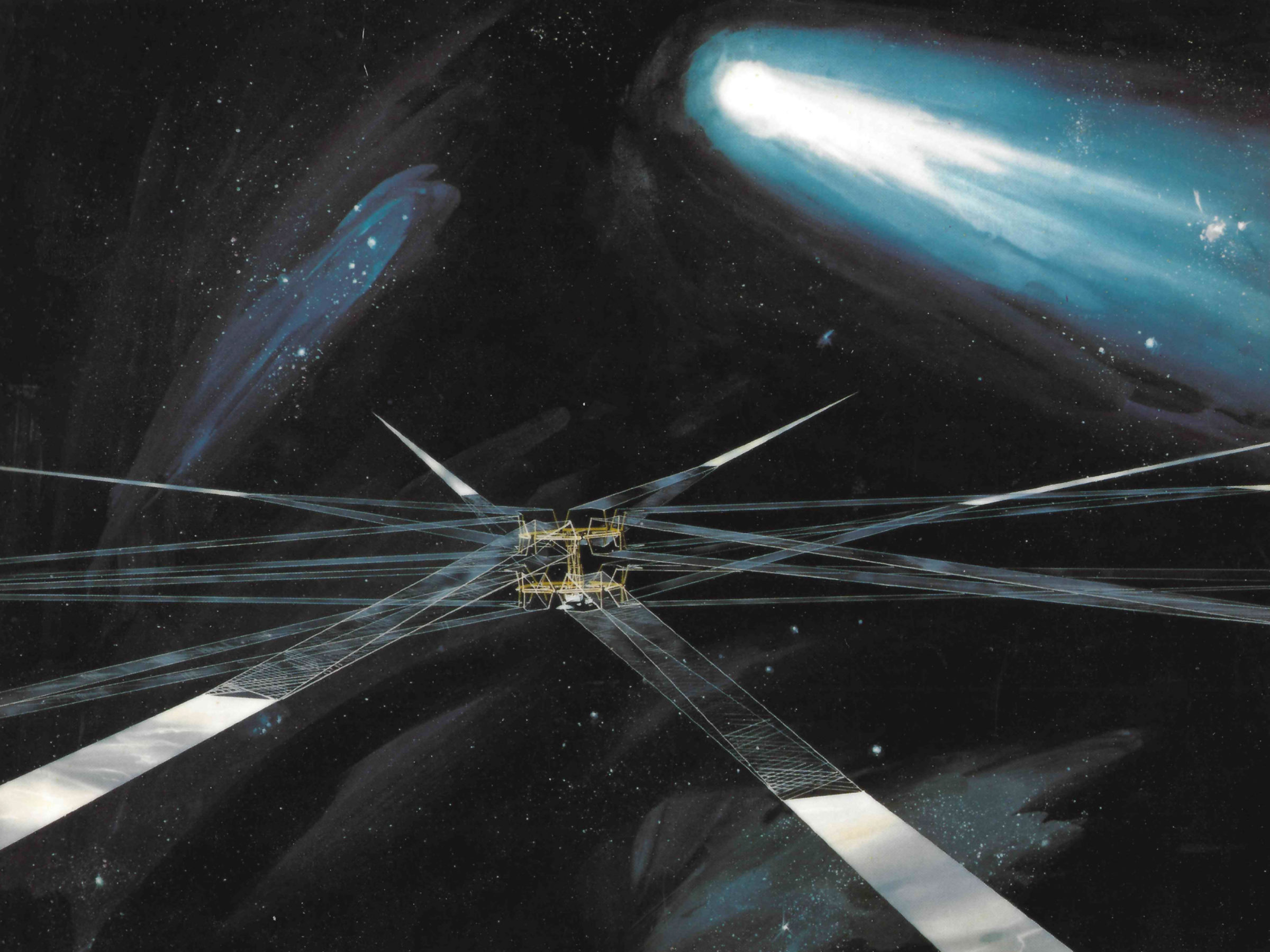 This week's question:
How long is the longest dimension of the Cassini spacecraft, not counting the booms—the main spacecraft's structure before deployment?
To submit your answer:
Complete the contest entry form at http://planetary.org/radiocontest or write to us at [email protected] no later than Wednesday, September 13th at 8am Pacific Time. Be sure to include your name and mailing address.
Last week's question:
To within a minute, what is the longest possible time of totality for a solar eclipse seen from Earth?
Answer:
The longest possible time of totality (in the current era) for a solar eclipse seen from Earth is about 7.5 minutes.
Question from the week before:
What is the funny word used when three celestial bodies are lined up, as in an eclipse? It's not "stooges."
Answer:
Syzygy is the funny word that describes the alignment of three or more celestial bodies.