Planetary Radio • Aug 29, 2018
Space, Rockets, and a Senatorial Encounter in Huntsville, Alabama
Host Mat Kaplan begins a two-episode visit to Huntsville and the Marshall Space Flight Center, recorded this week at the US Space and Rocket Center with astronaut Don Thomas, 94-year-old Apollo engineer Alex McCool, and Alabama Senator Doug Jones. Bruce Betts sets us on a search for the nearest black hole in this week's What's Up space trivia contest.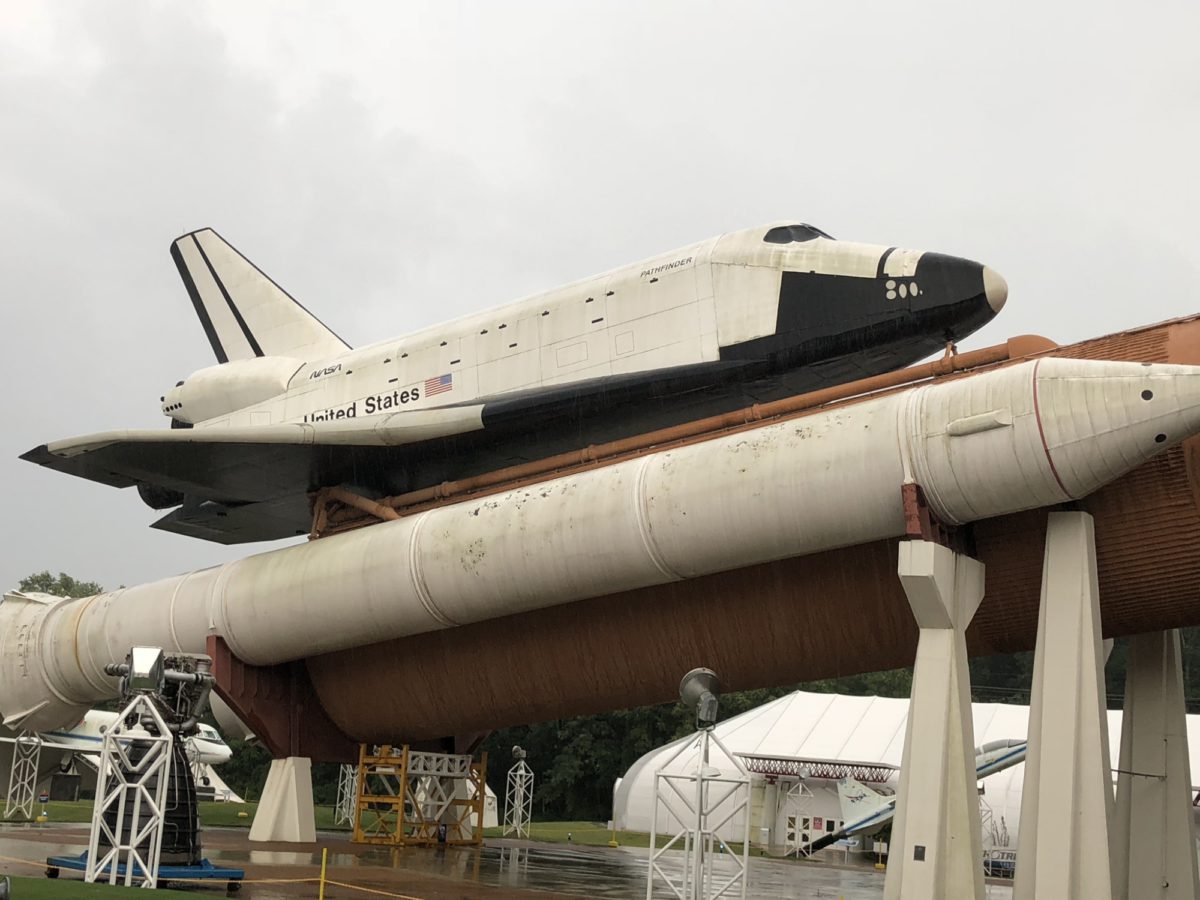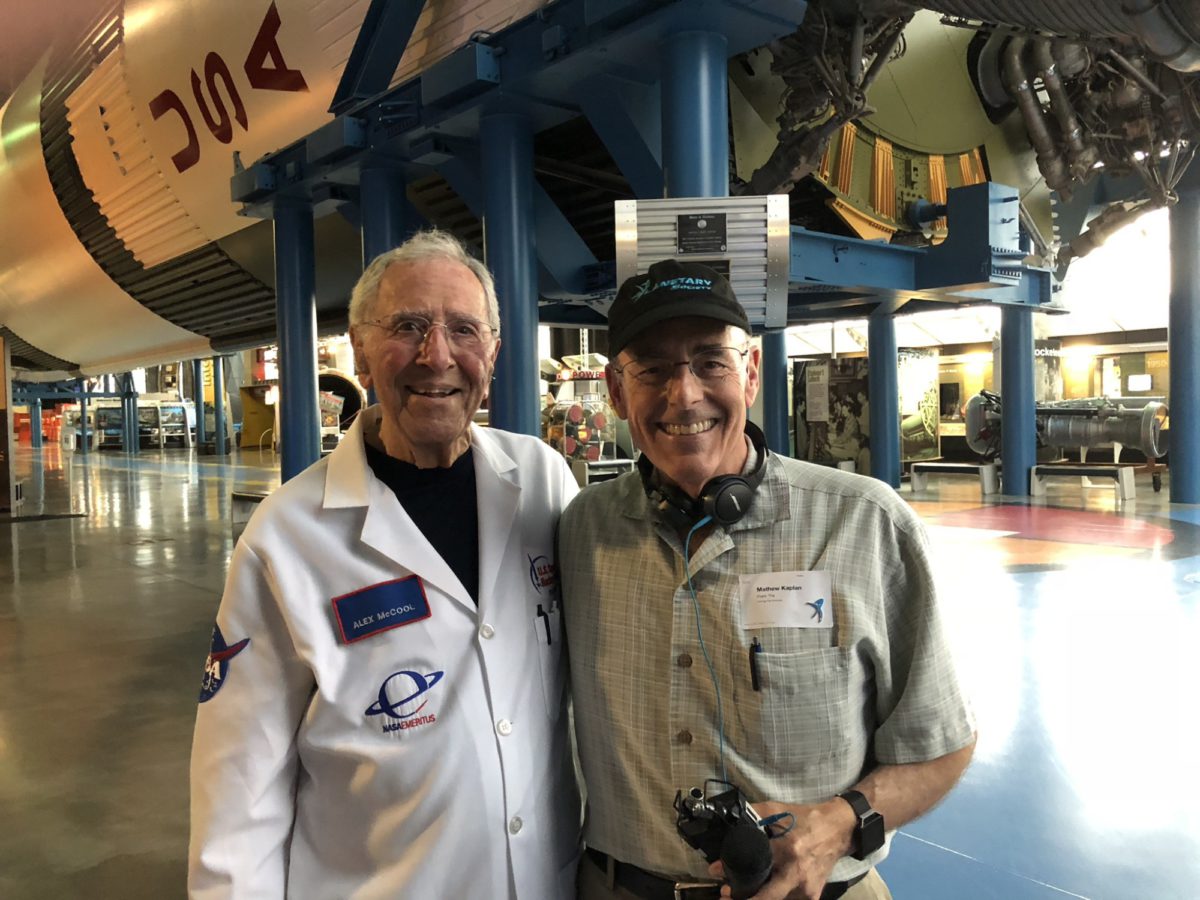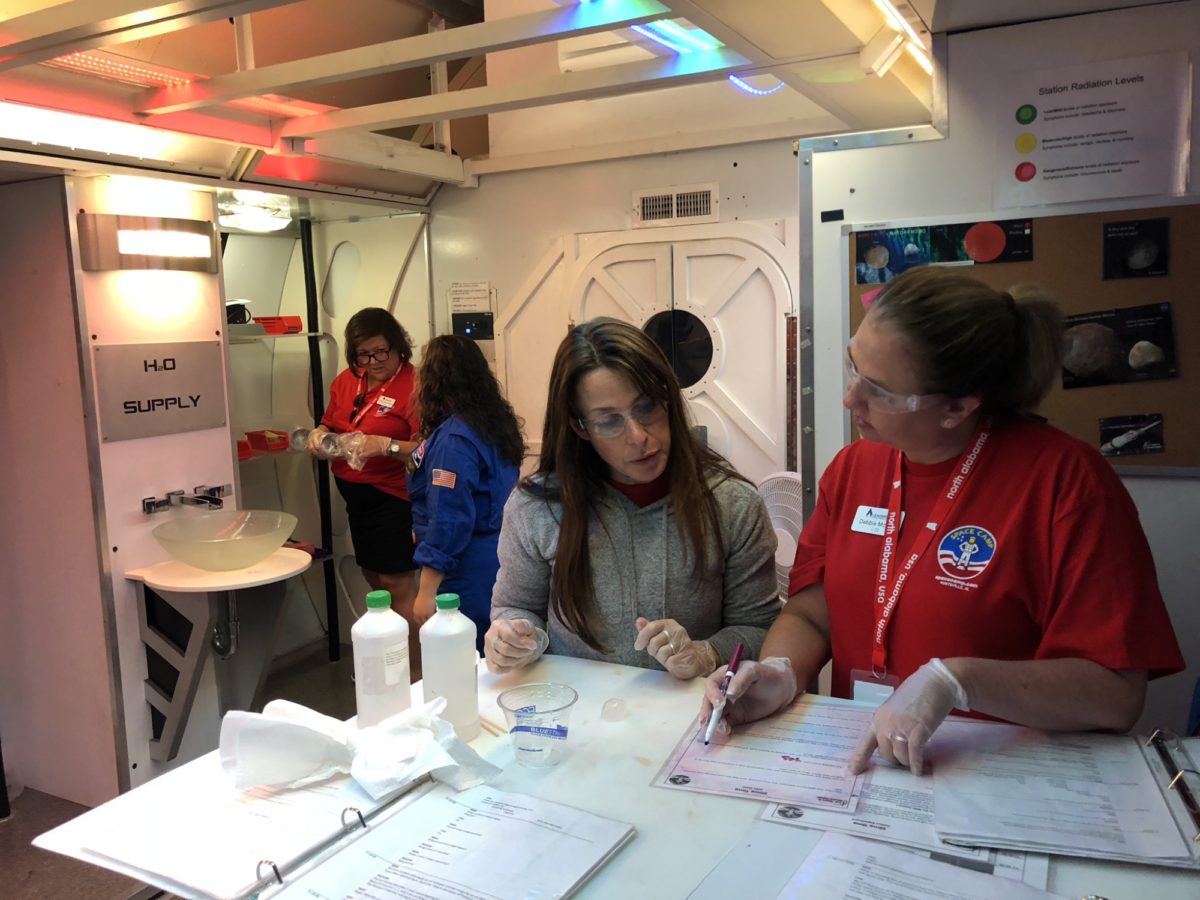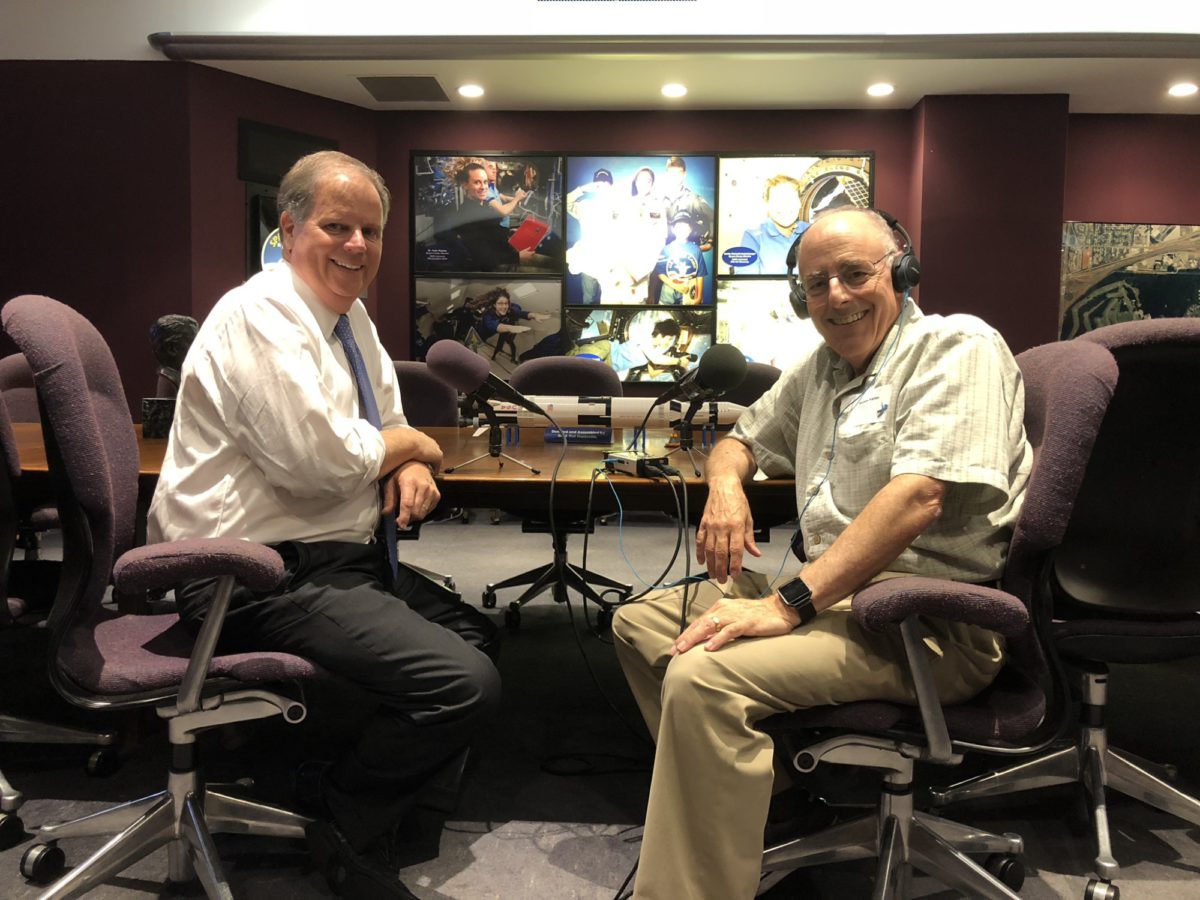 This week's question:
What is the closest black hole to Earth that we know of?
To submit your answer:
Complete the contest entry form at http://planetary.org/radiocontest or write to us at [email protected] no later than Wednesday, September 5th at 8am Pacific Time. Be sure to include your name and mailing address.
Last week's question:
Who is the Spitzer Space Telescope named after? (And don't tell us, "a guy named Spitzer.")
Answer:
The answer will be revealed next week.
Answer to the August 15 space trivia contest question:
The Parker Solar Probe will flyby Venus seven times as it eases into its final orbit that passes close to the Sun.